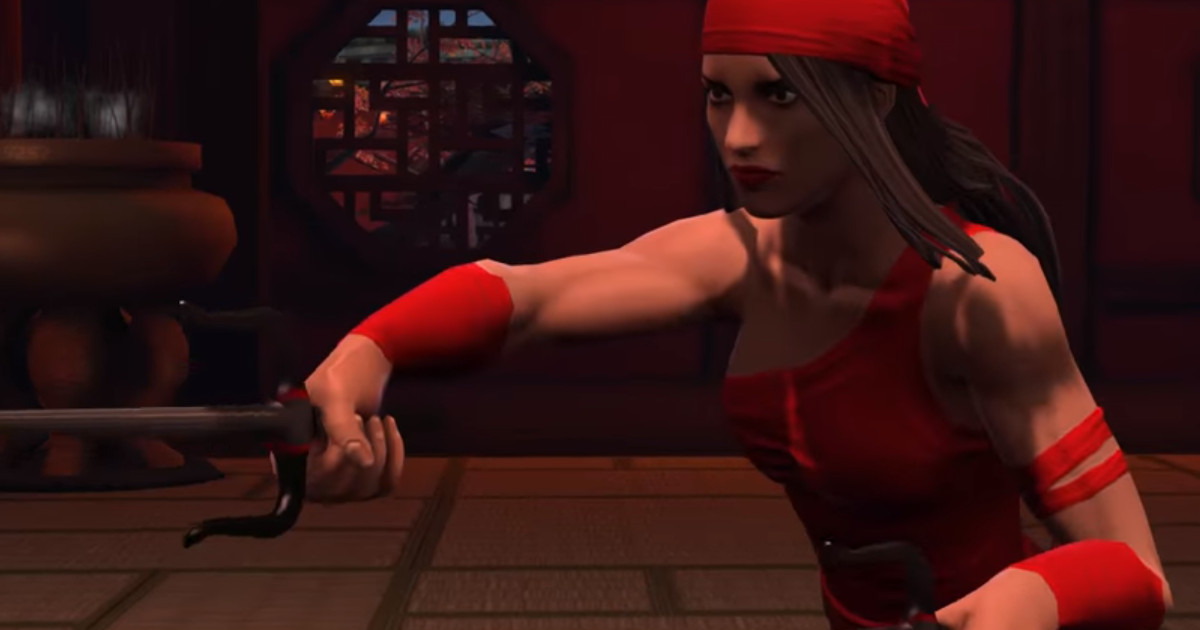 Gazillion announced today that a brand new Defenders Event launches today for Marvel Heroes Omega on PlayStation 4 and Xbox One. The new event finds players facing off against members of The Hand for a variety of limited-time rewards. Today's update also introduces Elektra as a new playable hero. The infamous assassin's entry marks the 41st hero to join the title's growing roster of playable characters from the Marvel Universe on consoles. To celebrate, Gazillion will also introduce the new Hell's Kitchen Loot Box, featuring new console costumes for Elektra, Daredevil, Luke Cage, Iron Fist, and Punisher.
In addition, players can also look forward to the imminent debut of the Omega Prestige system for Marvel Heroes Omega on PlayStation 4 and Xbox One. Starting soon, players may unlock "Omega Prestige" status for select heroes. Omega Prestige marks the culmination of a hero's journey and extends the leveling process considerably. The first hero eligible for Omega Prestige will be Spider-Man with plans to make more heroes available for Omega Prestige in future updates. Achieving Omega Prestige with Spider-Man – and other characters down the road – unlocks some of the most powerful and visually stunning benefits currently available in Marvel Heroes Omega.
Marvel Heroes Omega combines the core gameplay of action-RPGs and MMOs with an expansive library of heroes from the Marvel Universe. Take on the role of your favorite characters, including Spider-Man, Iron Man, and members of the Avengers, the Defenders, the X-Men, the Guardians of the Galaxy, and more! With thousands of hours of character progression, a huge selection of costumes, and an ever-growing roster of playable heroes and rewards, Marvel Heroes Omega comes packed with tons of replay value and a steady stream of new challenges coming in regular updates.