Galactus threatens Fortnite as the Marvel heroes are now available within the game as part of the latest Battlepass for Season 2: Chapter 4.
The teaser shows that the Marvel heroes are plucked from their universe and transported to the world of Fortnite where Galactus can be seen from a distance as part of the "Nexus War."
"The War To Save Reality Starts Now! The lore, legends, heroes, and villains from Marvel have arrived in Fortnite. Awaken the hero within and team up with Thor, Iron Man, She-Hulk, Storm, and more in Fortnite: Nexus War! Haven't tried Fortnite before? Drop into Fortnite Chapter 2," teases Epic Games.
The Battlepass includes Thor, She-Hulk, Groot, Wolverine, Doctor Doom, Storm, and more related items. The game also presently features Silver Surfer's board where players can use it to surf and fly around the map.
Check out trailers and images below.
Fortnite Season 4

Fortnite Chapter 2 Battle. Build. Create.

Fortnite is the free, always evolving, multiplayer game where you and your friends battle to be the last one standing or collaborate to create your dream Fortnite world. Play both Battle Royale and Fortnite Creative for FREE. Download now and jump into the action. This download also gives you a path to purchase the Save the World co-op PvE campaign.
Marvel Fortnite trailer:
Marvel Fortnite images: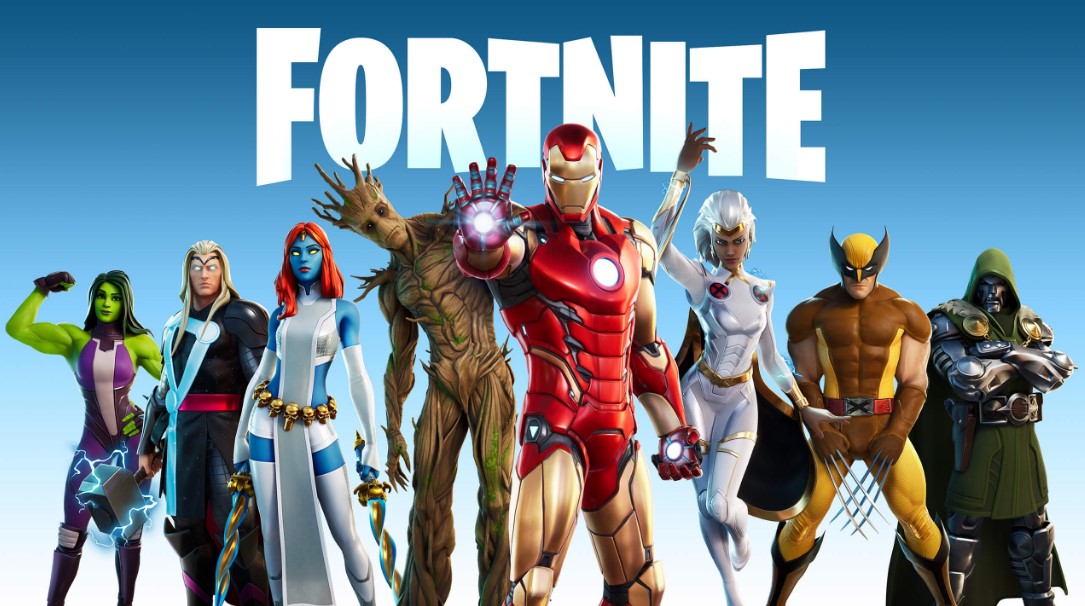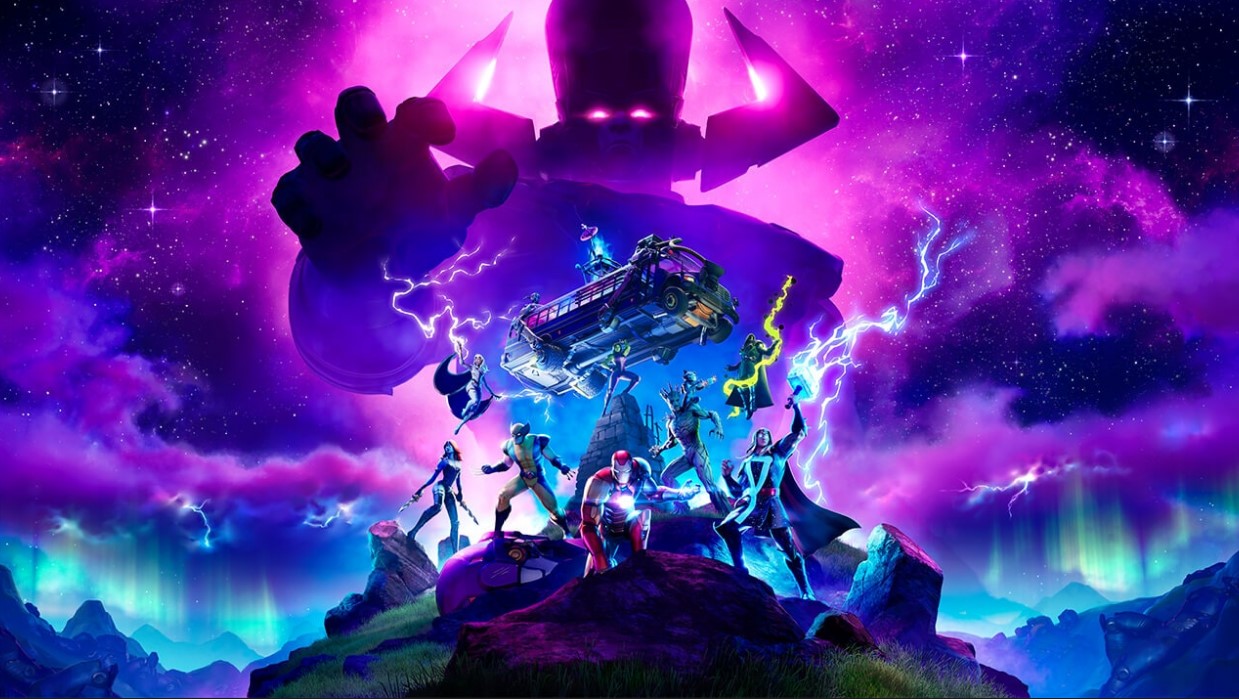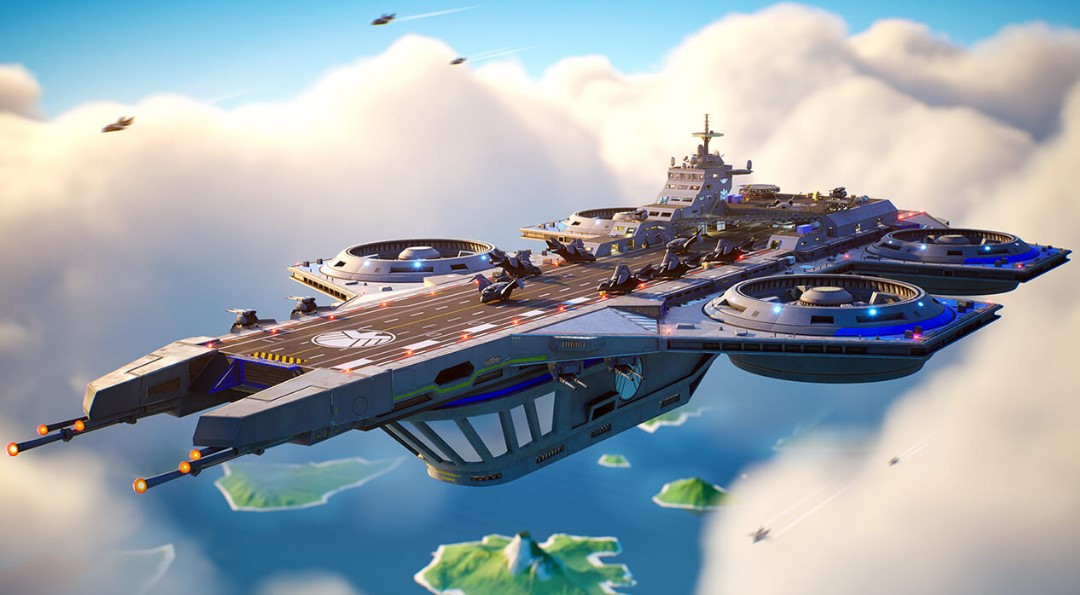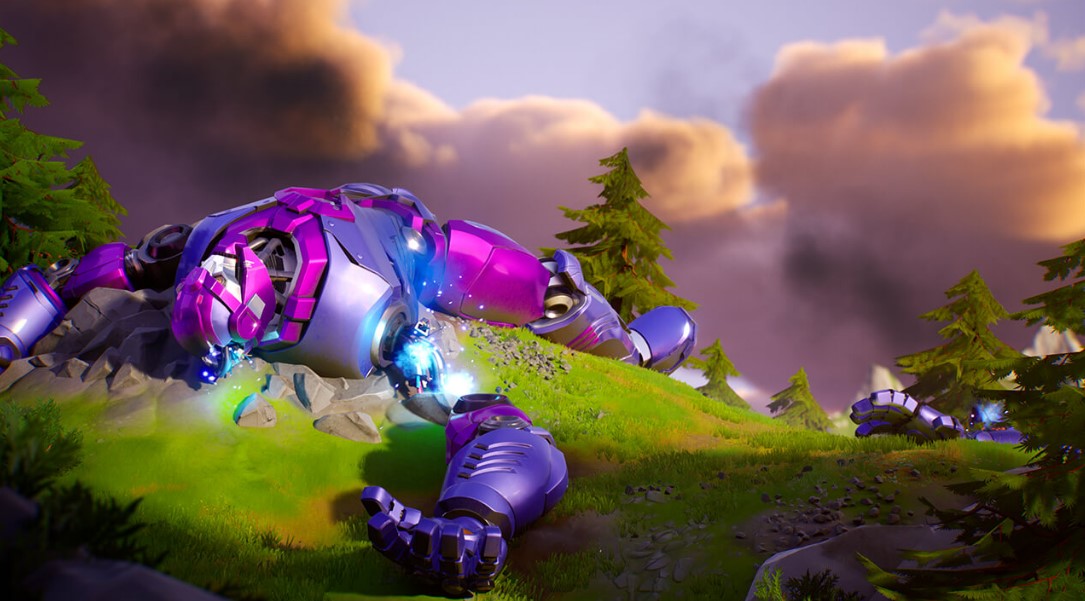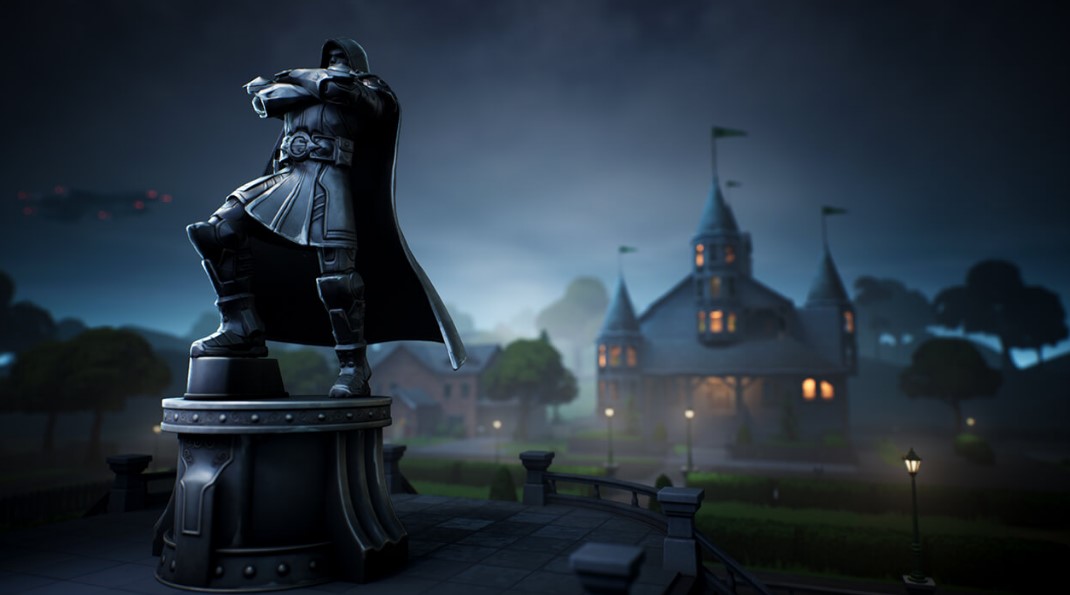 Marvel Fortnite Battlepass: