Things just keep getting worse for Kevin Feige's Eternals movie as it has now suffered the worst box office for a Monday after opening weekend in the entire history of the Marvel Cinematic Universe.
Monday saw Eternals plummet a whopping 73.9% from Sunday's $16,328,496 to $4,262,085, which is the lowest of any MCU movie including Ant-Man and Incredible Hulk and is even lower than Hulk, any of the X-Men films, and even the Ben Affleck Daredevil movie.
Back in 2015, Ant-Man saw $6,403,901 for its first Monday
Back in 2008, The Incredible Hulk saw $6,010,405 for its first Monday
Back in 2009, X-Men: Origins Wolverine even did better with $5,451,023
Back in 2003, Hulk saw $6,112,200 for its first Monday
The 2003 Ben Affleck Daredevil movie also did better with $4,723,035
Bear in mind, those numbers for those five films are higher when inflation is factored in.
The only Marvel movies that had a lower gross at the box office on their opening Monday are flicks such as The Punisher, Punisher: War Zone, Blade II, Blade: Trinity, Elektra, Ghost Rider: Spirit of Vengeance, and the 2015 Fantastic Four movie, but it should be said most of the movies opened in fewer theaters than Eternals.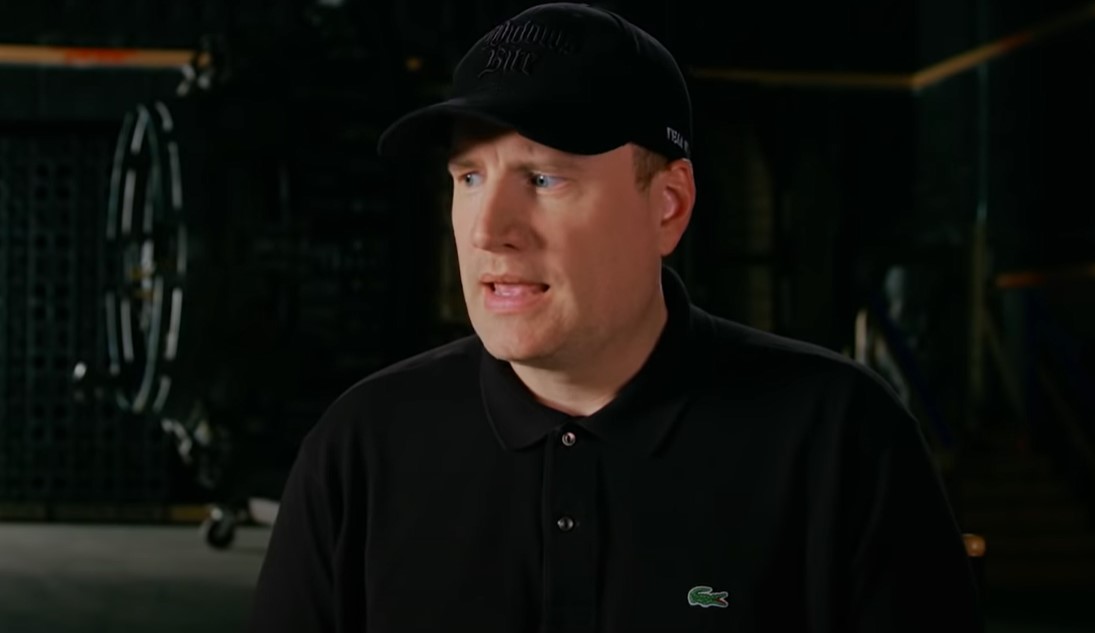 Eternals has worst Monday drop in the entire history of Marvel movies
It should also be pointed out that the 73.9% drop for Eternals is the worst in the entire history of all the Marvel movies for a Monday opening.
Comparing Eternals' first Monday to the recent MCU releases of Black Widow and Shang-Chi also shows no comparison as Black Widow opened its first Monday in July "amidst the pandemic" to $7.1 million and Shang-Chi had the benefit of a September Monday Labor Day holiday and netted over $19.2 million.
It looks as if Eternals will have the lowest box office of any MCU movie, as currently, the lowest is Black Widow at $379.6 million, but at least Black Widow had the benefit of bringing in $60 million from Disney Plus. Next is Shang-Chi with $430 million, but at least the small number of fans that went to see it liked it a lot, as did the critics.
The woke media rejected Eternals completely as it has only a 46% Rotten Tomatoes score, an MCU low, and the Audience Score keeps dropping as it is currently at 80%.
And Disney wants to put Kevin Feige and Chloe Zhao on Star Wars? Good luck.
Box office numbers are below.
Update: Eternals also has the lowest first Tuesday in the MCU.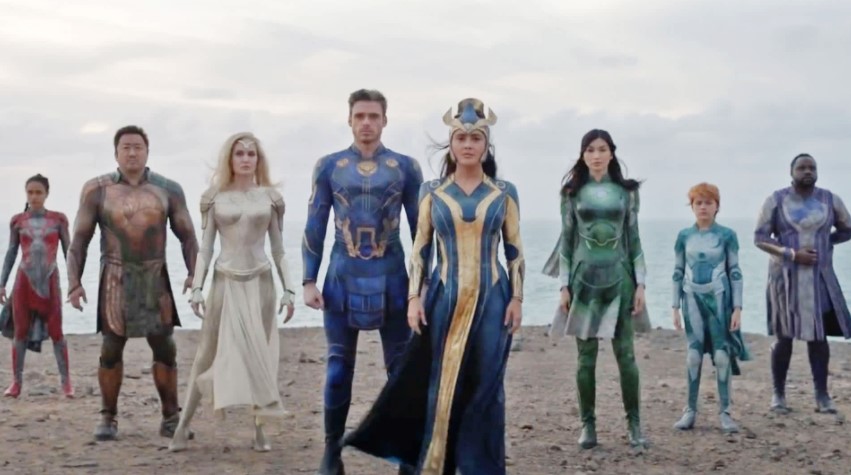 Eternals box office:
Friday, Nov 5: $30,844,219
Saturday, Nov 6: $24,124,504 -21.8%
Sunday, Nov 7: $16,328,496 -32.3%
Monday, Nov 8: $4,262,085 -73.9%
DOMESTIC: $75,559,304
INTERNATIONAL: $90,100,305
WORLDWIDE: $165,659,609