Barry Keoghan, star of Marvel's Eternals movie, had a bit too much to drink in his hometown of Dublin as the Irish actor was arrested for public intoxication.
Ireland's Independent reports the police were called shortly before 7am last Sunday in regards to a report from a resident that a man was outside their apartment window.
When the police arrived they found the 29-year-old actor in an intoxicated state and Barry Keoghan was arrested.
It is said Barry Keoghan lives next to the apartment complex where he was found, so we can guess that maybe he had a few too many and went to the wrong apartment complex.
It's further noted Barry Keoghan wasn't charged and was let go with a warning.
"[Police] were called to the apartments after getting reports of a man on a balcony in an intoxicated state," states a source for the Independent. "When they arrived he wasn't threatening in any way but was arrested and brought to the [police] station, where he was dealt with before being released. The matter is finalized and nothing more will come of it."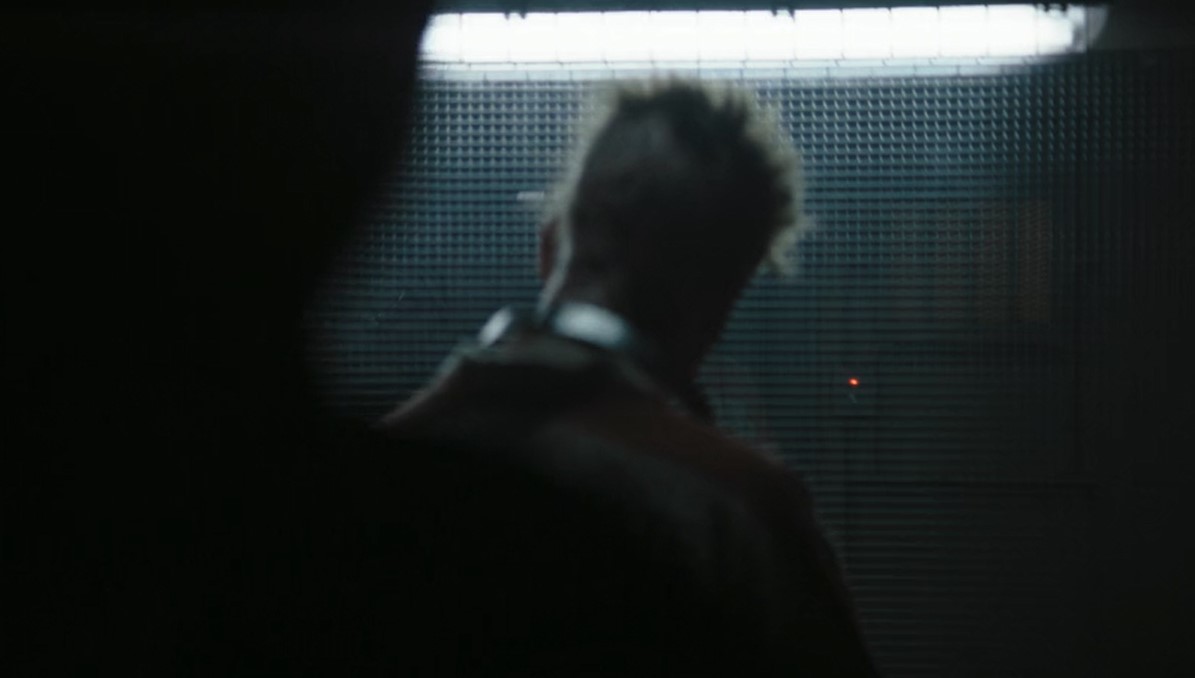 Barry Keoghan also starred as Joker in The Batman
Barry Keoghan played Druig in Marvel's Eternals, a movie that is the MCU's worst-performing flick of all time, so maybe Keoghan was trying to drown his sorrow and forget about the film like everybody else.
Another possibility is that maybe he was celebrating the fact he and his girlfriend are having a baby due later this year which he just announced a few weeks ago. Congrats.
Barry Keoghan also recently appeared in The Batman as Matt Reeves' choice to play Joker, including that extended deleted scene.
It also sounds like he grew up pretty tough as Keoghan and his brother spent seven years in foster care, in 13 different foster homes, so I think we can give him a pass on this one. Keoghan is also listed as an amateur boxer, so I like him even more. I'll buy the next pint.