Good news for fans of Marvel COSMIC as we – finally – might have someone that is actually in favor of COSMIC that is in the driver's seat at Marvel Comics.
It's no secret that Joe Quesada isn't a big fan of COSMIC, and we all know what Axel Alonso did to it.
Now Marvel Comics has a new EIC in charge, C.B. Cebulski, who actually wrote Darkhawk for War of Kings back during the stellar Marvel COSMIC Dan Abnett and Andy Lanning run.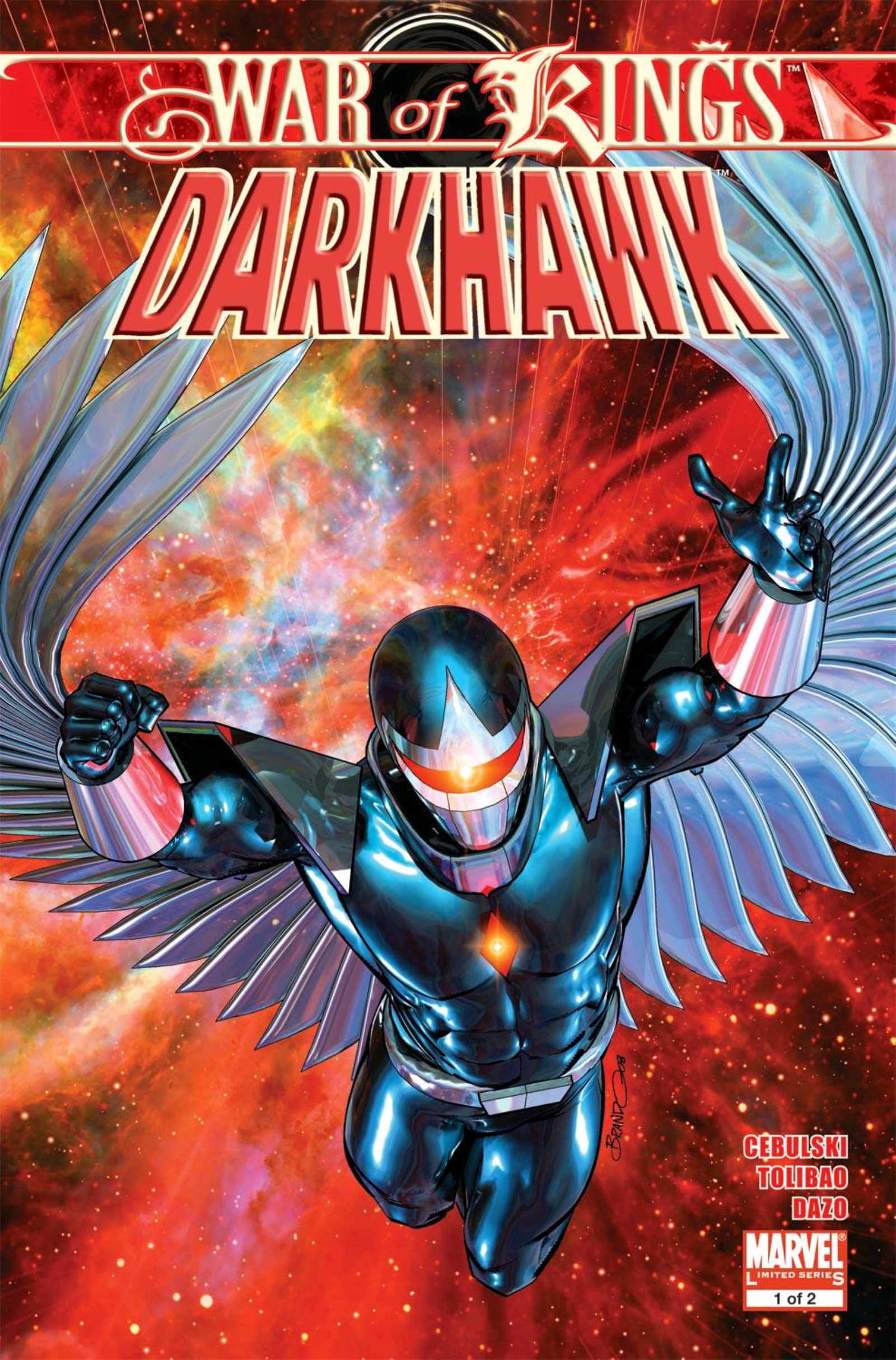 Marvel Comics recently announced a new four-issue Darkhawk comic for their "Infinity Countdown" event, which has us excited here at Cosmic Book News.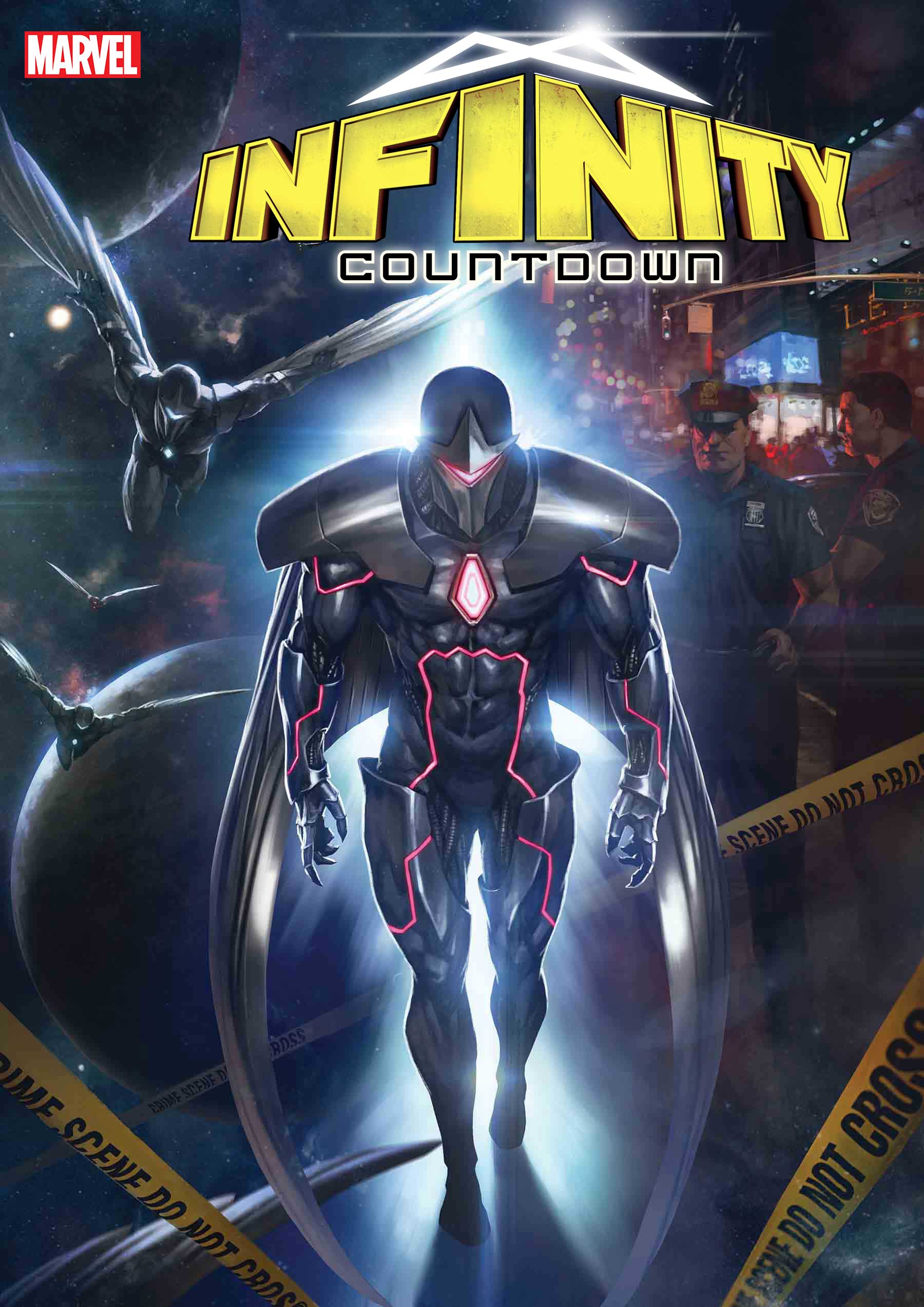 Fans will recall that prior to Darkhawk joining DnA Cosmic, both Richard Rider Nova and Wendell Vaughn Quasar were a part of the line. I always thought Darkhawk was a great addition to Nova and Quasar–three Earth-based COSMIC heroes.
So I tweeted out to C.B. Cebulski and editor Jordan White that "we need Richard Rider Nova and Wendell Vaughn Quasar, too!" which saw Cebulski give it a "like."

While it's obviously no confirmation of anything new for Nova or Quasar, it's the most we've gotten anything positive regarding Marvel COSMIC from Marvel Comics in about six or seven years. We'll take it!
Nova and Quasar teamed up during Annihilation and then later in the Nova 2007 run and Realm of Kings.
Awesome stuff and greatly missed by a lot of fans (hint! hint! CB!).