Tentative release date years for the upcoming Marvel Disney Plus shows becomes known, which includes Loki, What If?, Ms. Marvel, She-Hulk, Moon Knight and Hawkeye.
An official Disney Plus announcement has surfaced out of France in regards to its upcoming shows which lists the Marvel releases.
Assuming everything goes according to schedule and the coronavirus doesn't further impact things, the Marvel Disney Plus schedule is as follows.
Sebastian Stan did recently state he doesn't know when filming will restart as everything depends on what happens with the coronavirus.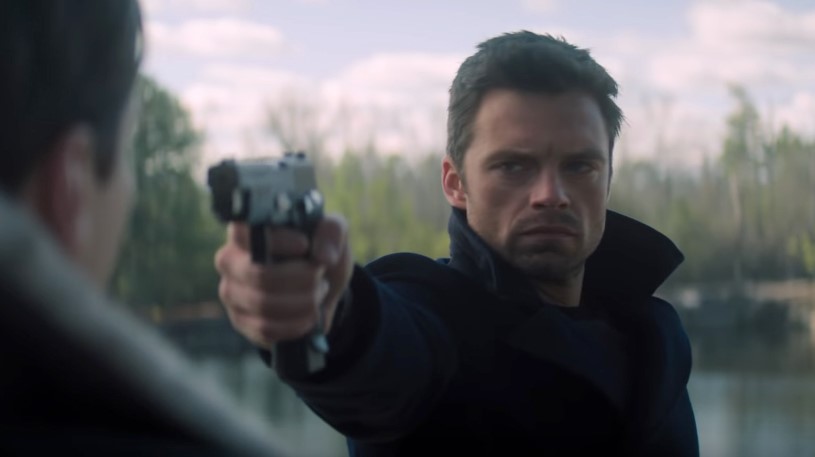 Marvel Disney Plus schedule:
The Falcon and the Winter Soldier gets released in August 2020
WandaVision in December 2020
Loki in 2021
What If? in 2021
Hawkeye in 2021
Ms. Marvel in 2022
She-Hulk in 2022
Moon Knight in 2022
Again, the release schedule might not be set in stone due to the coronavirus, which has seen Disney and Marvel Studios push back its release date schedule for the Phase 4 films.
It could be possible that the Marvel Disney Plus shows also get pushed back in order to be closer to the MCU movie release dates.
For example, Doctor Strange 2 now has a Nov. 5, 2021 release date instead of May 7, 2021, so Marvel may want to push back both WandaVision and Loki closer to the Doctor Strange Nov. 2021 release, as WandaVision and Loki both directly tie into Doctor Strange 2.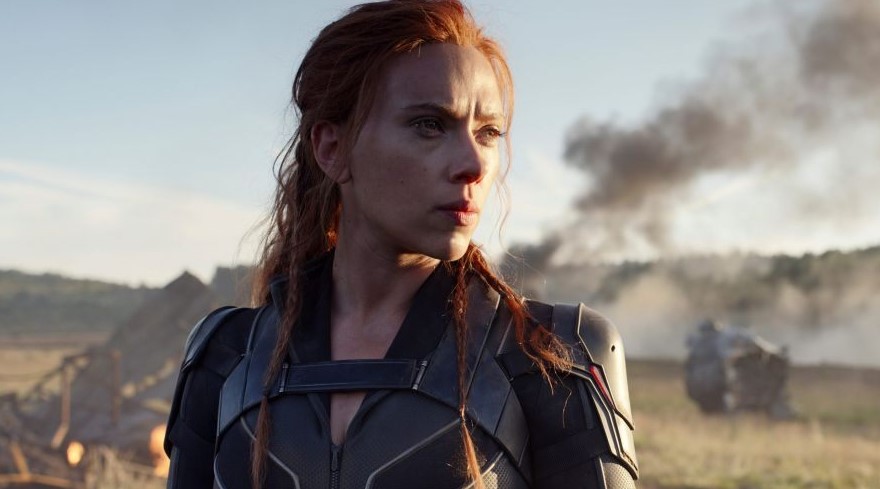 Regarding the new MCU schedule, it's as follows:
Black Widow: November 6, 2020
Eternals: February 12, 2021
Shang-Chi: May 7, 2021
Untitled Spider-Man 3: July 16, 2021
Doctor Strange 2: Nov. 5, 2021
Thor: Love and Thunder: Feb. 18, 2022
Black Panther: May 8, 2022
Captain Marvel 2: July 8, 2022