Marvel Studios held its big panel Saturday at the Disney D23 Expo which included lots of content and reveals.
However, some MCU fans are upset as they didn't feel the reveals were big enough which is probably the fault of all the various "scoopers" out there who said "this and that" was supposed to be announced and happen, but nothing was.
Maybe Kevin Feige didn't like all the leaks or maybe the scoopers just got things wrong.
I will say I am surprised nothing was mentioned about Deadpool 3.
That said, check out all the Marvel D23 Expo announcements below which consists of Black Panther 2, Secret Invasion, Werewolf By Night, Ironheart, The Marvels, Loki Season 2, Daredevil, and more.
Marvel D23 Expo announcements: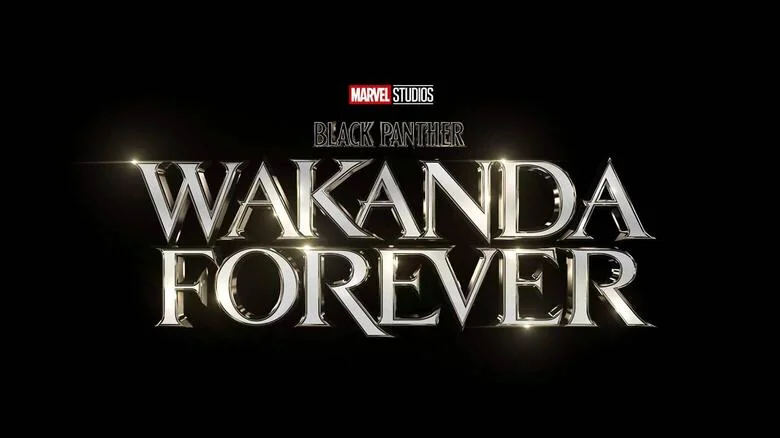 Black Panther: Wakanda Forever
As Black Panther 2 gets released next month, the D23 Expo included new footage shown off with director Ryan Coogler onstage with Angela Bassett (Queen Ramonda), Tenoch Huerta (Namor), Winston Dukes (M'Baku), and Letitia Wright (Shuri).
According to what was said, Black Panther: Wakanda Forever will see the rest of the world attempt to capitalise on Wakanda's resources when they are at their weakest (via Twitter).
Kevin Feige also said it's "the biggest thing we've ever done."
Black Panther: Wakanda Forever gets released on Nov. 11, 2022.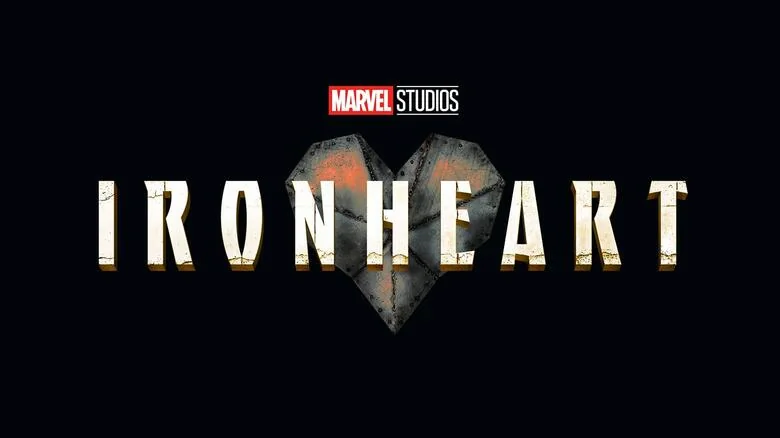 Ironheart
Details for the Disney Plus series at the D23 expo include Anthony Ramos took to the stage to explain his character Parker Robbins, aka the Hood, described as a "mysterious new character."
Ironheart will get released on Disney Plus in 2023 and stars Dominique Thorne as Riri Williams who will first be seen in Black Panther 2.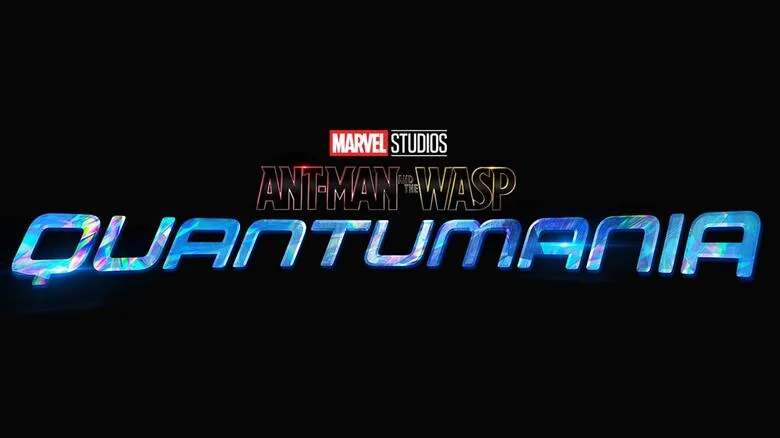 Ant-Man and the Wasp: Quantumania
In attendance at the D23 Expo for the flick included Paul Rudd who returns as Scott Lang/Ant-Man, along with Evangeline Lily as Hope van Dyne/The Wasp, and Jonathan Majors plays Kang who was first seen in Loki Season 1.
Details mentioned include the film will directly connect to Avengers: The Kang Dynasty and a trailer was released (via Twitter):
Begins with Scott Lang having lunch with Jimmy Woo
a machine sending signals to the Quantum Realm sucks all our heroes in
Ant-Man needs to do a heist for Kang or he won't get Cassie back
"This is unlike anything you've ever seen. This thing is uh, bananas," said Paul Rudd, with Michelle Pfeiffer also stating the movie "gets at times a little darker."
Ant-Man and the Wasp: Quantumania gets released on February 17, 2023.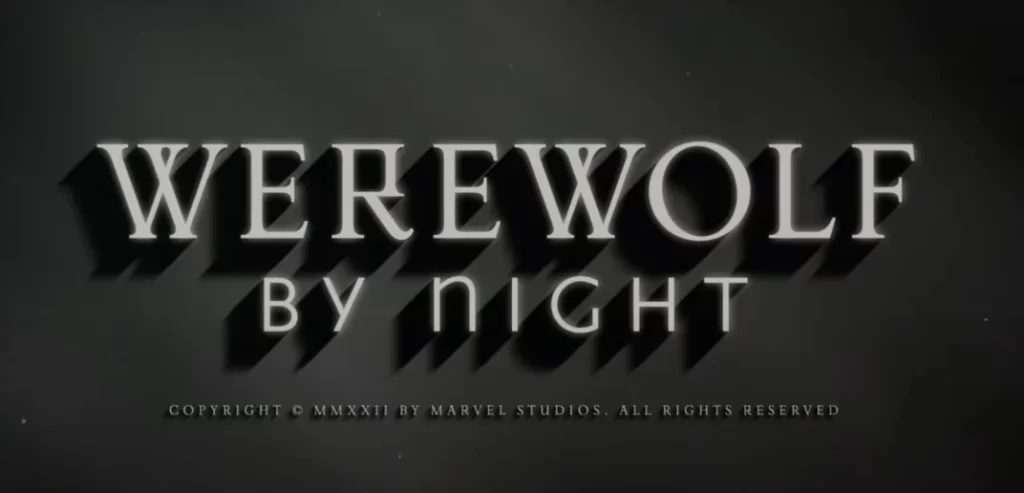 Werewolf By Night
Marvel officially announced the Halloween Special about Werewolf by Night and released the trailer and poster.
The original special premiers on Disney Plus on Oct. 7 directed by Michael Giacchino and stars Gael García Bernal and Laura Donnelly.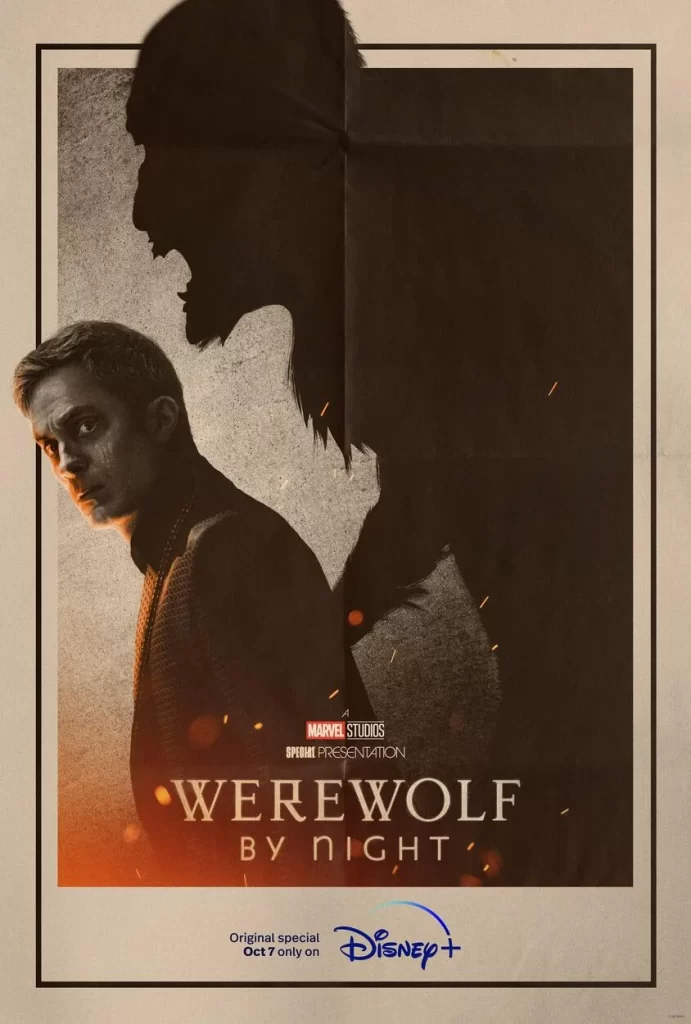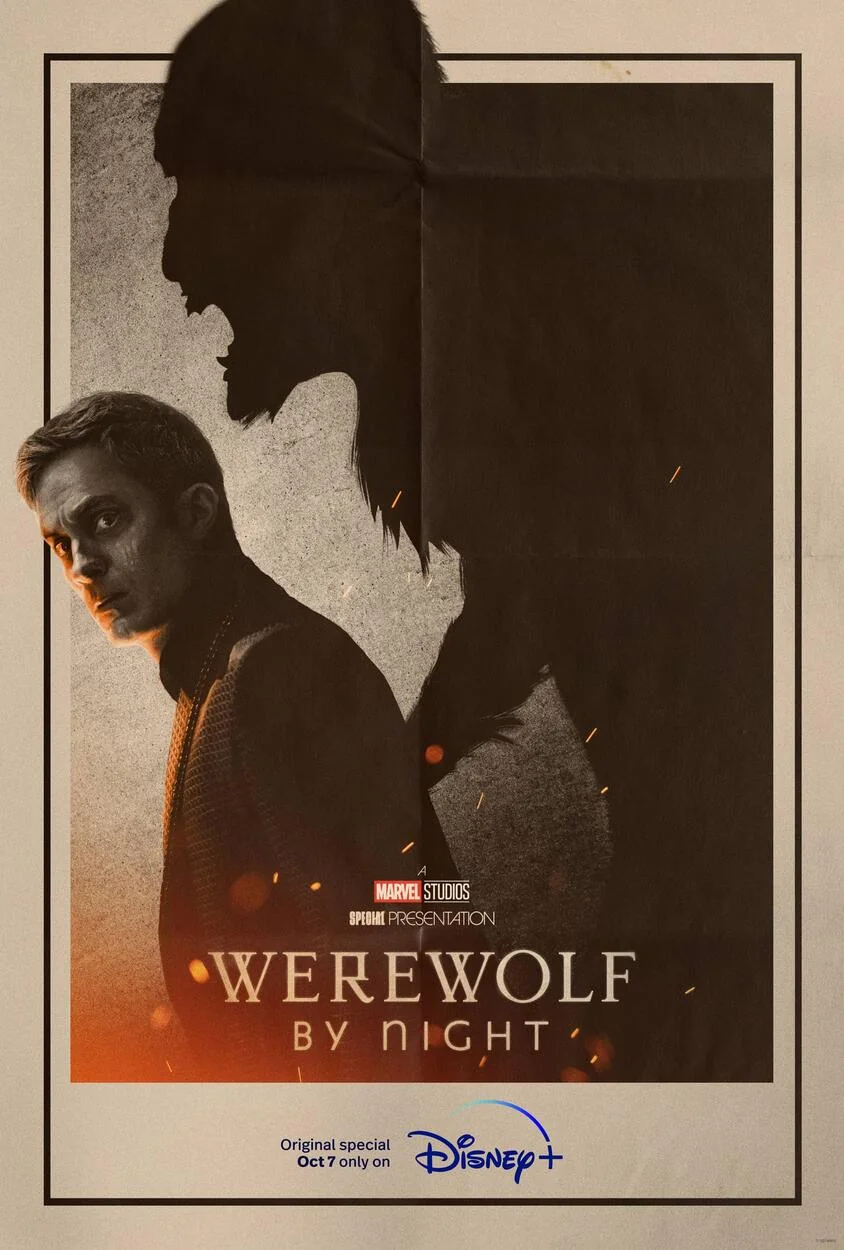 Secret Invasion
The D23 Expo revealed the Secret Invasion trailer featuring Samuel L. Jackson who is back as Nick Fury.
Secret Invasion stars Samuel L. Jackson as Nick Fury and Ben Mendelsohn as the Skrull Talos—characters who first met in Captain Marvel. They are joined by Kingsley Ben-Adir, Emilia Clarke, and Olivia Colman. The crossover event series showcases a faction of shapeshifting Skrulls who have been infiltrating Earth for years.
The series gets released in 2023 on Disney Plus.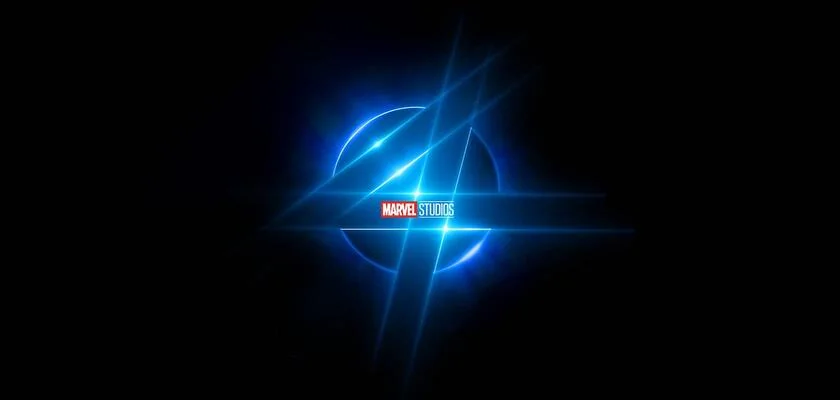 Fantastic Four
Probably the biggest disappointment from Marvel was the lack of any big Fantastic Four announcements as the last couple of weeks saw tons of casting rumors.
All Marvel announced at the D23 Expo for Fantastic Four is that Matt Shakman is directing, which was something everybody already knew.
Fantastic Four gets released November 8, 2024.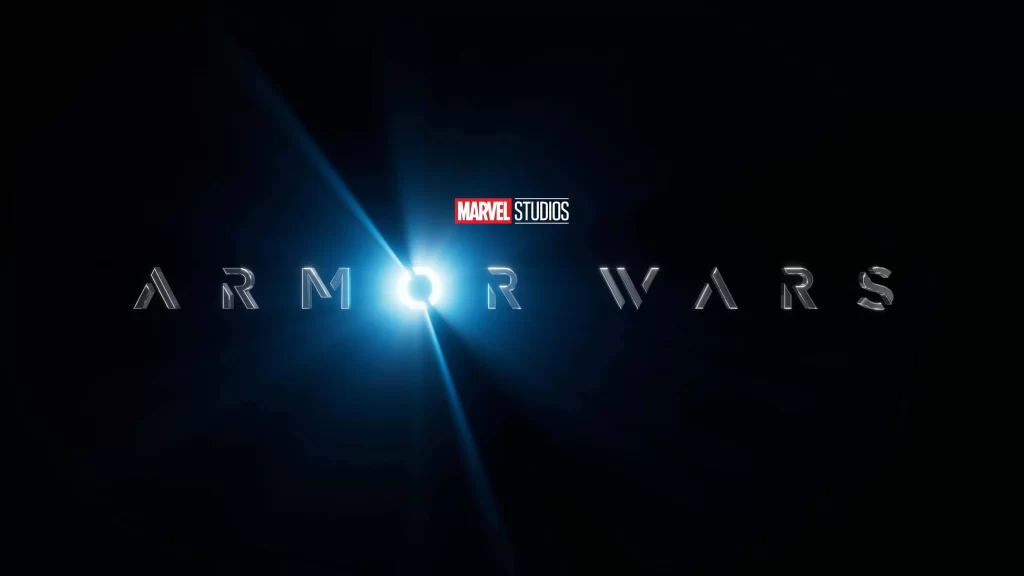 Armor Wars
Armor Wars was missing from July's San Diego Comic-Con which led to some fans thinking it might have been canceled.
However, that is not the case as Marvel announced at D23 Expo that Don Cheadle is returning for Armor Wars on Disney Plus and revealed a new logo (above).
"What happens if Tony Stark's tech falls into the wrong hands?" questions the series.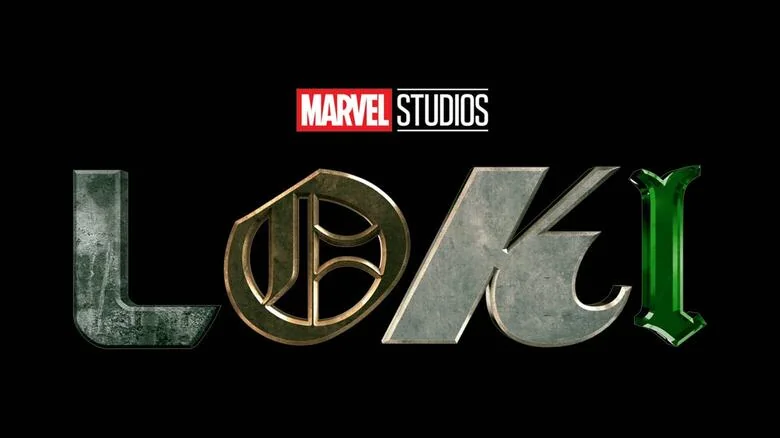 Loki Season 2
Loki Season 2 includes Ke Huy Quan joining the cast who is known for Goonies and Indiana Jones.
Sorry, no Henry Cavill as Hyperion announcement.
Tom Hiddleston, Owen Wilson and Sophia Di Martino were also on stage with footage shown off where Slash Film has a description.
"I don't want you to think I'm the bad guy in all this," says Loki at the end of the footage.
Echo
Echo is coming to Disney Plus in 2023 and D23 confirms Vincent D'Onofrio will be back as Kingpin who appeared on stage with Alaqua Cox who plays the titular character.
"I'm so lucky to have amazing costars that were able to help me along the way of this giant journey…This is such an amazing feeling," Cox said.
Vincent D'Onofrio added, "It's a great cast, I was so impressed by these people. They're amazing talents, all of them. To bring Fisk and Maya back together is such a thrill."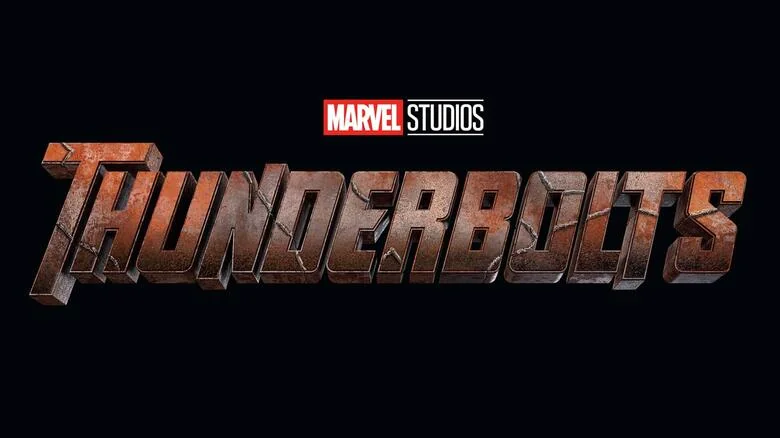 Thunderbolts
As recently was reported, a Thunderbolts movie is in development starring Florence Pugh.
The D23 Expo saw the cast, characters and concept art announced.
David Harbour as Alexei Shostakov/Red Guardian, ​​Hannah John-Kamen as Ghost, Julia Louis-Dreyfus as Valentina Allegra de Fontaine, Sebastian Stan as Bucky Barnes, Wyatt Russell as John Walker/U.S.Agent, with Florence Pugh reprising her role as Yelena Belova.
The art also features Taskmaster and it is also rumored Daniel Bruhl will be appearing as Zemo.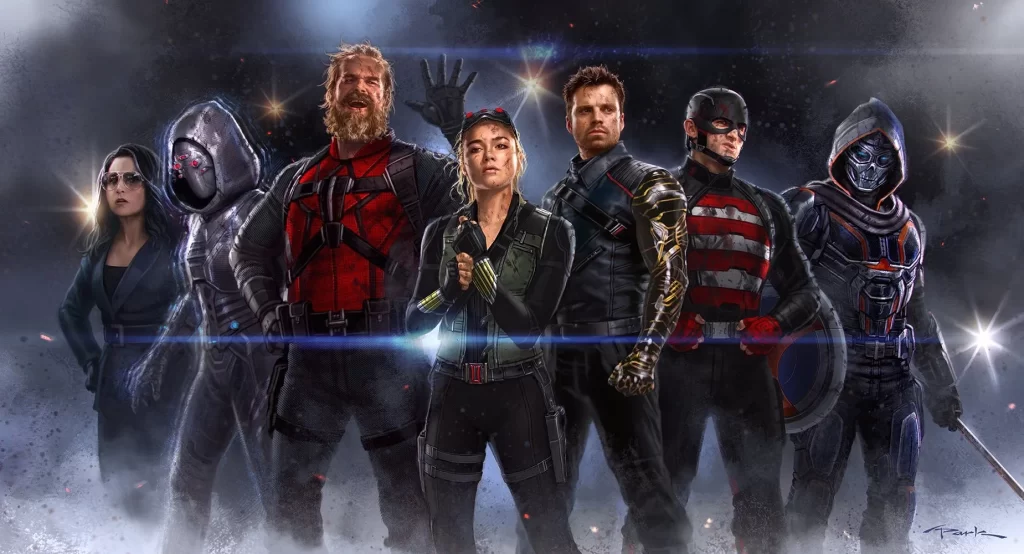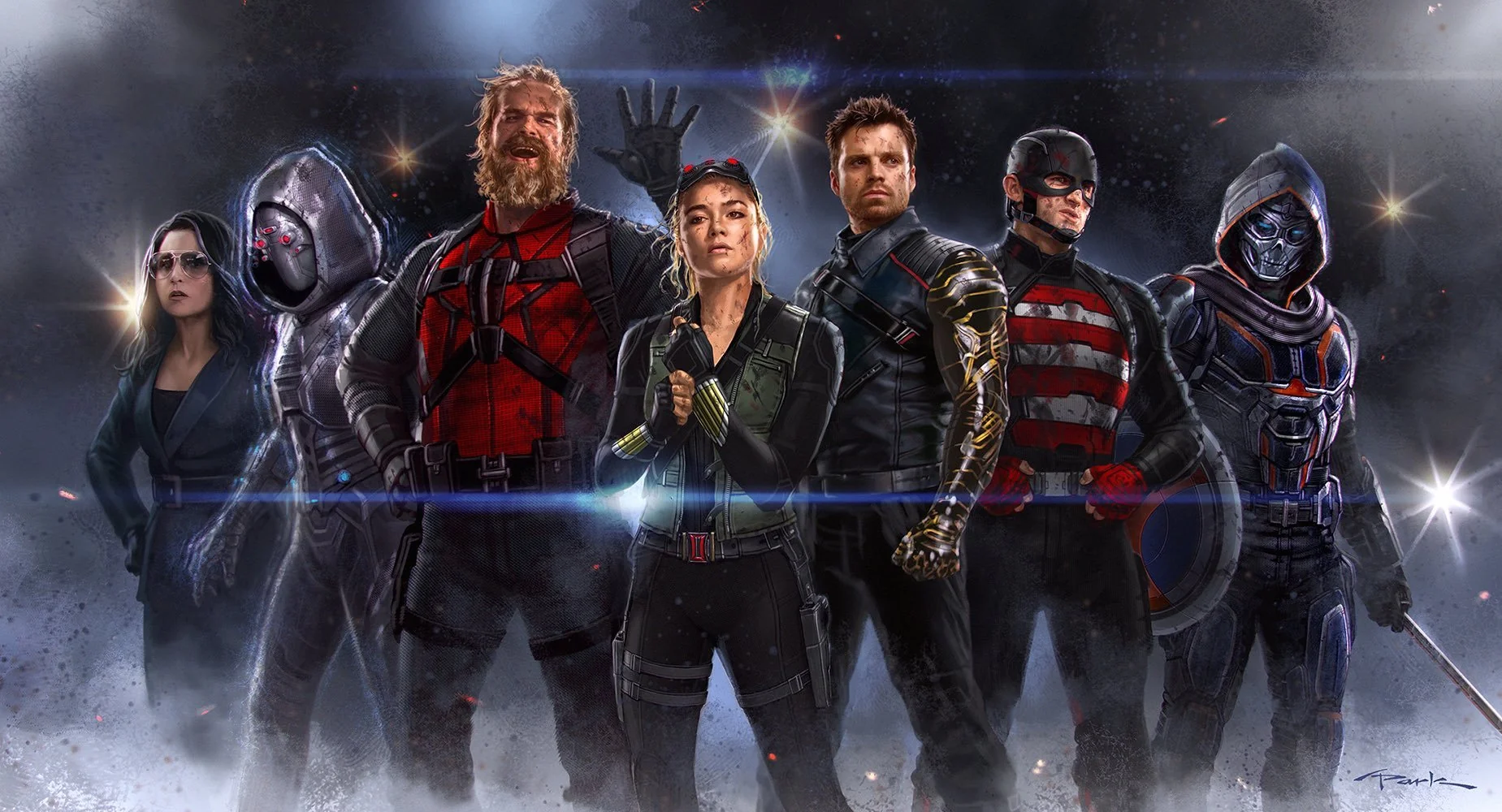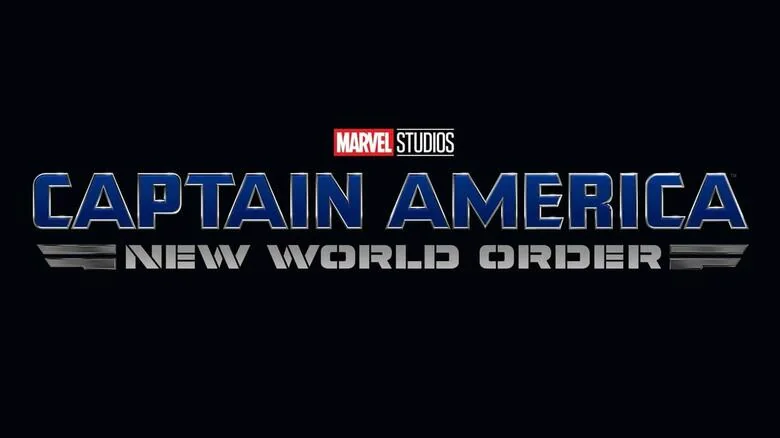 Captain America: New World Order
The cast members were brought to the stage which includes Anthony Mackie back as Sam Wilson and Captain America.
Carl Lumbly returns as Isaiah Bradley and Danny Ramirez as Joaquin Torres from The Falcon and the Winter Soldier.
Tim Blake Nelson joins the cast as Dr. Samuel Sterns, aka The Leader, reprising his role from 2008's The Incredible Hulk.
It is also reported Shira Haas is playing Israeli superheroine Sabra.
Captain America: New World Order has a May 3, 2024 release date with director Julius Onah describing the flick as a "paranoid thriller."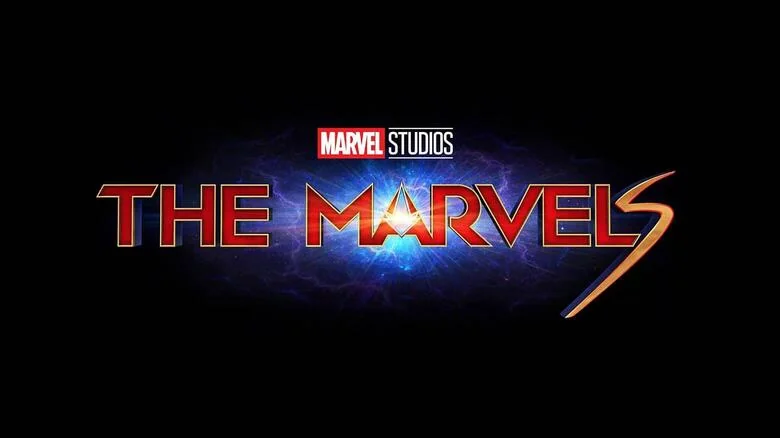 The Marvels
Brie Larson, Iman Vellani, and Teyonah Parris, in addition to director Nia DaCosta, appeared on stage with a trailer shown off.
According to the panel, the flick is about the three heroes teleporting and trading places every time they use their powers and they have to team up to fix their problem (via Twitter).
The trailer description offers (via Twitter): "Kamala, Carol, and Monica light powers entangled. Captain Rambeau as astronaut at SABER space station with Fury. Monica touches a light field, Kamala is now in spacesuit, waves at Fury. Monica crashes on a moon with Kree warriors."
Images and trailer description here.
The Marvels gets released on July 28, 2023.
Daredevil: Born Again
Charlie Cox came on stage for Daredevil: Born Again and She-Hulk at the D23 Expo.
A teaser for She-Hulk shows off (via Twitter): "Jen & Matt preparing to break into a warehouse with enemies. Matt identifies the exact amount of enemies by listening to their heartbeat. Jen doesn't believe Matt then he leans in & listens to her heartbeat. They almost kiss but don't."
Regarding Daredevil: Born Again, it starts filming next year for Disney Plus.
Charlie Cox talks more DD and She-Hulk here.
Vincent D'Onofrio stays on stage after the Echo panel. Charlie Cox joins him on stage to talk about Daredevil Born Again. Will begin production in 2023. pic.twitter.com/lTAouNPgyg

— Erik Voss @ D23 Expo (@eavoss) September 10, 2022