This should come as no surprise seeing how Kevin Feige is now in charge of everything Marvel, and that Head of Marvel TV Jeph Loeb is out, but it is reported the Freeform Cloak and Dagger series has been canceled following two seasons.
Deadline reports the ABC Freeform network has decided not to renew Marvel's Cloak & Dagger for a third season noting it shouldn't come as a surprise as the news is made known five months after the end of Season 2.
It's further noted the options on the cast expired last week, which means the actors are no longer under contract to do another season or be further involved with the show or the Marvel universe.
It's also further said ratings dropped 40% for Season 2, which is another factor why Cloak and Dagger got the axe.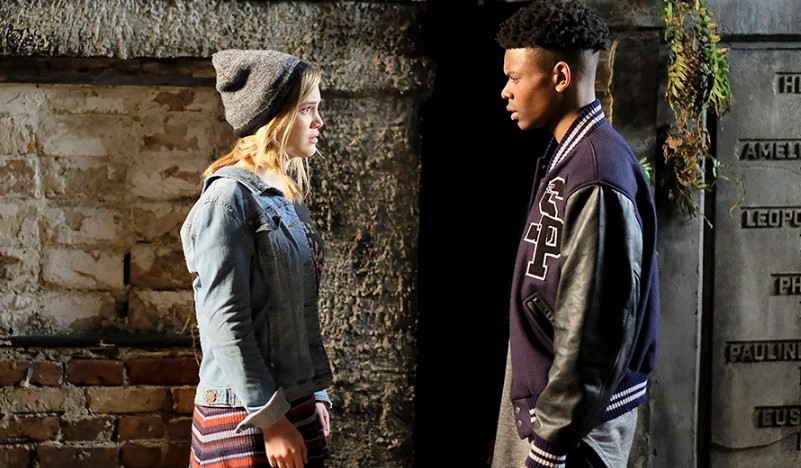 Marvel TV shows getting canceled left and right
The news of Cloak and Dagger getting canceled also follows the news of the HULU Ghost Rider series not moving forward, as well as Agents of SHIELD ending next Summer and the recent cancellations of the Marvel Netflix shows — all of which come from Marvel TV.
Regarding Kevin Feige taking over Marvel, Disney recently announced that Feige is now in control creatively of Marvel movies, TV and comics.
The previous set up at Disney was that Marvel Studios was a separate company than Marvel TV, with it also said the two companies didn't get along.
Now Feige is in charge of everything Marvel, and Head of Marvel TV Jeph Loeb is out.
So far all that Marvel TV has left is the HULU Runaways series, and it has in the works the recently announced five HULU animated series and the live-action Helstrom.