It's reported that Marvel Studios has cast Mexican actor Gael García Bernal as Werewolf by Night in an upcoming Halloween Special for Disney Plus.
Details are slim as it is only said Gael García Bernal has been cast as the lead in an as-yet-untitled Halloween special of a werewolf-focused show, but according to The Wrap, that Marvel Halloween Special is Werewolf by Night.
It's also probably safe to assume that Gael García Bernal will be playing the most recent Werewolf by Night, Jake Gomez, or a new version of the character in the MCU, and not the original, Jack Russell, who debuted in 1972.
Further details include the Halloween Special will begin production in early 2022.
Werewolf by Night is a part of the supernatural side of Marvel, and it has been rumored Werewolf by Night will first appear in the upcoming Moon Knight series on Disney Plus starring Oscar Isaac as production information mentioned Werewolf by Night, and Moon Knight made his first appearance in an issue of WBN back in 1975.
The 42-year old Gael García Bernal is known for Bad Education, Mozart in the Jungle, The Motorcycle Diaries, Here On Earth, Maya and the Three, and more.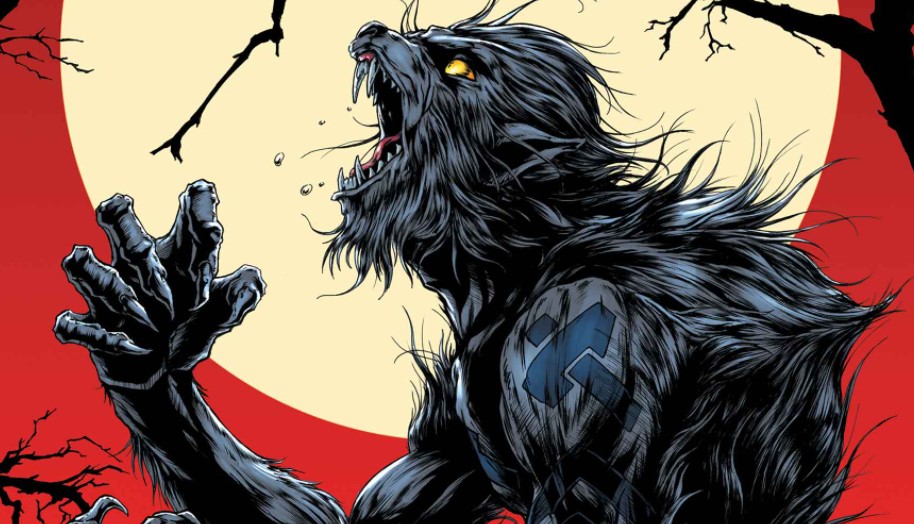 MCU Werewolf by Night could be Jake Gomez
In the comics, the Jake Gomez version that debuted last year is described as:
THE HOUR OF THE WOLF! A new Werewolf by Night is prowling the Southwest, but all is not as it seems! A young man, a family curse, and an unholy experiment prove a dangerous combination for a small town in Arizona. All young Jake wants is to protect his people, but who will protect him from the monster within? Taboo of the BLACK EYED PEAS and Benjamin Jackendoff team up with Scot Eaton to tell an epic tale of righteous fury and incredible transformation in the Mighty Marvel Manner that is not to be missed!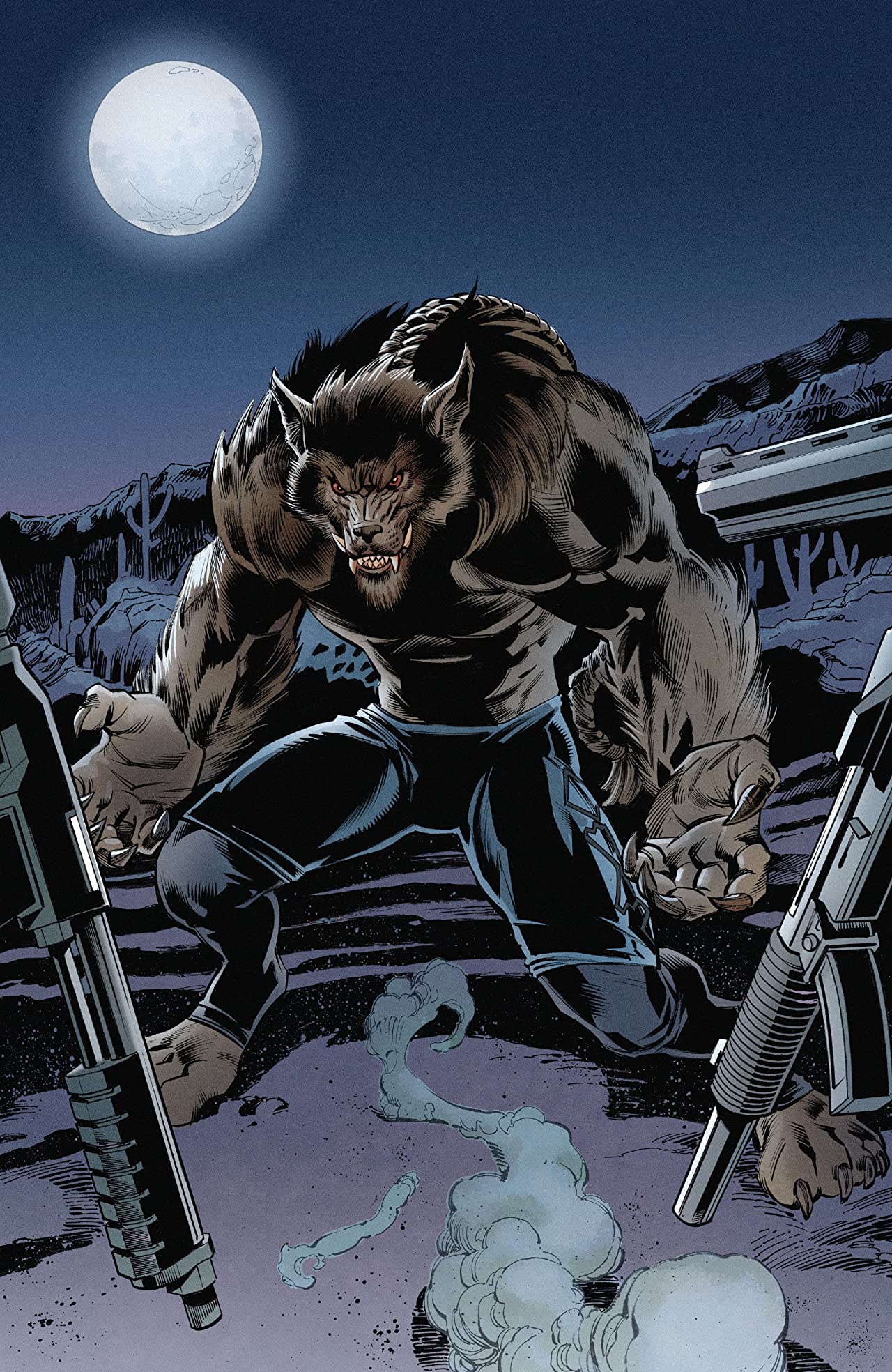 (via The Wrap)