With Kevin Feige now in charge and having booted Marvel TV as well as canceling numerous projects, it is learned that the live-action Helstrom series and the adult animated shows are safe at HULU.
While at the 2020 Television Critics Association press tour on Friday, HULU content chief Craig Erwich briefly touched upon Helstrom and the Marvel TV animated series, offering they are coming "very soon," which also includes M.O.D.O.K., Hit Monkey, the Tigra & Dazzler Show, and Howard the Duck, with the four animated shows leading into a special animated event with Marvel's The Offenders.
Regarding the Marvel TV HULU shows, Erwich specifically mentioned M.O.D.O.K. and Helstrom (via Deadline):
On the programming front, Erwich briefly touched on Marvel series including Patton Oswalt's animated series M.O.D.O.K – "it's a whole new take and a very funny one" – and live-action satanic series Helstrom – "it's in production now".
Erwich also added at the press tour:
We're in production on Helstrom. I've seen the first four episodes of that as well [as the animated M.O.D.O.K.]. I'm really excited about it. And it's definitely different corner of the Marvel Universe in terms of its horror…

[Helstrom is] a really unique take on a horror show that has a very unique family situation at the center of it.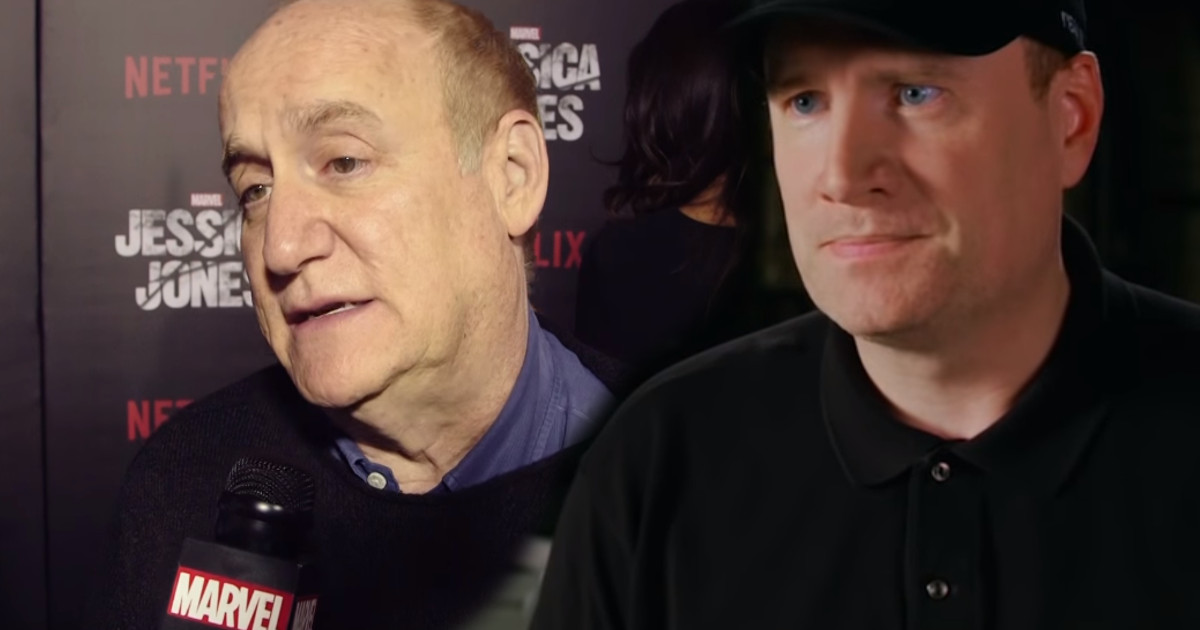 Kevin Feige cleaning house at Marvel
Worth a mention is that Feige recently fired the creative team behind Tigra & Dazzler, but it has been reported the creative team will be replaced.
Update: Feige cancels Howard the Duck, Tigra & Dazzler, and Offenders.
Original article continues:
Regarding the outer of the TV division, Kevin Feige has recently been named as the new Chief Creative Officer which will see Feige oversee the movies, TV and comics divisions.
Following the appointment, Feige also booted Head of Marvel TV Jeph Loeb, and Feige has even hinted the TV shows are not MCU canon.
Kevin Feige is now working toward making everything connect as Feige is developing Disney Plus shows that directly tie into the MCU movies, which include Disney Plus series for Falcon and the Winter Soldier, WandaVision, Loki, Hawkeye, She-Hulk, Moon Knight, the What If? animated series and more.
Regarding the canceled Marvel TV projects, Feige is said to be responsible for canceling Gabriel Luca Ghost Rider series that was supposed to air on HULU alongside Helstrom, Runaways, Cloak and Dagger, Agents of SHIELD is done this coming season, and Feige is also thought to have canceled the Marvel Netflix shows, including Daredevil, because of the launch of Disney Plus.