The Sony Pictures Uncharted movie starring Tom Holland has found its Sully as Mark Wahlberg has been cast in the role.
Mark Wahlberg was actually attached years ago to play Drake, which is now being played by Holland.
Wahlberg is set to play Victor "Sully" Sullivan, described as an American treasure hunter, fortune seeker and businessman, as well as a friend, mentor and father figure to Drake.
Uncharted has a December 18, 2020 release date directed by Travis Knight (Bumblebee) and has a storyline that captures the protagonist as a young man, as he grows into the treasure hunter Nathan Drake.
Knight is also directing Mark Wahlberg in The Six Billion Dollar Man.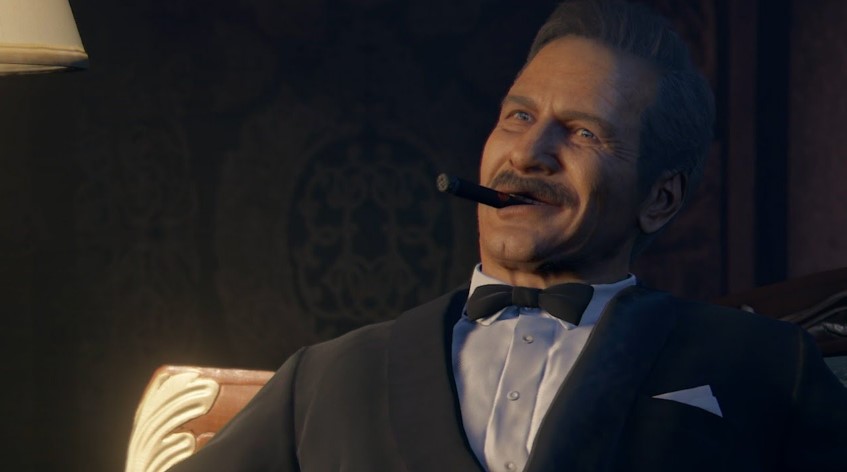 Uncharted stars Mark Wahlberg and Tom Holland
The movie has also been described as featuring a new story said to be inspired by Uncharted 3: Drake's Deception which focuses on the young thief Drake and his first encounter with the professional rogue, Sullivan.
The film has also been said to be the start of a new Sony franchise, most likely at least a trilogy, and is based on the popular video games that have sold millions and millions of copies.
Tom Holland is also set to return as Spider-Man for Sony in the third movie in the franchise, which gets released July 16, 2021.
(via Variety)