The co-creator of the Arrowverse, Marc Guggenheim, feels slighted by James Gunn over not being contacted about the new DCU and actually says he feels he wasted his time with the Arrowverse, which includes shows such as Arrow, The Flash, Supergirl, Legends of Tomorrow and the Crisis On Infinite Earths crossover that aired on The CW network.
Marc Guggenheim let it be known he wasn't contacted by anyone, including James Gunn and Peter Safran, about plans for the new DCU, as Gunn and Safran were announced as the co-heads starting back in November.
"Not a job, mind you. A meeting. A conversation. A small recognition of what I'd tried to contribute to the grand tapestry that is the DC Universe. I'd only spent nine years toiling in that vineyard, after all," Guggenheim wrote in his Legal Dispatch newsletter dated Feb. 3.
He added, "Although working for DC had been creatively fulfilling, it involved a lot of adversity, challenges, and personal sacrifices — none of which seem to have accrued to any professional benefit. Simply put, the Arrowverse hasn't led to any other gigs, so it feels — at least on a career level — that I really wasted my time."
Deadline notes the above comments were made by Marc Guggenheim following James Gunn and Peter Safran announcing their big slate for the new DCU on Jan. 31 which includes Gunn writing and likely directing Superman: Legacy, a new direction that sees a younger actor and version of the character.
Gunn's DC plans won't be connected to the Arrowverse, which will conclude with The Flash Season 9 this year (Superman & Lois is not a part of the Arrowverse), and while there has been hope and rumors Grant Gustin would be replacing Ezra Miller as the new Flash in Gunn's DCU, that seems highly unlikely.
James Gunn has also said Superman & Lois will last a couple of more seasons as fans really like the show.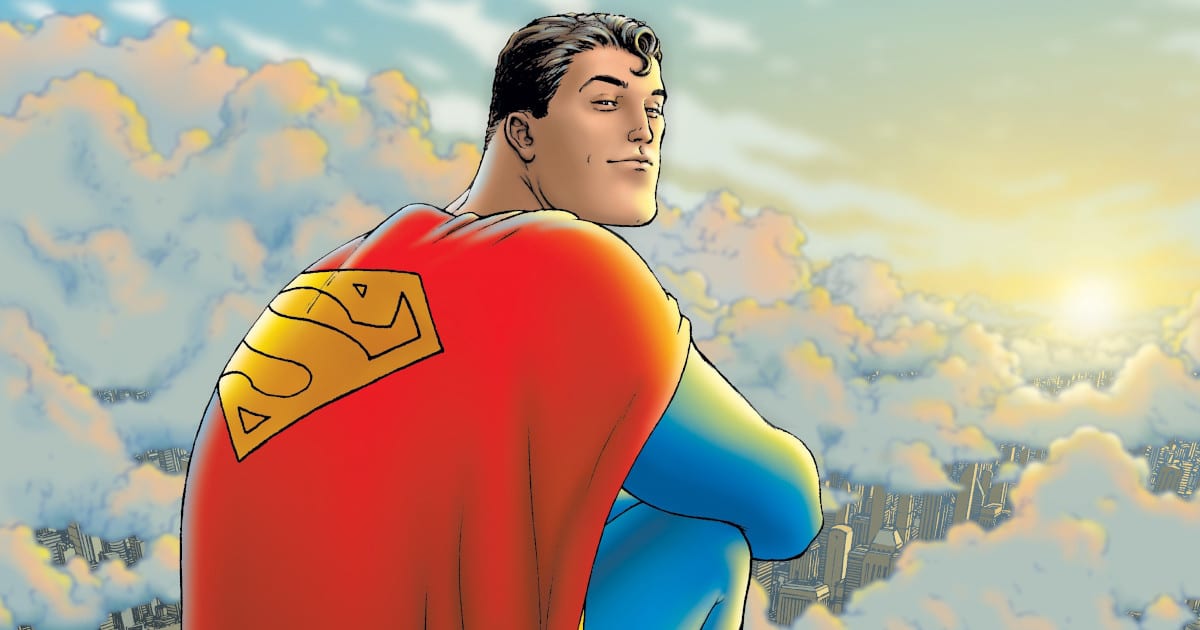 What does James Gunn have planned for the DCU?
In addition to Superman, Legacy, James Gunn and Peter Safran are also introducing a new Batman in Brave and the Bold, and plans include releasing three more pics with The Authority, Supergirl: Woman of Tomorrow, and Swamp Thing.
The DCU TV side of things sees releases on HBO Max for the animated Creature Commandos that connects to the live-action Waller series starring Amanda Waller, with Booster Gold, Lanterns, and Paradise Lost in the works.
TV shows not connected to Gunn's DCU will not be released on HBO Max and will be released elsewhere, such as the recent announcement about Dead Boy Detectives joining The Sandman on Netflix, and the Batman: Caped Crusader animated series is being shopped around.