DC's Dead Boy Detectives in what was supposed to be a part of an expanding slate of DC projects on the HBO Max streaming service is moving to Netflix.
The move comes as a result of Dead Boy Detectives not fitting with James Gunn's DCU plans, which include five interconnected TV series on HBO Max with Creature Commandos, Waller, Lanterns, Booster Gold, and Paradise Lost.
THR reports Warner Bros. Discovery sold the drama series based on the Neil Gaiman and Matt Wagner comics to Netflix, where worth a mention is where Gaiman's Sandman series resides.
It is also added that HBO Max would not have been able to market the show until 2024, so HBO Max execs gave the show's producers the blessing to take it elsewhere.
Dead Boy Detectives is also from Greg Berlanti who is said to be less involved with DC going forward as part of his new WB deal.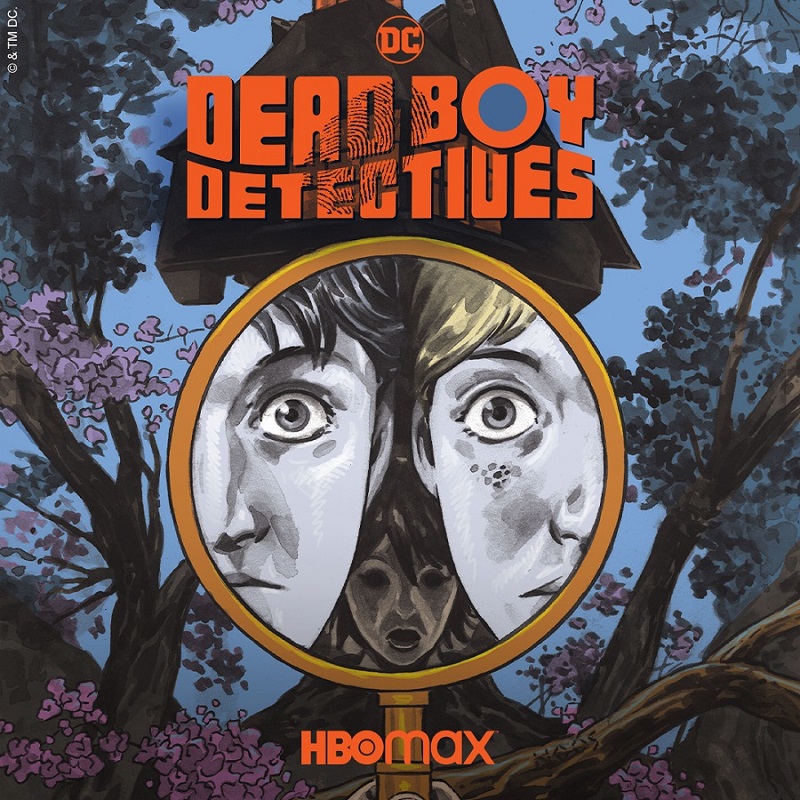 What is Dead Boy Detectives about?
From Emmy nominee Steve Yockey (The Flight Attendant), Doom Patrol's Jeremy Carver, Berlanti Productions, and Warner Bros. Television, Dead Boy Detectives is an eight-episode horror detective series born from DC's The Sandman and Dead Boy Detectives comics.
It's a fresh take on a ghost story that explores loss, grief, and death through the lens of Edwin Payne and Charles Rowland, two dead British teenagers, and their very alive friend, Crystal Palace. So, it's a lot like a vintage detective series — only darker and on acid.
Steve Yockey (The Flight Attendant, Supernatural, Doom Patrol) wrote the pilot episode of Dead Boy Detectives and serves as showrunner. Yockey, Jeremy Carver (Doom Patrol, Supernatural), Greg Berlanti (You, The Flash), and Sarah Schechter (The Flight Attendant, You) are executive producers on the series. Lee Toland Krieger (Superman & Lois, upcoming Green Lantern) directed the pilot episode and also served as an executive producer on the pilot alongside David Madden (Superman & Lois). Based on characters created for DC by Neil Gaiman and Matt Wagner, the series is produced by Berlanti Productions in association with Warner Bros. Television. Yockey, Carver, Berlanti Productions, and Krieger are all under overall deals with WBTV.
George Rexstrew and Jayden Revri (The Lodge) star as Dead Boy Detectives Edwin Payne (Rexstrew) and Charles Rowland (Revri), and Kassius Nelson (Last Night in Soho, Hollyoaks) stars as Crystal Palace. Additional series stars include Briana Cuoco (The Flight Attendant, Harley Quinn) as Jenny the Butcher, Ruth Connell (Supernatural) as the Night Nurse (reprising her role from the Dead Patrol episode of Doom Patrol), Yuyu Kitamura (The Expatriates) as Niko, and Jenn Lyon (Claws, Justified) as Esther.