Back in April, Cosmic Book News released some possible details on the new Superman reboot, the Man Of Steel.
One had to do with a scene between Lana Lang and Clark Kent, where a school bus crashes and Lana sees Clark saving them; thus revealing Clark as the super man he really is.
In July, an image of the bridge being used in Plano, Illinois, with mention of a school bus crash, hit the net.
Now, details on the scene have come out, as well.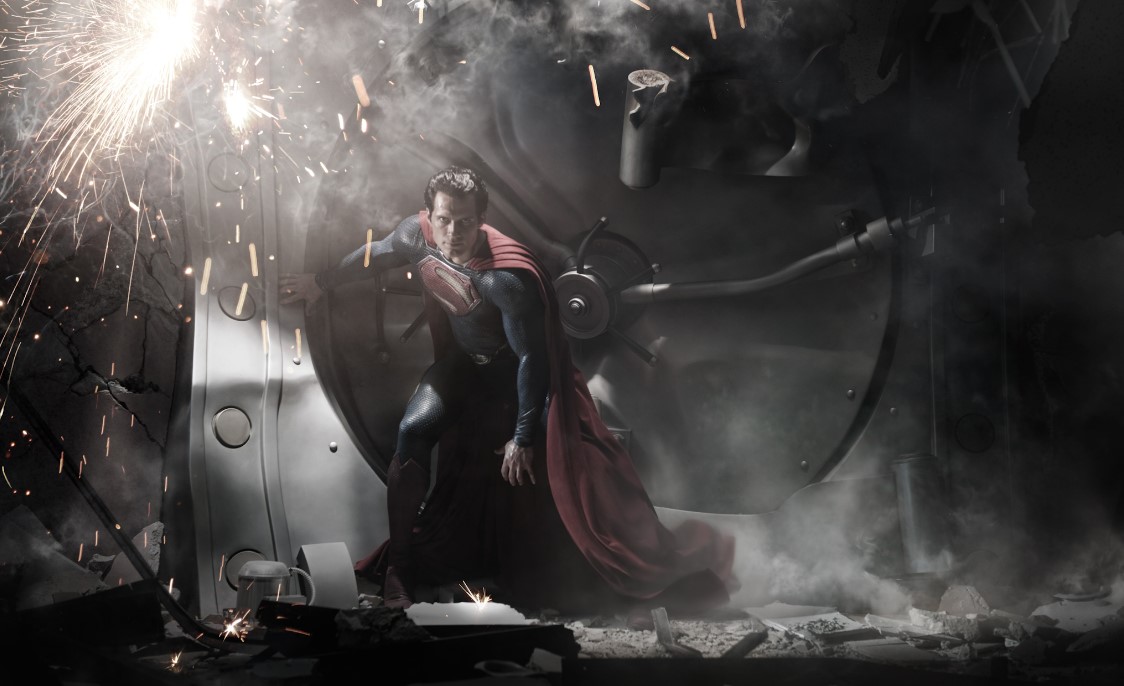 Man of Steel bus accident details:
Apparently, the bus crashes over the side of the bridge.
Rescue crews were on hand to watch over the water scene with Rescue Squad Capt. Ray Sibert offering up some details to The Times.
"We were there to keep boaters and any other people off the water and away from the bridge," Sibert told The Times. "We had three of our squad's boats up there with 10 volunteers on Wednesday and 11 of us on Thursday."
He admitted it was hot work for them during the shooting, but the locals got to see a school bus go over the side of the bridge: "It was interesting and the production people took good care of us."
Stay tuned to Cosmic Book News as more on the Man Of Steel develops.
Man Of Steel flies into theaters June 14th, 2013 directed by Zack Snyder starring, Henry Cavill as the Man of Steel, Diane Lane as Martha "Ma" Kent, Kevin Costner as Jonathan "Pa" Kent, Amy Adams as Lois Lane, Michael Shannon as Zod, and Russel Crowe as Jor-El.