Echoing fellow co-star Anya Taylor-Joy's own frustrations, now Maisie Williams comes out and f-bombs the release for the X-Men New Mutants movie.
"Who knows when the f-ck that's gonna come out," she tells Rolling Stone.
The article also confirms that Williams says reshoots were supposed to "make it scarier," but that they haven't happened (it's rumored there will be no reshoots). Maisie Williams further says she saw co-star Charlie Heaton recently and asked him, "What the f-ck is going on with this movie?" He didn't know either, the article says.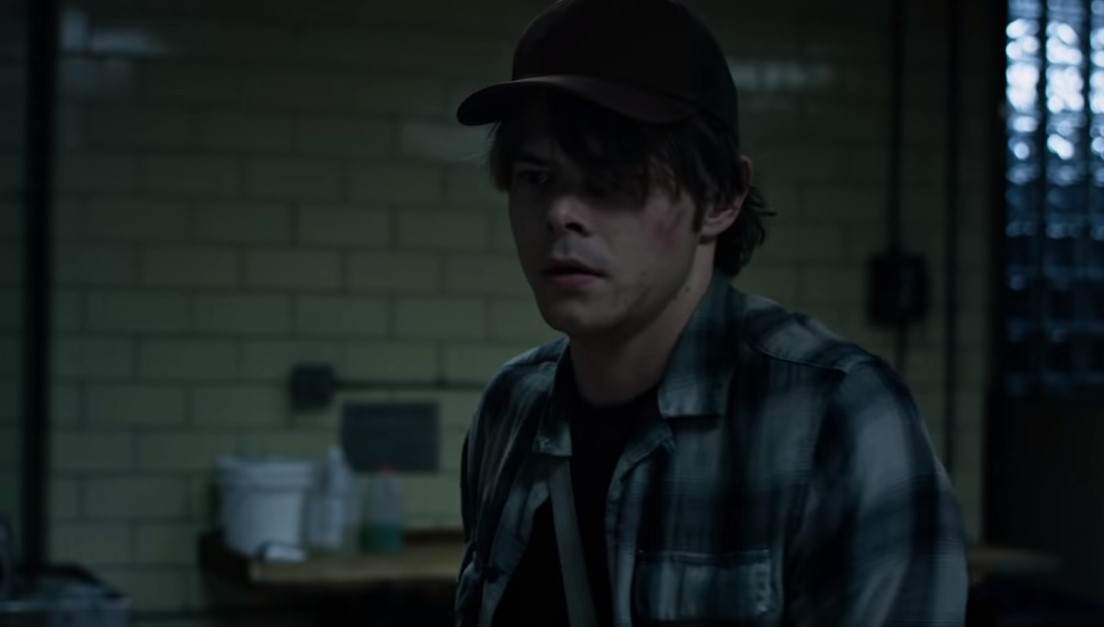 "Hopefully this interview will make everyone hurry up a little bit!" Williams says, adding that "it would be ridiculously stupid if they didn't" have another movie with her New Mutants character meeting Sophie Turner's Jean Grey from X-Men: Dark Phoenix, as the two actresses appear in Game of Thrones.
As of now, New Mutants is still on the schedule for an August 2, 2019 release, but with the Disney-Fox deal recently going through, it has been suggested that New Mutants may get shelved in favor of a streaming service released, such as HULU.
It's also thought the X-Men characters will be rebooted now that they are a part of the MCU.