With the Disney-Fox deal set to go through within the next couple of months, the fate of the X-Men New Mutants movie is currently up in the air as not only has it been rumored to be canceled, but now it is very well possible the flick may only get released digitally through a streaming service like HULU.
In an interview from last month with The Upcoming, Anya Taylor-Joy, who plays Illyana Rasputin / Magik, is asked what she can say which sees her cringe a bit as she replies, "It's coming your way at some point. And my character is sassy as f-ck and mental and Russian and crazy and I love her."
So we see Anya Taylor-Joy probably doesn't know the fate of the movie or when it will get released.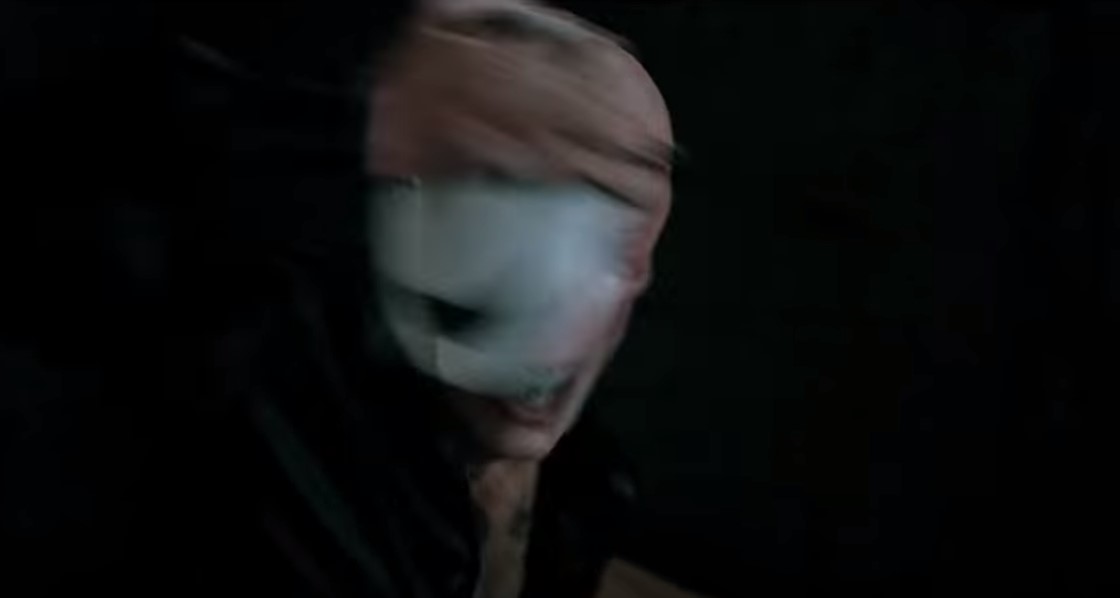 As of December, the X-Men New Mutants movie is still slated for an August release, but longtime X-Men producer Lauren Shuler Donner recently said while she has been told the movie is still getting released in theaters, it could be released on a streaming service. She also said everything is on hold pending the Disney-Fox deal and confirmed Marvel is looking for a new Wolverine.
Reasons why New Mutants might possibly be shelved in some form range from trouble with the production on the movie and reshoots to Disney and Marvel wanting to move their own X-Men universe forward ASAP and not get bogged down by New Mutants. It has even been suggested that New Mutants might not see the light of day on a streaming service until after a new MCU X-Men film, which could be years away. It more or less seems to be that if Disney doesn't like the flick, it won't get released in theaters.
As it stands, the X-Men New Mutants movie has an August 2, 2019 release date directed by Josh Boone also starring Maisie Williams, Charlie Heaton, Henry Zaga, Blu Hunt and Alice Braga. Check out the first trailer below.