It's claimed that Lynda Carter is in talks to return as Wonder Woman in The Flash movie which will be a DC Multiverse film.
Recall insiders filled me in how Lynda Carter was also in talks to return as Wonder Woman for the Crisis On Infinite Earths Arrowverse crossover (confirmed by Deadline), but obviously, she didn't do it, so maybe the reason why is because of The Flash.
It's unknown how exactly Lynda Carter's Wonder Woman will return, as she could be a part of her own universe or even a part of the Michael Keaton 1989 Batman universe, as Keaton is returning as Batman in The Flash.
Ben Affleck is also returning as Batman from the DCEU, and it's said Billy Crudup may also return as Henry Allen, the father of Ezra Miller's Barry Allen.
Brandon Routh also recently said his Superman is a possibility.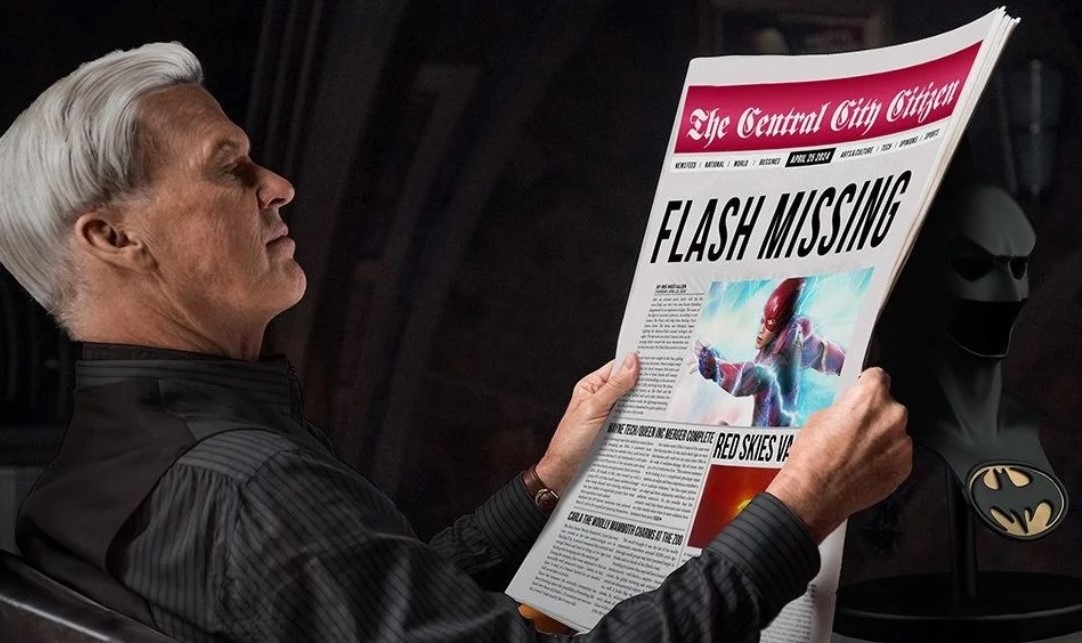 The sky is the limit for The Flash
The sky is actually the limit who could appear in The Flash, as it's said Barry rips the Multiverse open, so lots of actors and characters could appear.
The Flash is said to follow Barry Allen as he breaks the bonds of physics and crashes into various parallel dimensions leading to encounters with different versions of the DC superheroes.
It's also said that Barry goes back in time to save his mother which causes changes to the timeline that sees The Flash connect to new universes, with the Michael Keaton Batman '89 universe, according to this rumor, possibly the Lynda Carter Wonder Woman universe, and others.
Lynda Carter starred in the Wonder Woman TV series from 1975-1979, and Carter also made appearances in Smallville and Supergirl.
The film has a Nov. 4, 2022 release date directed by Andy Muschietti.
(via The Vulcan Reporter)