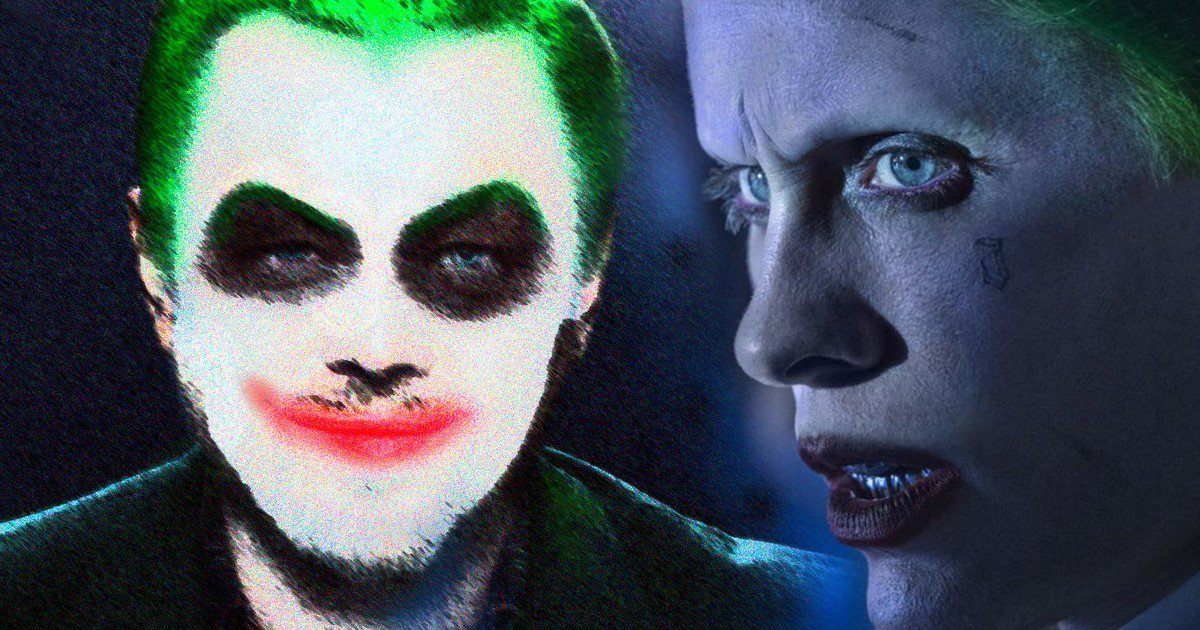 Details on the Joker origins movie are starting to drip out of Hollywood with the latest being Warner Bros. wants Leonardo DiCaprio in the role of the Crown Prince of Thieves, with the movie being set outside the continuity of the current Justice League films and universe.
THR reports that with Martin Scorsese involved in the Joker origins movie that it is hoped Leonardo DiCaprio will come on board as Joker.
It's noted both Leonardo DiCaprio and Martin Scorsese are not attached to the Joker project as of yet, with no deal currently out to Leonardo DiCaprio, and that Martin Scorsese's producer deal isn't even finalized as of yet. It's further mentioned getting Leonardo DiCaprio to play the Joker may be a long shot.
The report mentions that Hangover director Todd Phillips wants Leonardo DiCaprio or another A-list actor to play the Joker as a "gritty crime boss in a Scorsese-esque Gotham underworld." A friend to Todd Phillips recently described the Joker movie as: "It's dark. It's like a dark Joker. As a kid, he had a permanent smile and everyone made fun of him. It's like on the streets of Brooklyn. It's super dark and real."
This isn't the first time Leonardo DiCaprio has been wanted for a role in the DC universe as reportedly Leonardo DiCaprio was a favorite to play the Riddler in the Christopher Nolan Dark Knight movies; however, rumors have stated there is contention between Leonardo DiCaprio and Christian Bale, so Riddler never happened.
Regarding Jared Leto, according to the report, Leto isn't happy with the notion of there being multiple Jokers and has been said to have been "caught of guard by the plans." It's said Jared Leto has voiced his displeasure with the notion of multiple Jokers to his agents, and now a rival agency is using the concern to court him. Jared Leto is said to be returning as Joker for the DCEU movies Suicide Squad 2, Gotham City Sirens and a Harley Quinn and Joker spinoff flick.
The report also once again says Matt Reeves' Batman movie will be a standalone movie and not starring Ben Affleck, with the plan for DC to launch a new movie brand for a separate label to distinguish these movies outside of the DCEU. It's also said WB is aware of the potential confusion.
Related: Leonardo DiCaprio Joker fan art!