Jim Lee has been promoted to the President of DC Comics where the legendary artist has been DC's Publisher and Chief Creative Officer where he started serving in an executive role since 2010 as co-publisher.
The details include Lee will continue with his duties as publisher and heading all the creative teams at DC Comics, and he will also be responsible for leading creative initiatives aimed at integrating DC's publishing portfolio of characters and stories across all media under the Warner Bros. Discovery umbrella.
Jim Lee will also continue to report to Pam Lifford, President of Global Brands, Franchises, and Experiences at Warner Bros. Discovery.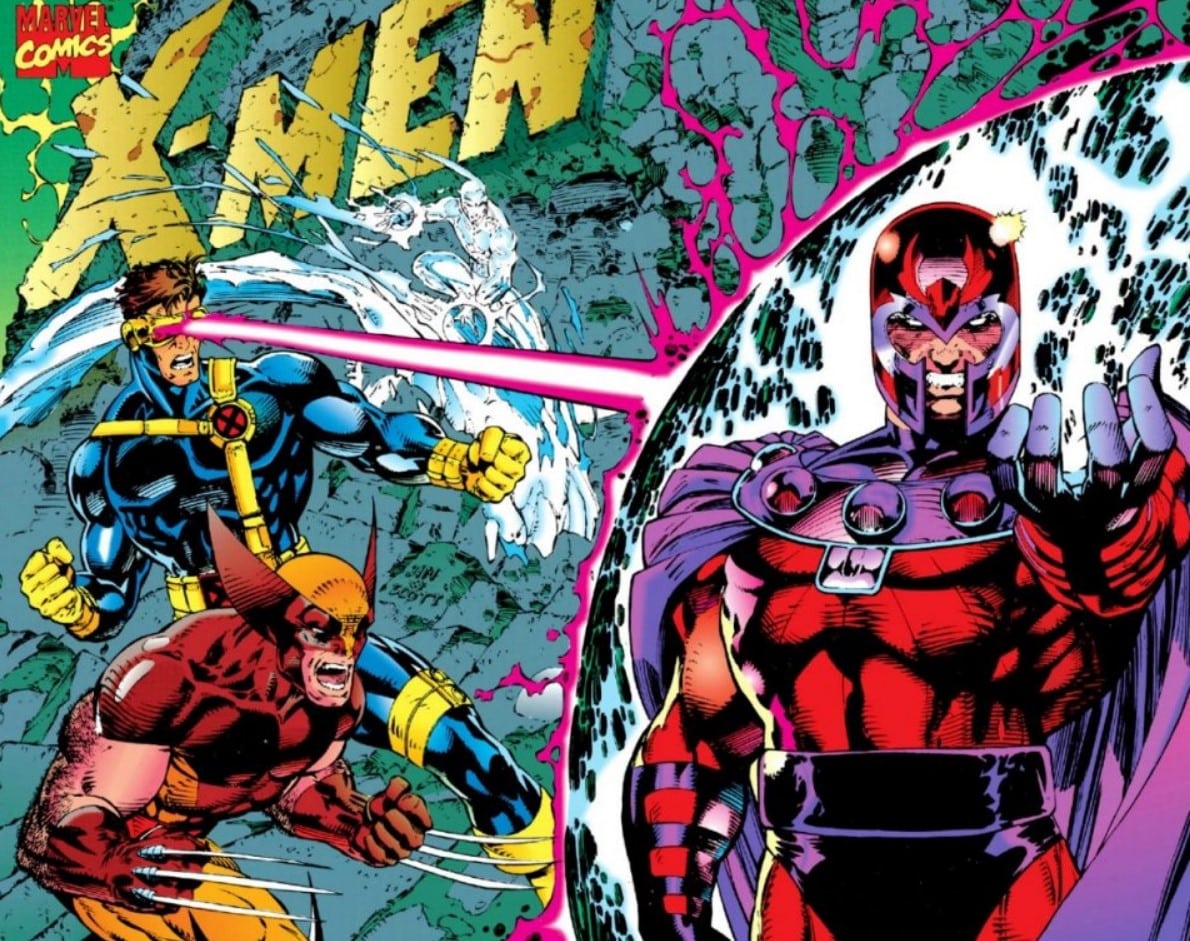 Known for X-Men
Jim Lee is known for being one of the best artists in the comic book business primarily with his work on Marvel's X-Men. He started with Marvel Comics in 1987 on Alpha Flight and Punisher prior to gaining huge popularity on Uncanny X-Men working with the great Chris Claremont. Lee also co-created the popular X-Men character, Gambit, and his art-style was used for the popular '90s X-Men animated series and is again for the new X-Men animated series coming to Disney+.
In 1992, Jim Lee would co-create Image Comics along with other notable popular artists at the time including Rob Liefeld, Todd McFarlane, While Portacio, and others. His Image Comics brand and title, WildStorm, would then be sold off to DC Comics in 1998 where he would continue to run the comic and do art on other titles including Batman, Superman, Justice League, and Suicide Squad.
In February of 2010, Jim Lee got upped to co-publisher of DC Comics with Dan DiDio who has since left DC and is now developing comics with Frank Miller, where Lee was named as the solo publisher. Lee was also named as Chief Creative Officer in 2018 replacing Geoff Johns.
Lee was born in Seoul, South Korea but moved with his family to St. Louis, Missouri, when he was young. He holds a BA in Psychology from Princeton University and started his professional career at Marvel Comics, where his work on the X-Men continues to hold the all-time sales record for single-issue sales. He resides in Los Angeles, CA, with his wife, 9 children, and some 45 animals, including two cats.