The Last Of Us season finale went out with a bang not only literally but with record ratings for the first season of the series and more good news comes with it learned Bella Ramsey will be back for Season 2 and that it will feature more of the Infected.
Sunday's episode saw 8.2 million viewers tune in, which beat out last week's episode which was the previous high of 8.1 million viewers.
Barring the Friday episode previous to the Super Bowl that counted viewers for the weekend, we see every episode increased in viewership:
Episode 1 – 4.7 million (Jan. 15)
Episode 2 – 5.7 million (Jan. 22)
Episode 3 – 6.4 million (Jan. 29)
Episode 4 – 7.5 million (Feb. 5)
Episode 5 – 11.6 million (Feb. 10-Feb. 12) – Super Bowl weekend
Episode 6 – 7.8 million (Feb. 19)
Episode 7 – 7.7 million (Feb. 26)
Episode 8 – 8.1 million (March 5)
Episode 9 – 8.2 million (March 12)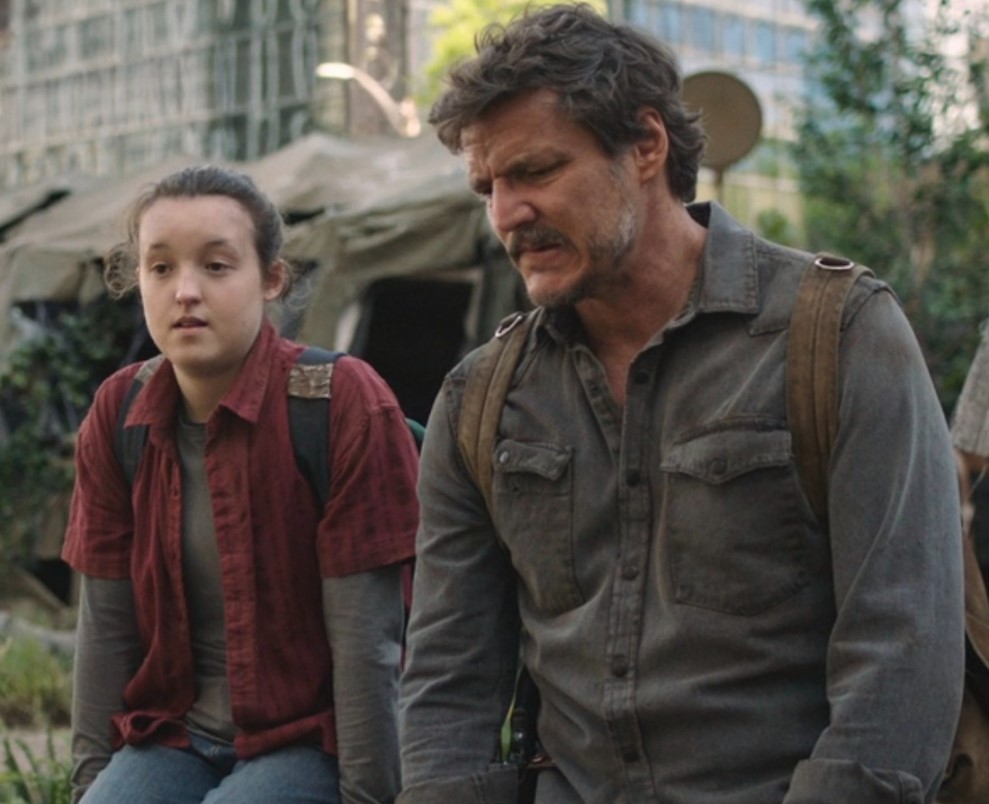 Bella Ramsey will be back for The Last Of Us Season 2
Regarding the return of Bella Ramsey in Season 2, apparently, there were rumors the 19-year-old would be departing the show and exiting from playing Ellie, but that isn't happening according to co-creators Neil Druckmann and Craig Mazin who addressed Ramsey's return with the press (via The Wrap).
"It's tough as a kind of a parent of an actor because you become kind of a surrogate father on set, especially to someone who joined us when she was 17. She's only 19 now, which by the way, is the age of Ellie in the Last of Us: Part II," they said adding aspects of Season 2 will also be "different" than the source material of the video game. "Sometimes it will be different radically and sometimes it will be barely different at all, but it's going to be different and it will be its own thing. It won't be exactly like the game. It will be the show that Neil and I want to make. We are making it with Bella."
They added, "We are extremely lucky to have Bella…and the only way we would ever consider recasting Bella is if she said, 'I don't want to work with you guys anymore,'" Druckmann added. "And even then we're not sure we would grant her that. We might force her to come back this season."
Ramsey also previously said she would like to play Ellie forever.
"There are no limits for me," Ramsey told Elle in January. "They can do as many games as they like, as many series as they like, and I'll be here, flying back out to Canada."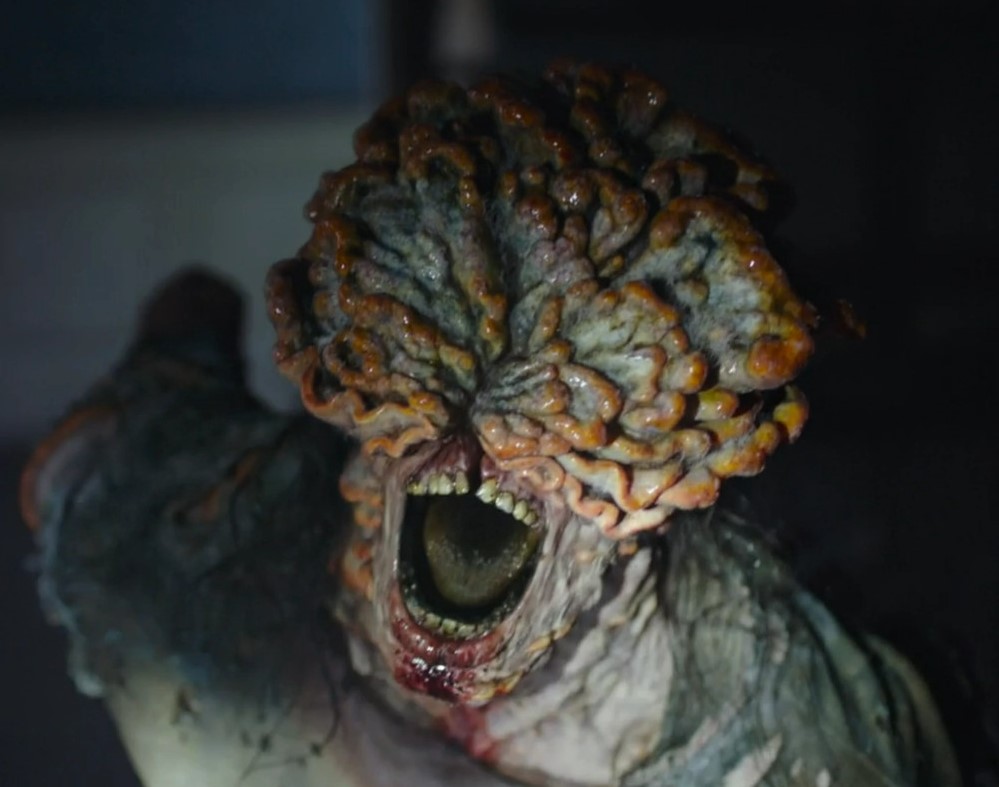 Season 2 will also have more Infected
Some fans have also complained about the lack of Infected (don't call them zombies, they are not allowed to call them that on set!), but it is learned Season 2 will feature more of the Infected (via IGN).
"Within the episodes that we were concentrating on, I think ultimately we generally stressed the power of relationships and trying to find significance within moments of action," Mazin said. "And so, there may be less action than some people wanted because we couldn't necessarily find significance for quite a bit of it, or a concern that it would be repetitive. After all, you're not playing it, you're watching it. Although a lot of people do like to watch gameplay, it needs to be, I think, a little bit more focused and purposeful when we're putting it on TV."
Mazin continued, "So we did at times have choices to make about how we wanted to present the infected. Even though we were green lit for a season of television, Neil and I felt like we can't just make a season of television without considering what would come after. There is more The Last of Us to come. I think the balance is not always just about within an episode or even episode to episode, but season to season. It's quite possible that there will be a lot more infected later and perhaps different kinds."