HBO's The Last Of Us continues to be a smash hit as the penultimate episode of the Season dishes out a series high of 8.1 million viewers.
That number is 74% above the series debut night of 4.7 million viewers in January, per HBO and Nielsen.  
HBO also released numbers in that the first five episodes are approaching the average of 30 million viewers an episode, which would put The Last Of Us ahead of the Game of Thrones prequel, House of the Dragon.
Season 2 has also already been greenlit.
In Episode 8, which was basically straight out of the video game – no spoilers – Ellie crosses paths with a vengeful group of survivors and draws the attention of its leader, and a weakened Joel faces a new threat. The episode was probably the best of the season so far.
Next week sees the Season finale where star Bella Ramsey offered up the ending will be controversial for fans.
"It's going to divide people massively – massively," she teased.
Watch the preview for the Season finale below.
The Last of Us airs Sunday night at 9pm EST on HBO and on the HBO Max streaming service also starring Pedro Pascal.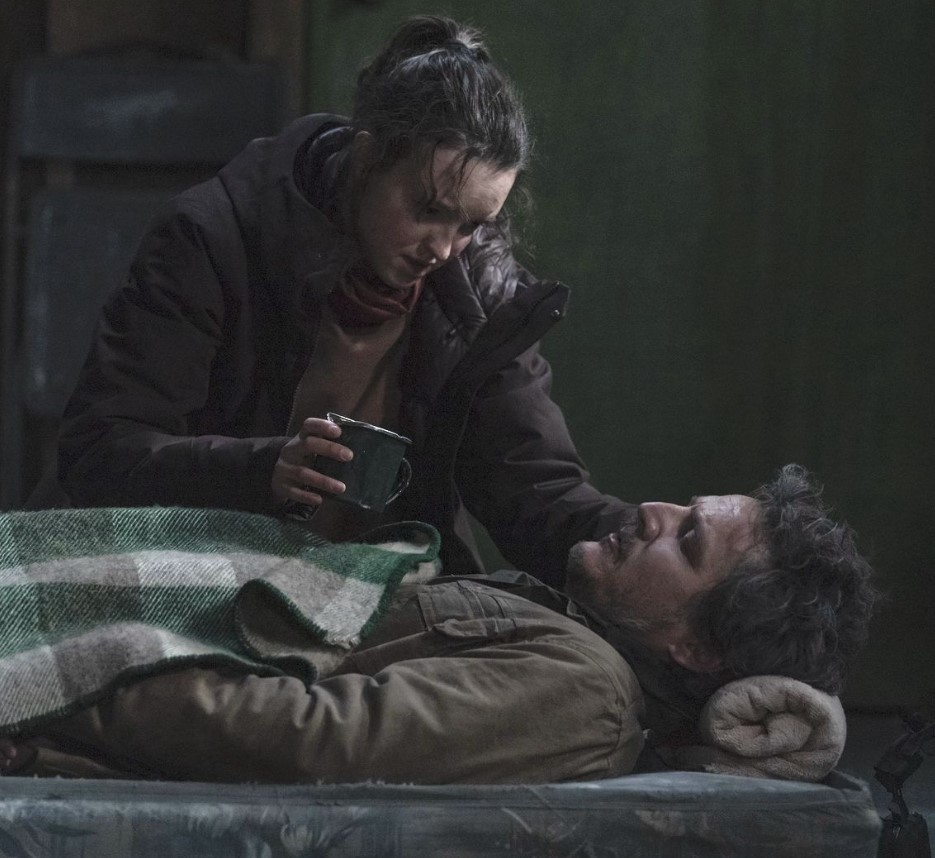 Fans can also tune in to The Last of Us Podcast, the series' official companion podcast where host Troy Baker, who plays Joel in the video game, sits down with series creators Craig Mazin (Emmy-winning creator of HBO's Chernobyl) and Neil Druckmann, the creator of the acclaimed video game, for a scene-by-scene deep dive of each episode. Since its premiere, the series' companion podcast remains #1 on Apple's TV & Film chart in the U.S. with Esquire naming it one of "The Best Podcasts of 2023 (So Far)" and calling it "…the perfect ally for your streaming journey."
A new spotlight page for The Last Of Us is live on HBO Max, featuring behind-the-scenes content and access to the companion podcast, as well as an interactive flashlight to help fans find their next series to watch. The spotlight page also showcases a curated selection of movies and series from 2003, the year the life-altering outbreak occurred in the new HBO series.
Additionally, the first episode of The Last Of Us is now available to stream for free on HBOMax.com.
Watch the Episode 9 Season finale preview: