19-year-old Bella Ramsey teases the last two episodes of The Last Of Us where it sounds like the series will end controversially.
The actress spoke with the UK's Vogue and first revealed the second last episode will be bigtime violent:
The penultimate episode, in particular, is brutally violent. "It was… exhausting," she reflects, "but those were some of my favourite days on set. That sounds really masochistic, but it's the scenes that break me that I love the most, in a way." 
For the Season finale, which airs March 12, Bella Ramsey obviously couldn't reveal spoilers but she says the episode will divide people "massively":
As for what she thinks people will make of the series finale in March? "It's going to divide people massively – massively." Let the Twitter games begin.
There has already been controversy surrounding the show about the two gay episodes, so it appears as if The Last Of Us is not shying away from creating a bit of contention among the fandom.
Regarding what goes down in The Last Of Us Season finale, possibly the show deviates further from the popular video game which would certainly set the fans off?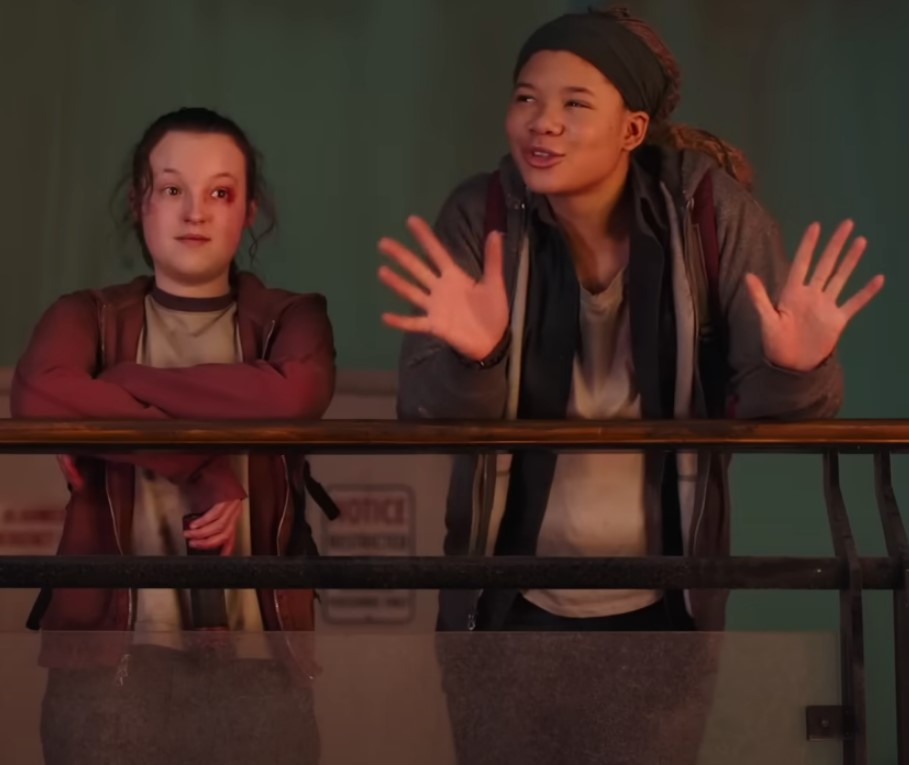 Will controversy hurt The Last of Us?
Recently saw both Bella Ramsey and Storm Reid blast fans for reactions to the gay episodes featuring Bill and Frank, and Ellie and Riley, where they went so far as to tell fans if they don't like it, not to watch it.
"I know people will think what they want to think. But they're gonna have to get used to it," Bella Ramsey told GQ. "If you don't want to watch the show because it has gay storylines, because it has a trans character, that's on you, and you're missing out. It isn't gonna make me afraid. I think that comes from a place of defiance.
"Like Bella said when episode 3 came out: If you don't like it, don't watch," Storm Reid told EW.com.  "We are telling important stories. We're telling stories of people's experiences, and that's what I live for. That's what makes good storytelling because we are telling stories of people who are taking up space in the world."
With all the controversy surrounding The Last Of Us it will be interesting to see if the audience sticks around as it's one of the best-performing shows for HBO.
The Last Of Us airs Sundays at 9pm EST on HBO and HBO Max.