Woke Hollywood again sends its message that if you don't agree with them and like something they want you to then don't watch it, this time about HBO's The Last of Us.
Two of the seven episodes deal with gay relationships where the two 19-year-old actresses playing the parts in Sunday's episode tell fans to not bother watching the show if they don't like the gay material.
Both Bella Ramsey and The Wrinkle in Time's Storm Reid blasted fans.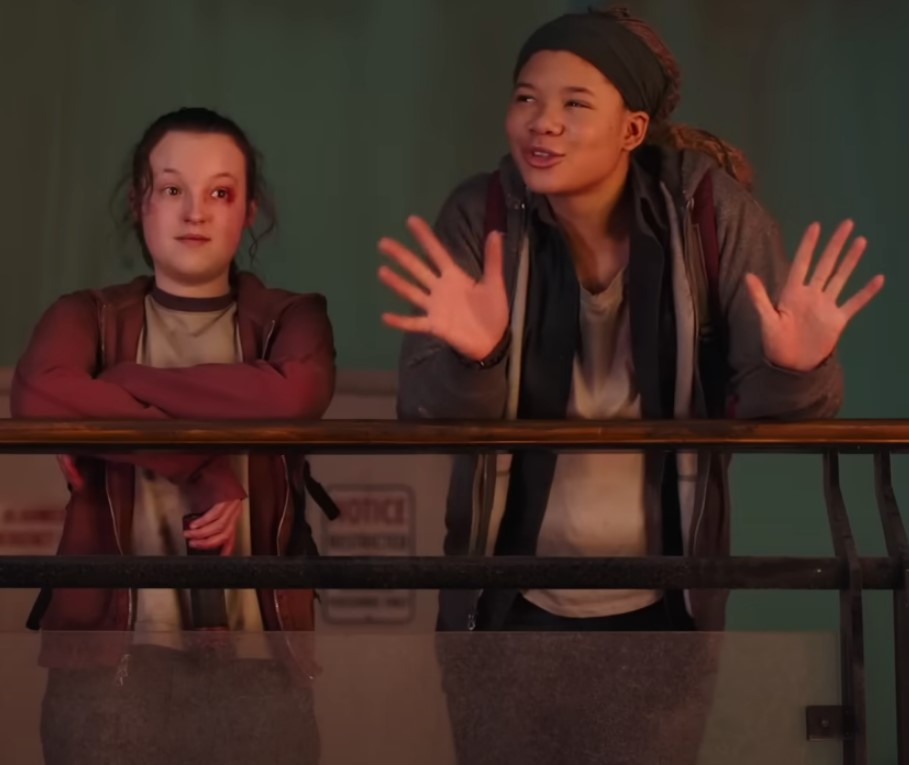 Storm Reid is representing queer young women
"Like Bella said when episode 3 came out: If you don't like it, don't watch," Reid told EW.com.  "We are telling important stories. We're telling stories of people's experiences, and that's what I live for. That's what makes good storytelling because we are telling stories of people who are taking up space in the world."
Reid added, "I'm not only representing women. I'm representing young Black women and I'm representing young queer women that are experiencing new feelings and new relationships… I'm sure people are gonna have things to say on Sunday. but I don't care because I'm proud of what we did and I'm proud of the story that we told and I'm proud of the people that we're representing."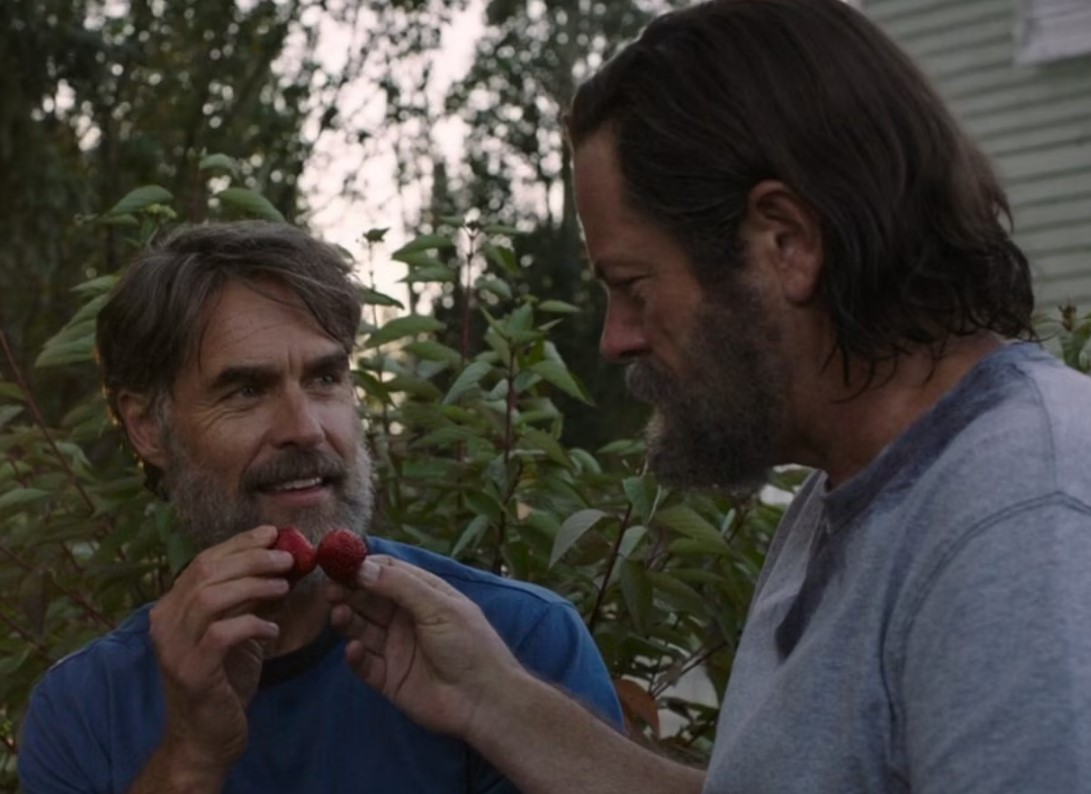 Bella Ramsey: "Get used to it"
Storm Reid is referencing Bella Ramsey's own comments to fans following Episode 3 which was all about Bill and Frank's gay relationship (which I believe was drastically different than the video game as Frank ended up hating Bill and/or vice versa and it wasn't a gay happily ever after story).
"I know people will think what they want to think. But they're gonna have to get used to it," Ramsey told GQ. "If you don't want to watch the show because it has gay storylines, because it has a trans character, that's on you, and you're missing out. It isn't gonna make me afraid. I think that comes from a place of defiance."
While we see Hollywood is all about representation, not one full episode to date has been about a straight couple's relationship in a post-apocalyptic world where most of humanity has been wiped out and is scarce.
Regarding woke Hollywood, The Boys showrunner also told misogynistic trolling fans not to watch his show, and the star of the gay movie Bros. blamed straight people for the movie bombing.