Lance Reddick responds to the news of the cancellation of the Netflix Resident Evil series after only one season where he mentions the haters and trolls.
The cancellation comes a month and a half following the series debuting in July.
"I wanted to do this video because I wanted to do some acknowledgments and some thank yous. As all of you are well aware by now, our show, Resident Evil on Netflix, has been canceled," said the actor who played Albert Wesker in a video posted to Twitter on Saturday.
Reddick continued, "And the haters and the trolls notwithstanding, I want to give a special thank you to all the fans who watched the show, who got what we were doing, and who really loved it because there are a hell of a lot of you. I want to give a thank you to our fearless leaders, our showrunners, Mary Leah Sutton and Andrew Dabb, my castmates and co-stars Ella Balinska, Siena Agudong, Paola Núñez, Tamara Smart, Adeline Rudolph, Connor Gosatti."
"To the executives at Constantin, and our executive producer Colin Scully, and to the executives at Netflix who believed in the show who really loved it and once again got what we were doing, we worked out asses off, we had a great time, and we made a hell of a show. Thank you. Onward and upward," said Hendrick.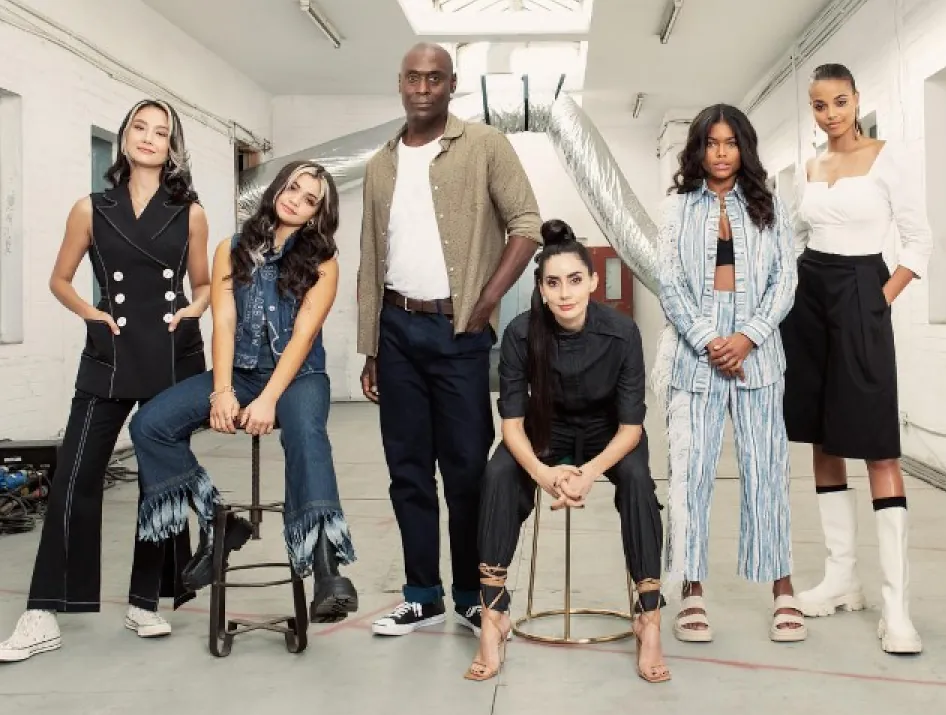 Resident Evil cancellation is no surprise
Regarding why the show was canceled, over at Rotten Tomatoes, Resident Evil has a 55% Rotten from critics, so we see they weren't thrilled with it, and only a 27% approval from the Audience Score, with IMDb giving it a 3.9 out of 10, which means a lot of fans weren't all that happy as well.
As I previously said, Resident Evil is full of shoddy writing and woke content, which was intentional, and of course, fans reacted much like they have been to the woke Hollywood content and don't like what they see (yeah, we got what they were doing).
The show doesn't star any white dudes in a video game series featuring white dudes and features two woke teen girls that are able to all kick all kinds of ass that frown upon white neighborhoods and hunting, with mention of things like COVID and Elon Musk.
Lance Reddick talks Resident Evil cancellation at Netflix: