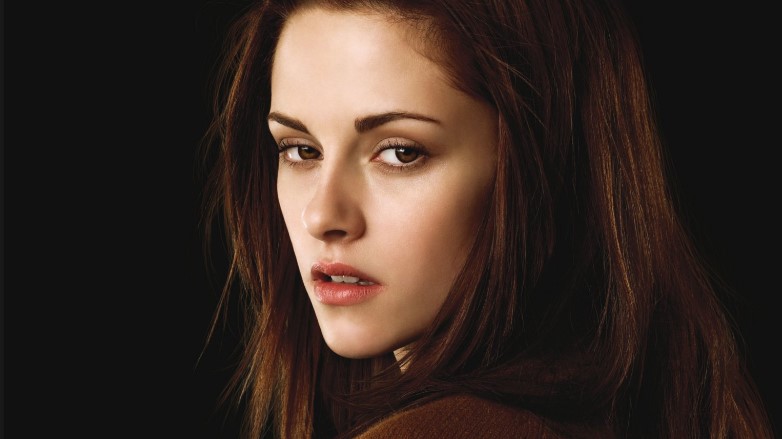 Kristin Stewart was up for the role of Lois Lane in Christopher Nolan and Zack Snyder's new Superman that starts Henry Cavill – and she failed to impress, according to the NYDailyNews.com.
Apparently the Twilight star met up with director Zack Snyder and his wife to discuss the role and "passed" on it. According to a source, Snyder was really interested in Stewart, but ended up not even offering her the role of Lois Lane.
The source goes on to state Kristin Stewart's reason being that she was caught off guard by the huge success of the Twilight movies and didn't want to jump into a similar situation. Instead, Stewart wants to concentrate on smaller independent films.
People close to Stewart said the actress didn't even read for the role; however those close to Snyder said the director felt "slighted," that his "time was wasted."
(Personally, my pick wouldn't be for Stewart to play Lois Lane)
Oliva Wilde and Rachel McAdams seem to be in top contention for the coveted role of Superman's love interest.
Superman begins filming this summer in Vancouver and looks to premiere December 2012.