We get a potential update on the Batgirl movie as it's rumored WB is looking at Kristen Stewart-type actresses for the role of Barbara Gordon.
The info comes from a user on Twitter said to be connected in Hollywood.
The description for Batgirl / Barbara Gordon actually offers a "Kristen Stewart prototype ," which means someone line the Twilight actress, but it's probably safe to assume WB is considering Stewart for the role as well.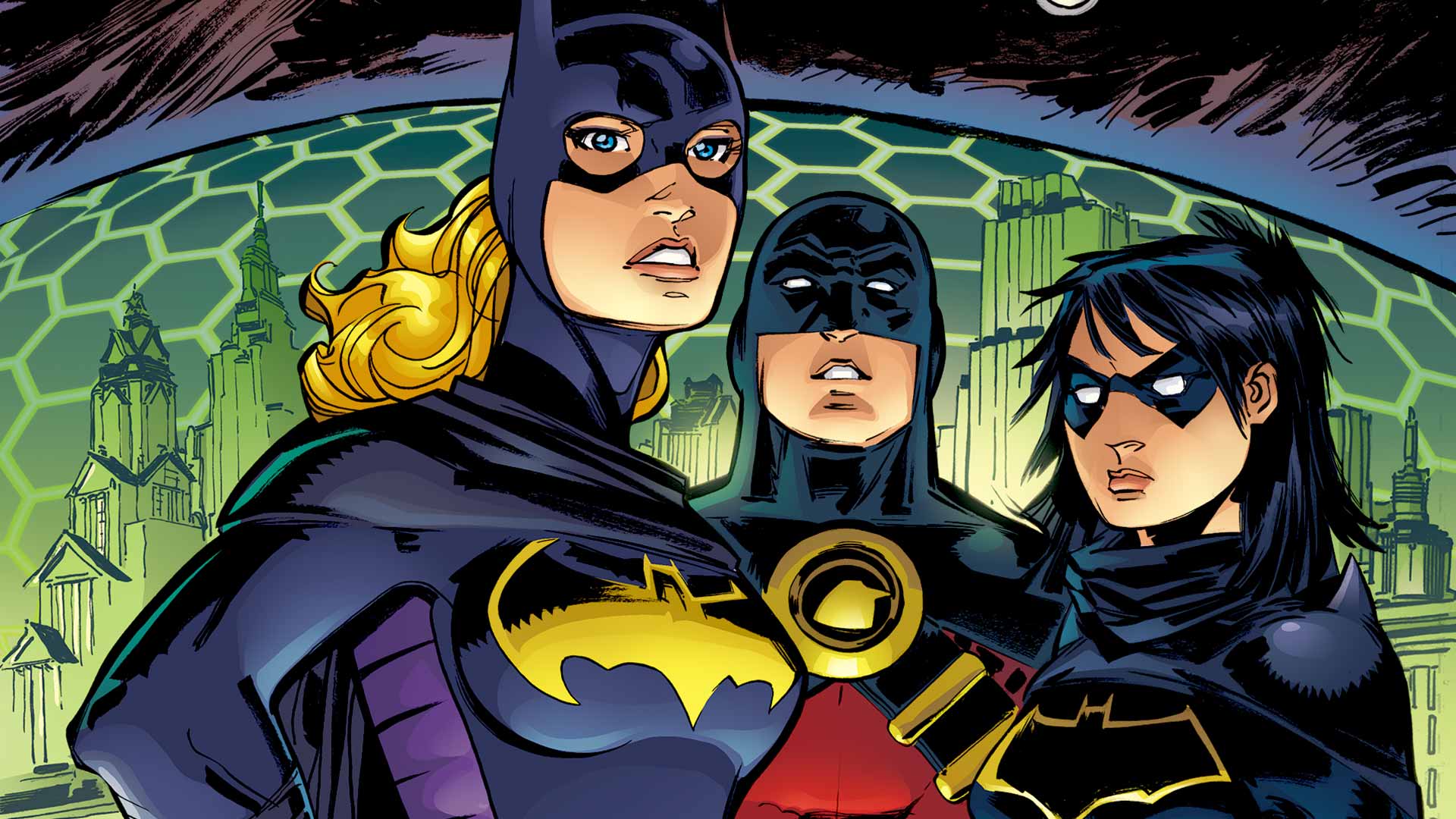 Regarding the Batgirl movie, WB still has yet to officially announce the movie or a release date. Joss Whedon was at one time attached to write, produce and direct Batgirl, but following the failure of Justice League and Whedon getting blasted by his ex-wife for being a "hypocrite preaching feminist ideals," Whedon was booted off of the flick, with WB said to now be looking at female directors.
Batgirl is also said to have Christina Hodson, writer of the new Bumblebee, doing the screenplay.
It could always be possible that Barbara Gordon makes her debut in the upcoming Margot Robbie Birds of Prey film that features the women of DC including Harley Quinn, Huntress, and Black Canary. It will also be interesting to see if they bring back J.K. Simmons as Commissioner Gordon, Barbara Gordon's father; Simmons recently let it be known there are no plans for him to return as Gordon in the immediate future, though he did say talks were ongoing.