Lending more credence to the possibility that Matt Reeves' The Batman will be a prequel, it's learned there are no immediate plans for J.K. Simmons in the DCEU to reprise as Commissioner Gordon.
J.K. Simmons debuted as Commissioner Gordon in the Justice League, with it thought he would continue the role in Ben Affleck Batman movies and Justice League sequels.
However, with it looking as if Ben Affleck might be done with Batman, so, too, could Zack Snyder's choice for Gordon.
Simmons filled in Collider:
Nothing has changed. There are conversations going on, that I'm not going to make public. As far as I know, there's no opportunity, in the immediate future, for me to do more Commissioner Gordon, but I continue to be optimistic that it will happen again.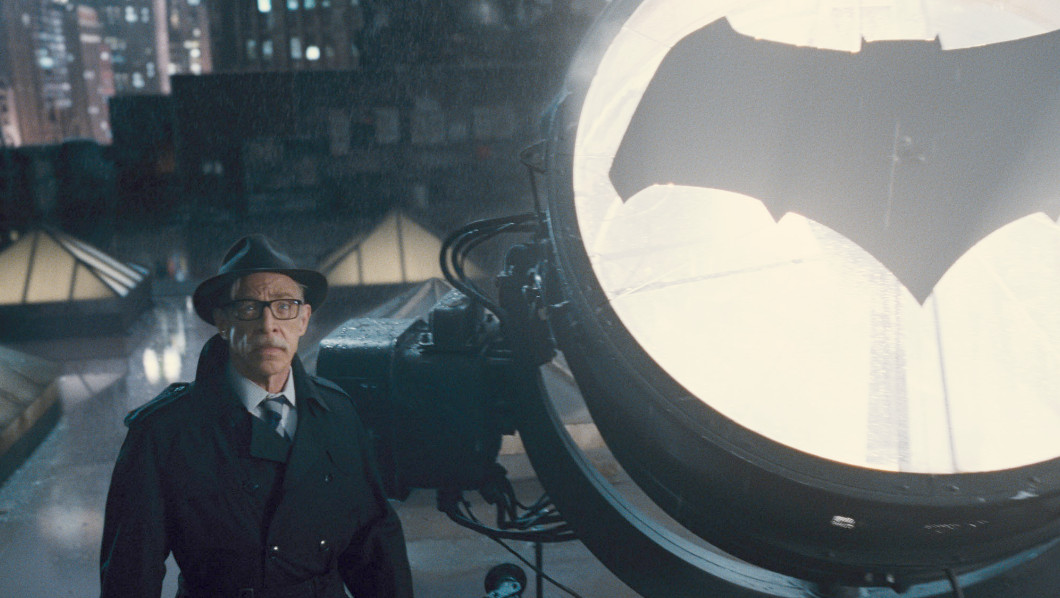 It has been said Matt Reeves is supposed to start on filming on The Batman at the start of the year, so Simmons stating he is not involved with the DCEU in the immediate future seems to indicate he won't be a part of the Reeves film.
Nothing much is known about Reeves' The Batman other than rumor, which is that it will feature a younger version of the Dark Knight played by a younger actor. Obviously, if a younger Batman is used, a younger Gordon would be, too, assuming the character of Gordon is even a part of the flick.
There is speculation Ben Affleck might still return to the role, but in a limited capacity, possibly bookending the Reeves movie by introducing the film as a memory or flashback and then capping it off at the end of the film.
The original plan for Ben Affleck's version of The Batman was to feature Joe Manganiello as Deathstroke, but with Affleck departing directing, it has been said Matt Reeves rewrote the script and wants total control of the character.
WB still has yet to announce a release date for The Batman or a cast, so we'll have to wait and see.