Fox Studios has officially given Kingsman 3 a release date with November 8, 2019, and it's also confirmed that Matthew Vaughn, who wrote and directed the first two movies, will be back to write and direct the third part.
The movies center around Taron Egerton as Eggsy as he becomes a British secret agent.
The first movie, "Secret Service," also featured Colin Firth and Mark Strong, with the sequel, "The Golden Circle," introducing Halle Berry, Channing Tatum, Jeff Bridges and Julianne Moore.
They both performed similarly at the box office with $414 million to $410 million, but their Rotten Tomatoes scores were vastly different: 74% critic rating / 84% audience rating for the first one to 53% critic and 65% audience for the sequel.
I thought the first Kingsman was amazing, but I was really, really disappointed with the second one (it was awful); so hopefully Matthew Vaughn can get the third one right.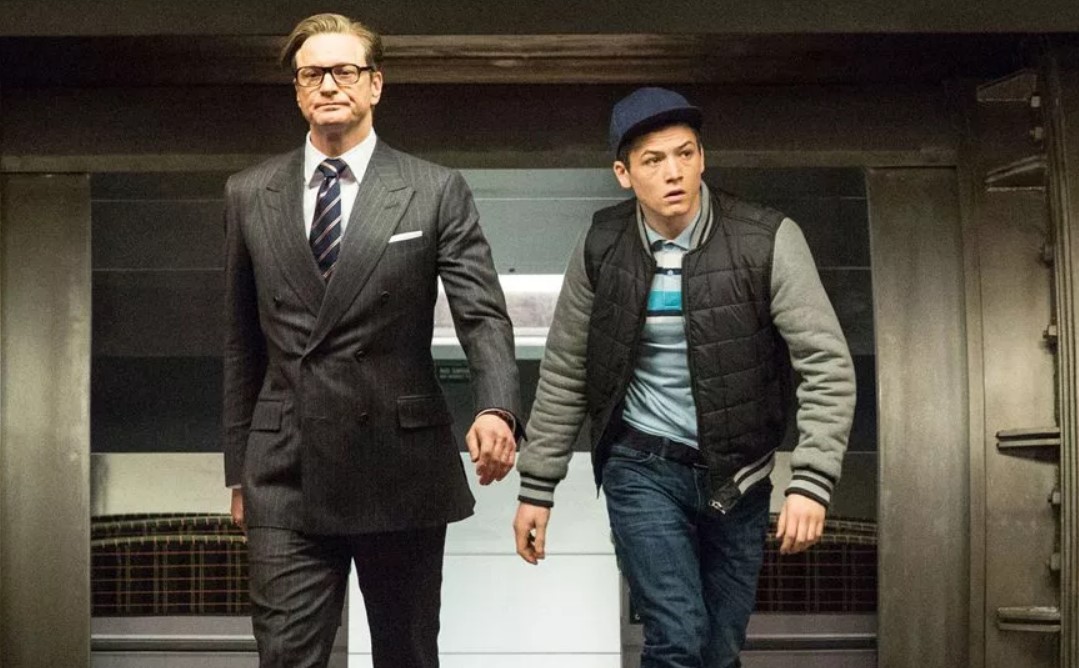 Kingsman 3
Worth a mention is that when Kingsman 3 gets released, it will be by Disney, as Disney is purchasing Fox Studios, with the deal expected to go through by next Spring.
When discussing the Fox Studios assets, Disney CEO Bob Iger recently said the studio is excited for Kingsman, so we can guess the Kingsman 3 release date will stick (and it's also possibly Disney already has a hand in it).
Here is the description for the last film:
Kingsman: The Secret Service introduced the world to Kingsman – an independent, international intelligence agency operating at the highest level of discretion, whose ultimate goal is to keep the world safe. In Kingsman: The Golden Circle, our heroes face a new challenge. When their headquarters are destroyed and the world is held hostage, their journey leads them to the discovery of an allied spy organization in the US called Statesman, dating back to the day they were both founded. In a new adventure that tests their agents' strength and wits to the limit, these two elite secret organizations band together to defeat a ruthless common enemy, in order to save the world, something that's becoming a bit of a habit for Eggsy…