Matthew Vaughn says to make Marvel great again and at the same time says he loves The Flash movie.
Recently, Vaughn confirmed he has had talks with James Gunn to be a part of the DCU, with rumors offering Vaughn is up to direct The Authority – WildStorm characters that are joining the DCU as members of The Authority who will take matters into their own hands to do what they believe is right.
However, Vaughn said he is busy doing his own stuff but said never say never.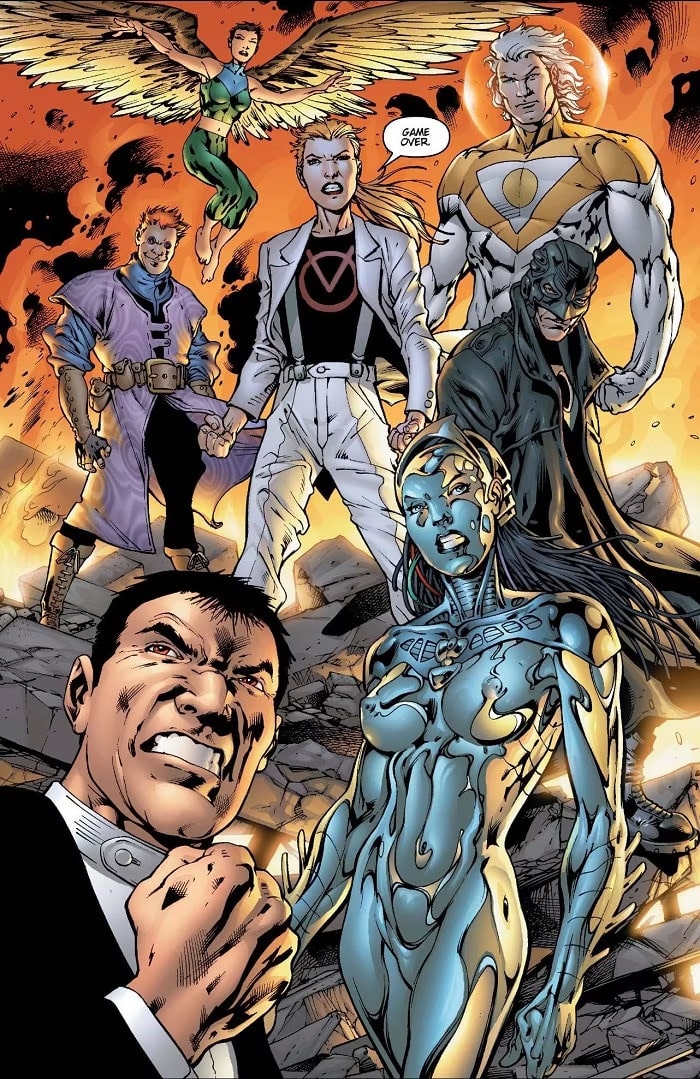 What does Matthew Vaughn say about DC and Marvel?
Speaking with Screen Rant in a recent interview while promoting Apple TV+'s The Argylle which stars Henry Cavill, Vaughn talked about both DC and Marvel and the notion of "superhero fatigue."
"I think at least DC is under; I think James Gunn and [Peter Safran] they've got a good chance of popping, and hopefully, [Kevin] Feige will go back to less is more and make less films and concentrate on making them great," Vaughn said.
While Vaughn mentions that he thinks CGI "f—-ed up everything as well because you feel like you're watching a video game," he does appreciate what Marvel and Gunn did with Rocket Raccoon and Groot in the Guardians of the Galaxy movies.
"You're not with the characters. Apart from Guardians, I still think Groot and the racoon are f—-ng pieces of genius, that I feel so much for them. So I'll be intrigued," he added and said, "I'll be intrigued to see how The Marvels does."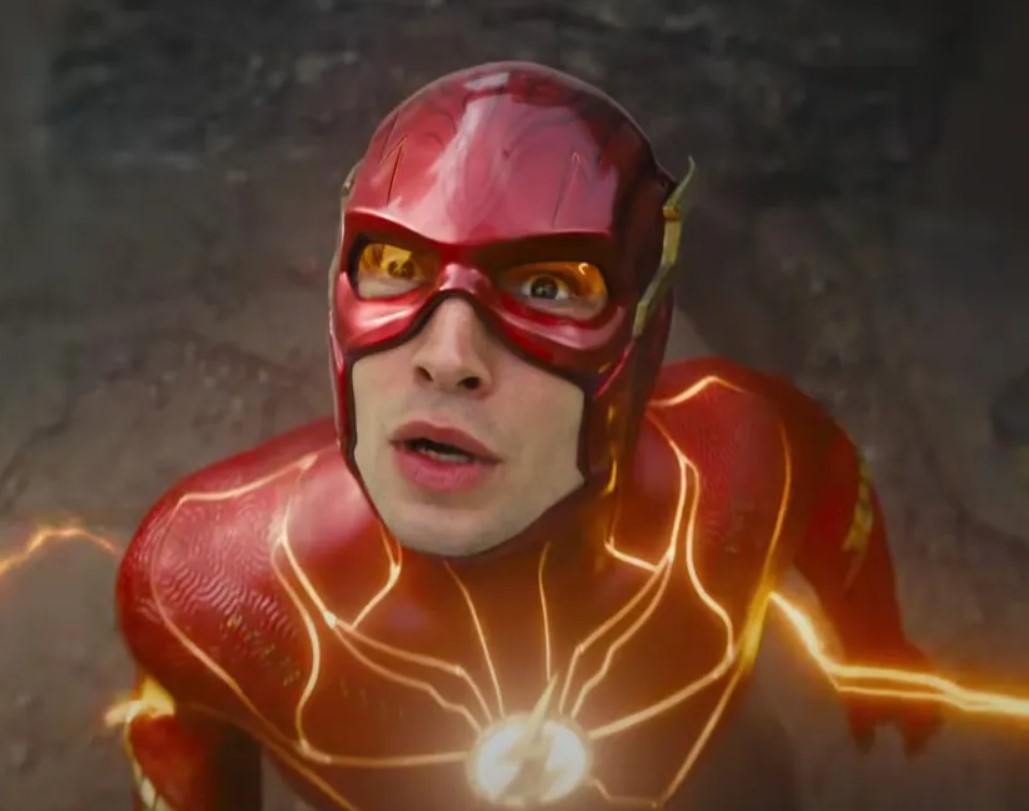 What does Matthew Vaughn say about The Flash?
Regarding The Flash, Vaughn actually questions if superhero fatigue is to blame and thinks it was a really good film (read my review: it's awful).
"What really freaked me out was that I really enjoyed The Flash," Vaughn said. "I thought it was a really good film, right? And it died at the box office, right? And I'm like, Wait, hold on, this is a good movie. What happened?"
Vaughn continued, "And I don't know whether that was superhero fatigue; you've just seen it done. So even now that we've made it well, there was some really, really complicated, hard, and quite special, unique filmmaking in that film. Which I don't think Muschietti got enough credit for what they pulled off."