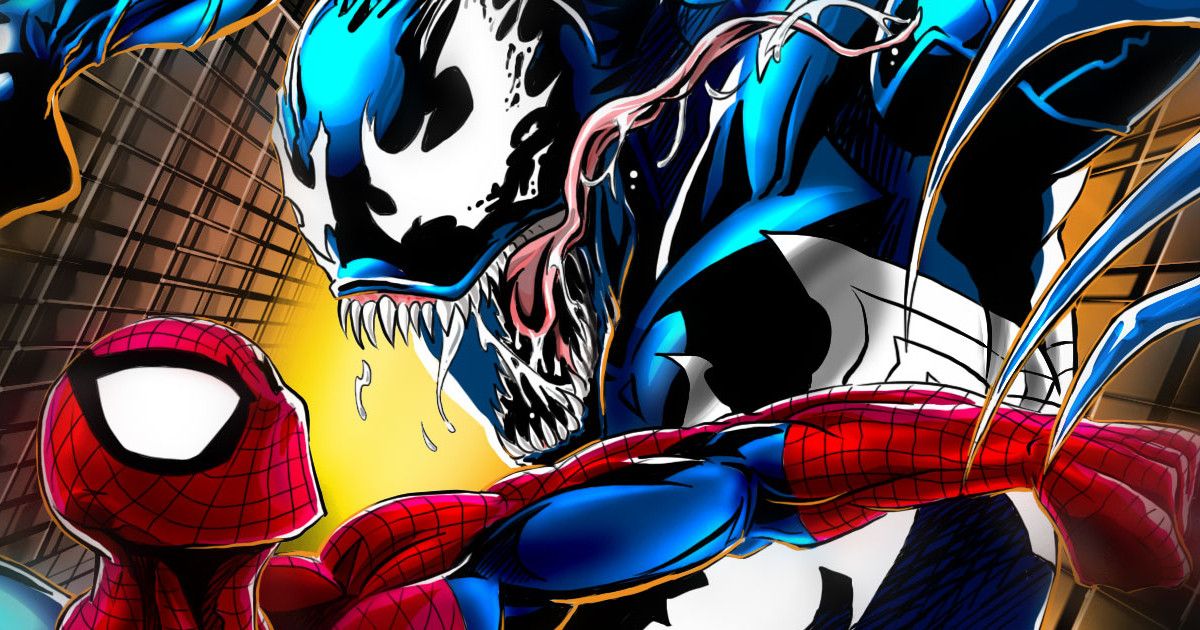 While I'm not 100% convinced that Spider-Man will not be appearing in the Tom Hardy Venom and Carnage movie, the following video featuring Marvel Studios president Kevin Feige does make me think twice about it.
Variety caught up with Kevin Feige at the Red Carpet Premiere for Spider-Man: Homecoming and asked if Spider-Man will be appearing in the Venom movie.
We see in the video that Kevin Feige answers a rather decisive, "No."
Sony is presently developing their own Spiderverse featuring Venom, Carnage, Silver Sable and Black Cat. There has been some "hemming and hawing" about Spider-Man appearing in the movies, but Kevin Feige seems to make it pretty clear that Spider-Man will not be in those Sony films.
Spider-Man: Homecoming opens July 7.