ABC hasn't had the best track record when it comes to Marvel shows, though things may change with it learned that the network is in talks with Kevin Feige to develop a new series.
Feige, who recently took control of basically all of Marvel, is in charge of the films, TV, and comics and recently booted Marvel TV and Head of Marvel TV Jeph Loeb, which has been responsible for the ABC shows as well as the Netflix series such as Agents of SHIELD, Agent Carter, Inhumans, Daredevil, etc.
ABC Entertainment president Karey Burke confirmed talks are underway but said they have not discussed any of the Marvel characters that would be suitable for a broadcast show on the network.
"We love our partners at Marvel and we're sad to see [Marvel's Agents of S.H.I.E.L.D] go, it's been a big part of our history. We're looking forward to working with Kevin Feige and we're at the very beginning of conversations with him now about what a Marvel and ABC show might look like. Right now, Marvel's focus has been on Disney+, as it should be," Burke told Deadline at the Winter TCA Press Tour.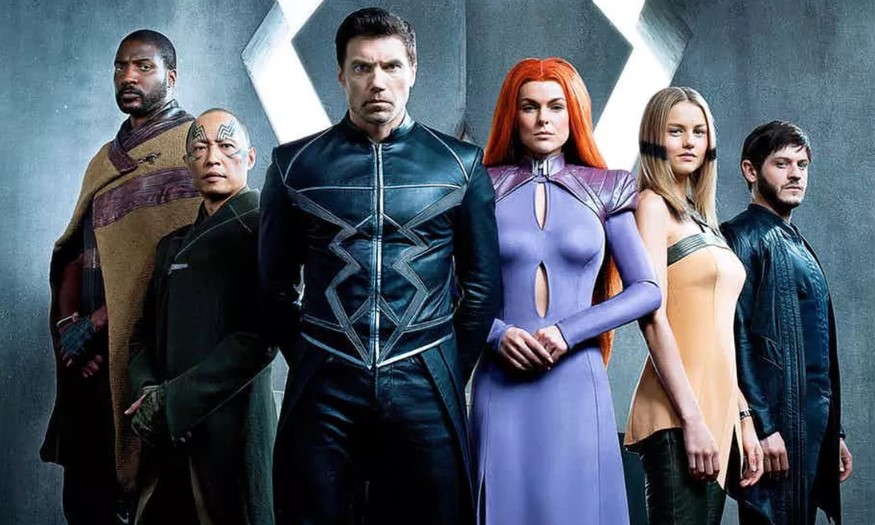 Marvel TV done for
It's noted that ABC was recently developing a female Marvel TV show, but those plans are now stalled.
In addition to a female Marvel show not happening at ABC, the female Marvel superhero series from Wonder Woman writer Allan Heinberg also isn't happening.
Kevin Feige actually hinted that the Marvel TV shows aren't even MCU canon, and Marvel Studios never got along with Marvel TV (hence Loeb gone and the Marvel TV division getting shut down), so the changes aren't all that surprising as what is now happening is that the Feige-driven Marvel shows on Disney Plus directly connect to the MCU movies.
We can probably assume the plan is to have everything connect under Feige, as previously it was never all connected.