While rumors were flying that Disney CEO Bob Iger wanted to fire the president of LucasFilm, now the opposite is reported as Kathleen Kennedy has seen her contract extended.
Kathleen Kennedy, who has been responsible for the less than stellar Disney Star Wars movies, has renewed her contract to remain on board as president of Lucasfilm for another three years, through 2021.
Bob Iger also recently said Disney is placing a hold on releasing more Star Wars movies, with THR now reporting the near future of Star Wars lies in television with Kennedy-led Lucasfilm planning on expanding the universe with new characters in that medium.
Disney already has TV shows in development including the big-budget live-action Jon Favreau Star Wars TV series for the Disney Play streaming app, a new animated series for Star Wars: Clone Wars, and Star Wars Resistance premiers next week.
Regarding the movies, only Star Wars: Episode IX is in development with it said to be the last of the "chapter" installments. It's further said Disney plans on touting it as a selling point in the promotional campaign for the film in the year leading up to its release (being the last chapter installment).
The report does mention LucasFilm still has plans in place for Game of Thrones creators David Benioff and D.B. Weiss' Star Wars movie, but nothing concrete as of yet.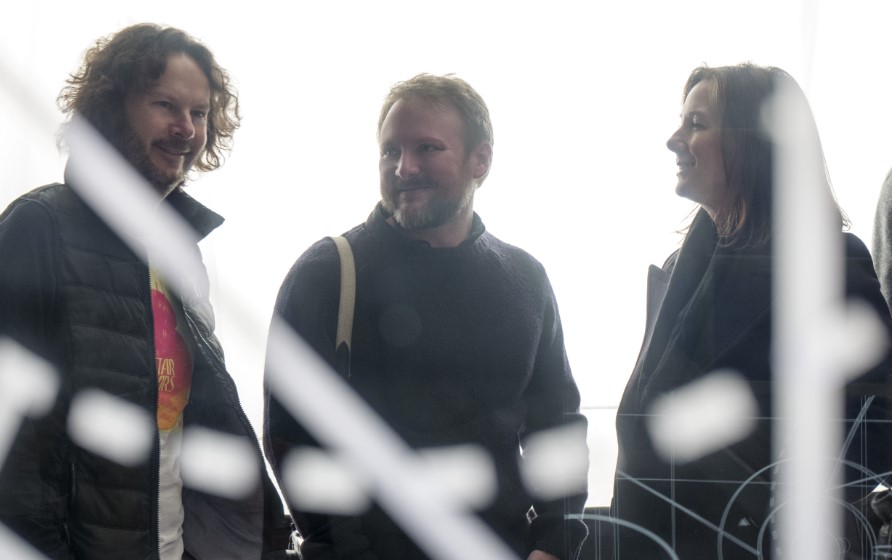 Interestingly enough, following me speculating Rian Johnson's Star Wars Trilogy is canceled, the report says it is now a "potential trilogy," and that Johnson is directing another movie with Daniel Craig attached.
Kathleen Kennedy has come under fire from fans particularly with her and Johnson's vision of Star Wars: The Last Jedi, which crapped on not only the George Lucas characters, but the characters J.J. Abrams introduced in The Force Awakens. Abrams returns for Star Wars: Episode IX.
Kennedy also saw major troubles on the sets and development of the movies when she decided to fire directors including Chris Lord and Phil Miller on Solo (which tanked big time at the box office), Colin Trevorrow on Episode IX, and she basically replaced Gareth Edwards on Rogue One.
The new Indiana Jones movie and / or reboot will also fall under Kathleen Kennedy, which sees Stephen Spielberg and Harrison Ford return for a July 9, 2021 release.