Another DC movie is revealed to have pedophilia elements as concept art for the canceled Justice League Dark movie reveals a disturbing scene between John Constantine, a prostitute, and a young boy.
Concept artist Houston Sharp posted images on Instagram for director Doug Liman's version of the movie, which is too graphic to post on Cosmic Book News, joking:
Klarion, the corpse of a boy possessed by flies, politely asks Constantine for a turn with his whore.

Another concept done for Doug Liman's cancelled Justice League Dark film. This illustration might be the peak of my artistic career.

#dc #justiceleague #dark #klarion #constantine #swampthing
The images show the young boy sitting at a window with his palm up looking at John Constantine having sex with a woman, with Constantine's hand raised as if saying no and the embarrassed and shocked prostitute covering her breasts.
I do believe Klarion is actually thousands of years old but remains in boy form as pictured, but the scene is still rather disturbing especially considering the allegations against Jeffrey Epstein and Ghislaine Maxwell coming to light.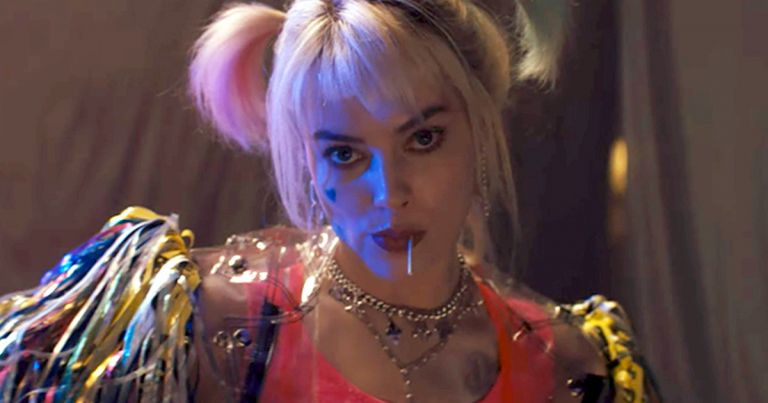 Pedophilia allegedly rampant in Hollywood
Birds of Prey also featured a pedophilia-like plot that was deleted thankfully due to leaks as the original plot saw the young teenage girl Cassandra Cain swallow d-ck pics of the gay flamboyant villain, Black Mask, who then wanted to murder Cassandra Cain and rip the pics out of her stomach.
Recently also saw The Flash actor Hartley Sawyer, who played Elongated Man, fired over controversial tweets.
Speaking of controversial tweets, James Gunn, who was fired and then rehired by Disney and Marvel over tweets joking about rape and pedophilia, is now directing The Suicide Squad at AT&T, WarnerMedia and DC; Gunn, years ago, allegedly attended a "pedo party" dressed as a Catholic priest with his friends as his victims.
Disney, Marvel Studios and Sony also included a questionable scene in the recent Spider-Man: Far From Home which saw the teenage Peter Parker undressing in front of an older woman. Obviously, if things were switched and say it was MJ in front of an older man, there would have been a huge outcry.
A pair of Batman and Marvel stuntman recently put out a documentary about the alleged rampant state of pedophilia in Hollywood with Out of Shadows.