During this time of the coronavirus, perhaps rather fittingly, a documentary is unleashed, Out of Shadows, that deals with pedophile rings and how the mainstream media, Hollywood, the CIA, and the elites manipulate the masses.
Out of Shadows is from Hollywood stuntman and stunt coordinator Mike Smith, known for Batman Forever, Spider-Man, Star Trek, Terminator 3, Fast & Furious and lots more.
Smith goes over how an injury led him down the rabbit hole in a search for truth regarding pedophilia and satanism in Hollywood, which led to him discovering how the public has been manipulated by the media and CIA for decades.
Hollywood stuntman Mike Smith
"Most of the things we believe to be a fact in our lives are told to us through the stories or the news that we hear," says Smith at the opening of the documentary. "So my question would be, if they were deceiving you with the stories they tell you, would you be able to recognize that?"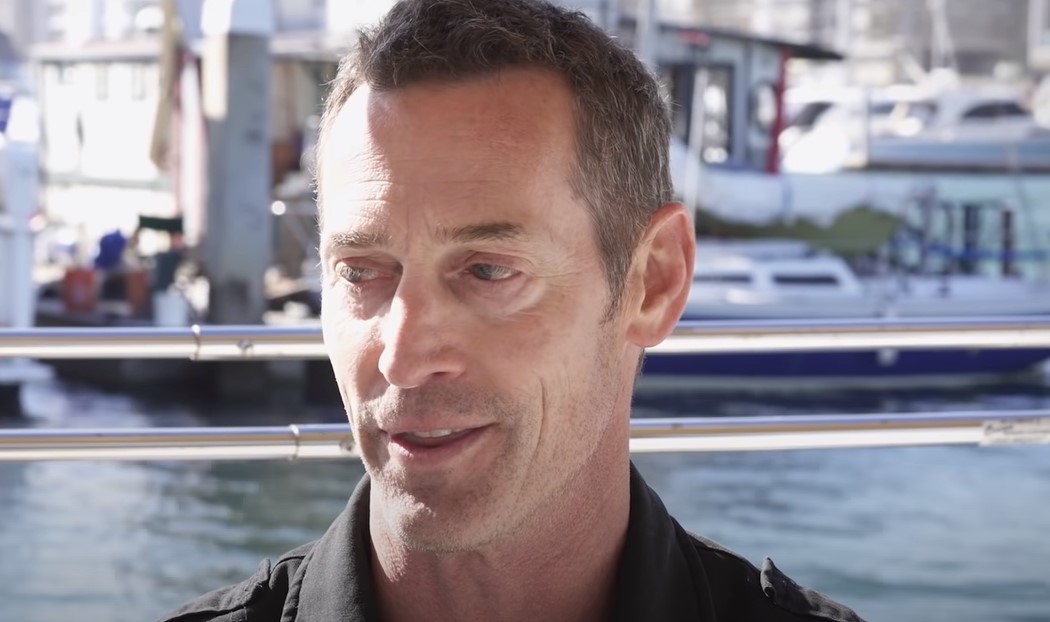 Hollywood stuntman, director Brad Martin 
The documentary also features stuntman and director Brad Martin who is known for Marvel's The Falcon and the Winter Soldier, Batman vs. Superman, Zoolander, The Expendables 3, Spider-Man 3, Spider-Man 2, The Matrix Reloaded and Revolutions, and more.
"I trained really hard and became one of the top stuntmen in the business. I started becoming a fight coordinator, and then a stunt coordinator, and then an action director. Very few people have ever gotten to where I have gotten to, and I'm super proud of what I did." says Martin. "...All the corruptness and all of the plot twists of reality, and I started realizing that reality is twenty times more interesting than Hollywood."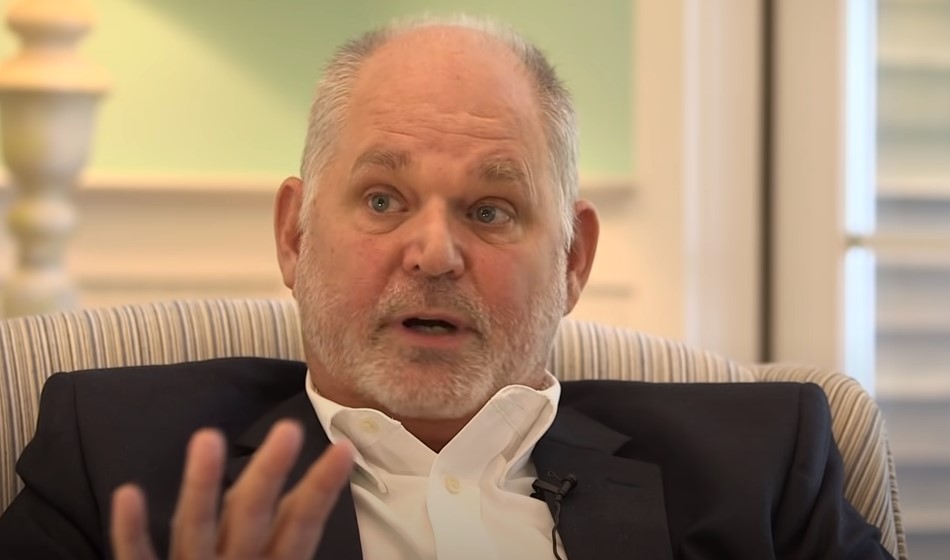 Former CIA Agent Kevin Shipp
Former CIA Agent Kevin Shipp also weighs in, particularly in regards to the various top-secret CIA projects involved, including mention how the CIA pays journalists for certain "fake" news stories, and the documentary also features the journalist that exposed Pizzagate, Liz Crokin, who tells her side of the story.
"The Out Of The Shadows documentary lifts the mask on how the mainstream media & Hollywood manipulate & control the masses by spreading propaganda throughout their content," states the description. "Our goal is to wake up the general public by shedding light on how we all have been lied to & brainwashed by a hidden enemy with a sinister agenda. This project is the result of two years of blood, sweat, and tears by a team of woke professionals. It's been independently produced and funded and is available on many different platforms for free for anyone to watch. Patriots made this documentary with the sole purpose of getting the truth out there. If you like the documentary, please share this video. You can support our team and future projects making a donation at outofshadows.org."
The video presently has over six million views on its YouTube channel.
Out of Shadows documentary: