Justice League 2 details are revealed through Zack Snyder storyboards that are a part of a Justice League exhibit.
The storyboards are a part of "The Dreamscape of Zack Snyder's Justice League" exhibit in downtown Dallas which also shows off a look at the Knightmare characters including Batman, Joker, Cyborg, and The Flash.
Zack Snyder recently confirmed Justice League 2 would feature the Knightmare universe, which is the alternate universe where Darkseid comes to Earth, turns Superman bad, and the remaining Justice League members fight back.
"What inspired [the Joker's] look was the sort of post-apocalyptic world that I'm a huge fan of and, really, the idea was that as the movies progressed, the next movie – if there ever was one, and it doesn't seem like there ever will be – but if there was, it would exist primarily in that world, with them trying to set it right," Snyder revealed at IGN Fan Fest about Justice League 2. "I'd plant the seeds as I had wanted to of what would come in the later films, so that's in there, but as far as those stories that would be to come – if ever that happened, which it does not look like it would – but I think it's easy to speculate based on that."
A couple of years ago, Kevin Smith also previously revealed major spoilers for both Zack Snyder's Justice League 2 and 3.
Check out the storyboards below, but beware, major spoilers are present, so you might want to first watch Zack Snyder's Justice League when it hits HBO Max on March 18 and then come back and read the details for Justice League 2. The film stars Henry Cavill as Superman, Ben Affleck as Batman, Gal Gadot as Wonder Woman, Jason Momoa as Aquaman, Ezra Miller as The Flash, and Ray Fisher as Cyborg.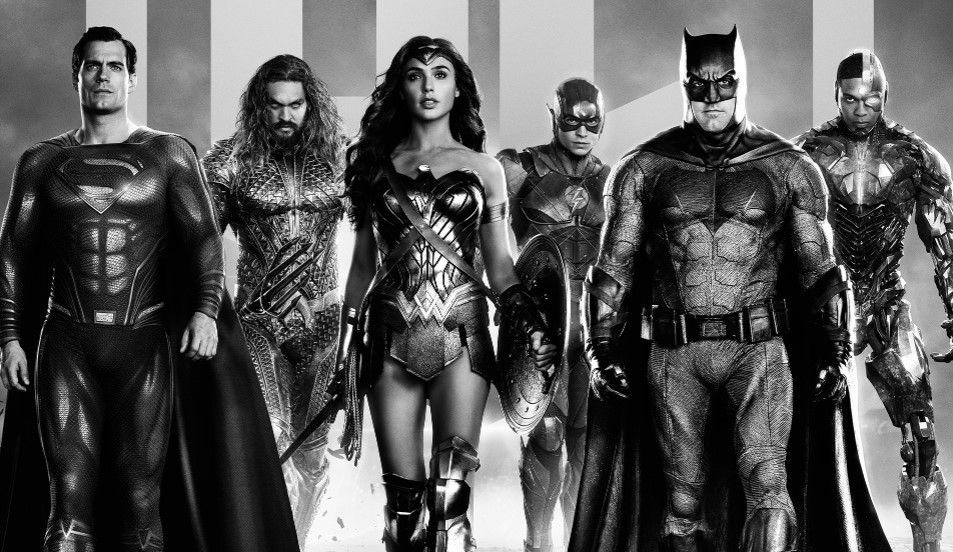 Justice League 2 storyboards: