Have a look at the Knightmare characters from Zack Snyder's Justice League which includes Batman, Joker, Cyborg, and The Flash.
Fans have posted images from "The Dreamscape of Zack Snyder's Justice League" exhibit in downtown Dallas which features the costumes used in the movie for the Knightmare sequence.
Fans first got a look at Knightmare Batman in Batman vs. Superman when The Flash traveled back in time to warn Bruce Wayne, with the Knightmare universe returning in Snyder's Justice League.
Zack also recently let it be known that Justice League 2 would have taken part in the Knightmare universe, which is a universe where Darkseid and his forces take over Earth and turn Superman into a bad guy.
"What inspired [the Joker's] look was the sort of post-apocalyptic world that I'm a huge fan of and, really, the idea was that as the movies progressed, the next movie – if there ever was one, and it doesn't seem like there ever will be – but if there was, it would exist primarily in that world, with them trying to set it right," Snyder revealed at IGN Fan Fest. "I'd plant the seeds as I had wanted to of what would come in the later films, so that's in there, but as far as those stories that would be to come – if ever that happened, which it does not look like it would – but I think it's easy to speculate based on that."
Update: Justice League 2 storyboards and art revealed.
You can also check out a look at the Knightmare Cyborg and Flash battlesuits here.
Zack Snyder's Justice League gets released March 18 on HBO Max.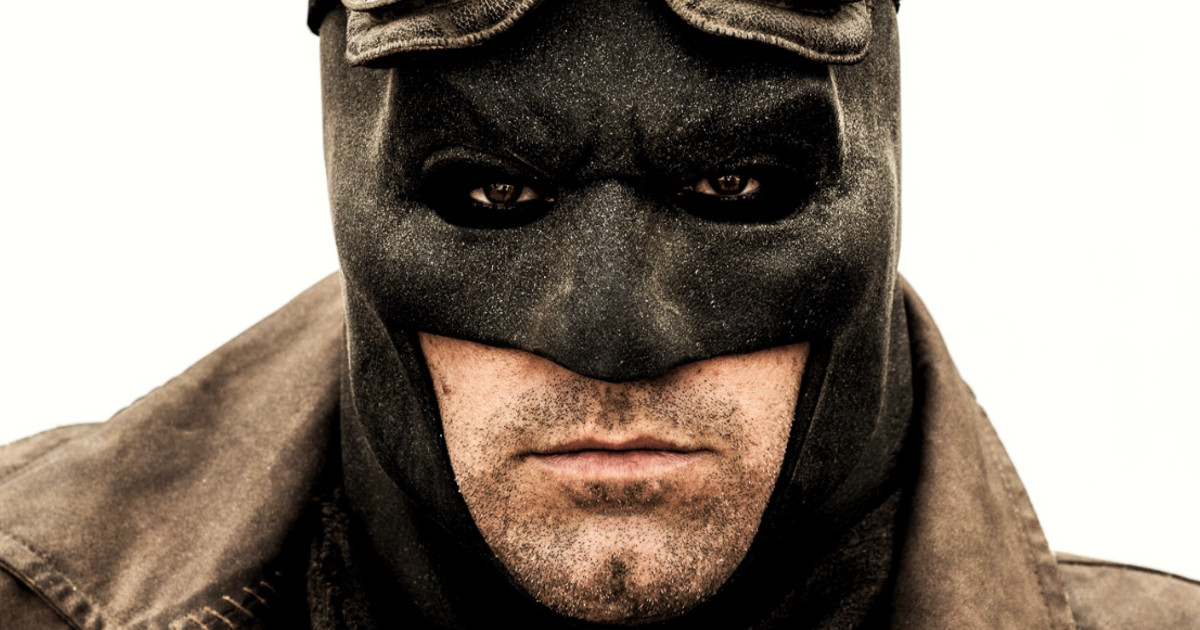 The Dreamscape of Zack Snyder's Justice League exhibit: