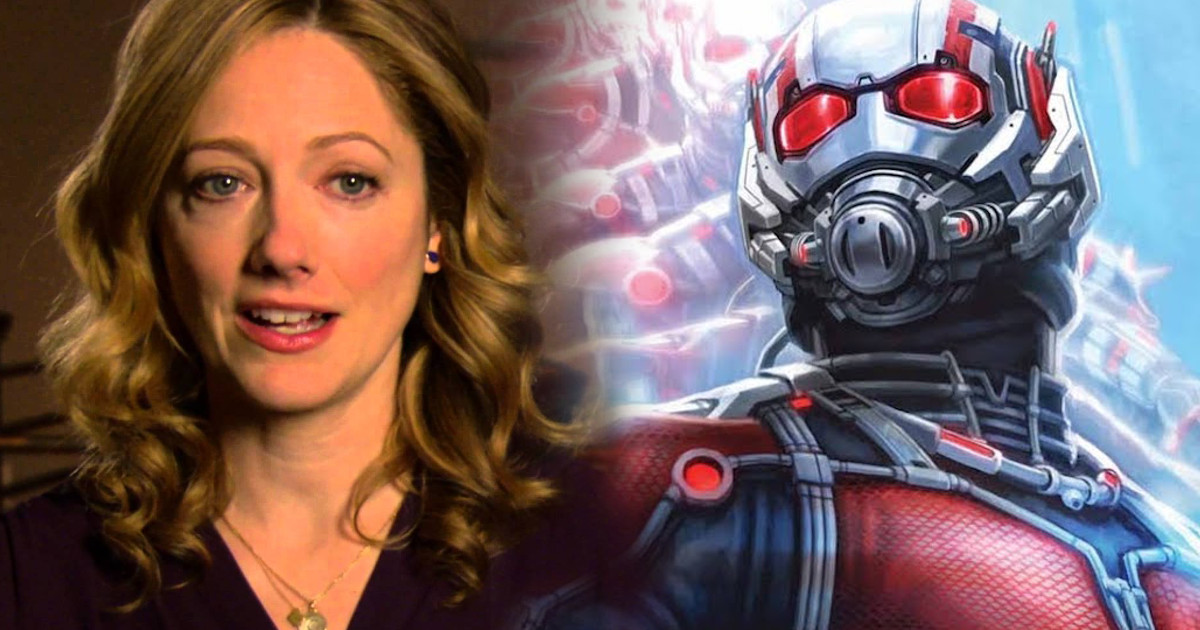 Following the Comic-Con teaser it's learned Judy Greer will be back for Ant-Man and the Wasp.
Deadline reports Judy Greer will reprise her role of Maggie Lang, Scott Lang/Ant-Man's ex-wife and mother to his daughter in the sequel to Ant-Man.
The news fits with the Ant-Man and the Wasp Comic-Con teaser that featured Ant-Man on his daughter's back.
Comic-Con also saw it announced that Michelle Pfeiffer will be playing original Wasp Janet Van Dyne, and Laurence Fishburne has been cast as Dr. Bill Foster.
In addition, a new poster, concept art and logo were released.
Ant-Man and the Wasp is said to start filming soon and opens July 6, 2018 directed by Peyton Reed starring Paul Rudd as Scott Lang/Ant-Man, Evangeline Lilly as Hope Van Dyne/Wasp, Michael Douglas as Hank Pym, Michael Peña as Luis, Randall Park as SHIELD agent Jimmy Woo, and with Walter Goggins.