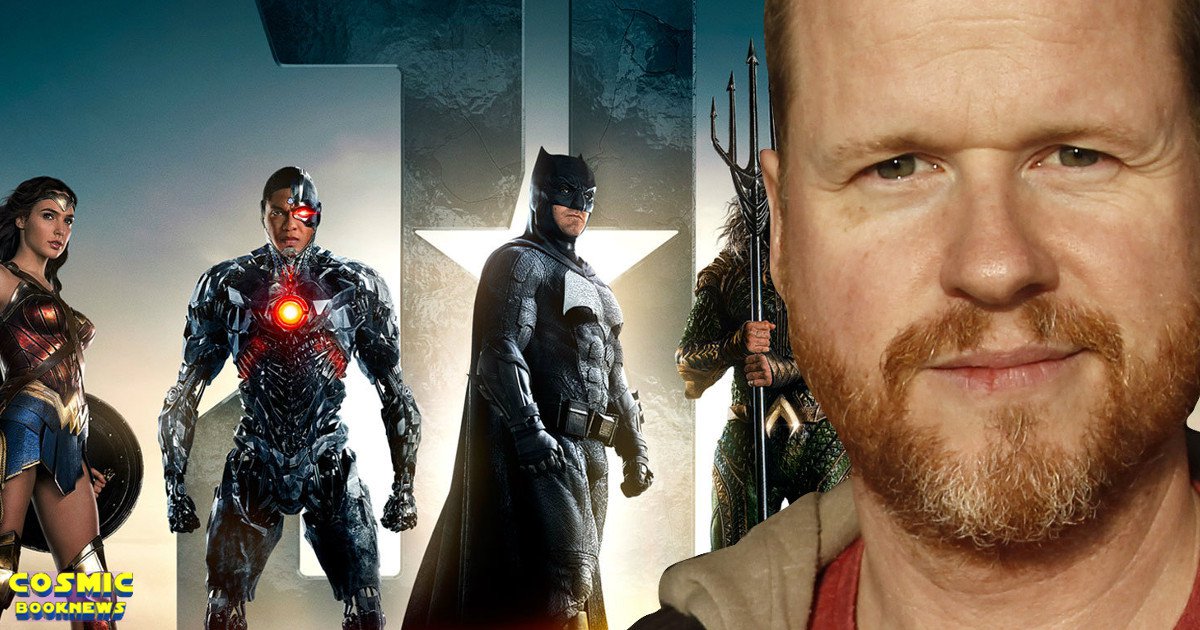 Yesterday Warner Bros. released official information which gives Joss Whedon a writing credit on the Justice League movie as now the screenplay for the Justice League movie is by both Chris Terrio and Joss Whedon.
It's been known that Zack Snyder handpicked Joss Whedon to come on board Justice League for rewrites and then replace him as director. Now it's being said that for Joss Whedon to get a writing credit on Justice League, Whedon had to at least have written 1/3 of the movie.
The info comes from the writer of Die Hard, Steven E. de Souza, who took to Twitter to offer: "As per [Writers Guild of America] rules, this means he rewrote at least 1/3 of the script."
There have been claims online that Joss Whedon has done extensive changes to the Justice League movie, and arguably at the very least writing 33% seems to lend some truth to the matter. Justice League reshoots have also been going on for months, so it must also be questioned whether or not Joss Whedon will also get a director credit, which will be up to the Directors Guild rules.
Recent claims have stated Justice League is still Zack Snyder's vision, and Gal Gadot seemed to indicate Joss Whedon hasn't changed much in Justice League.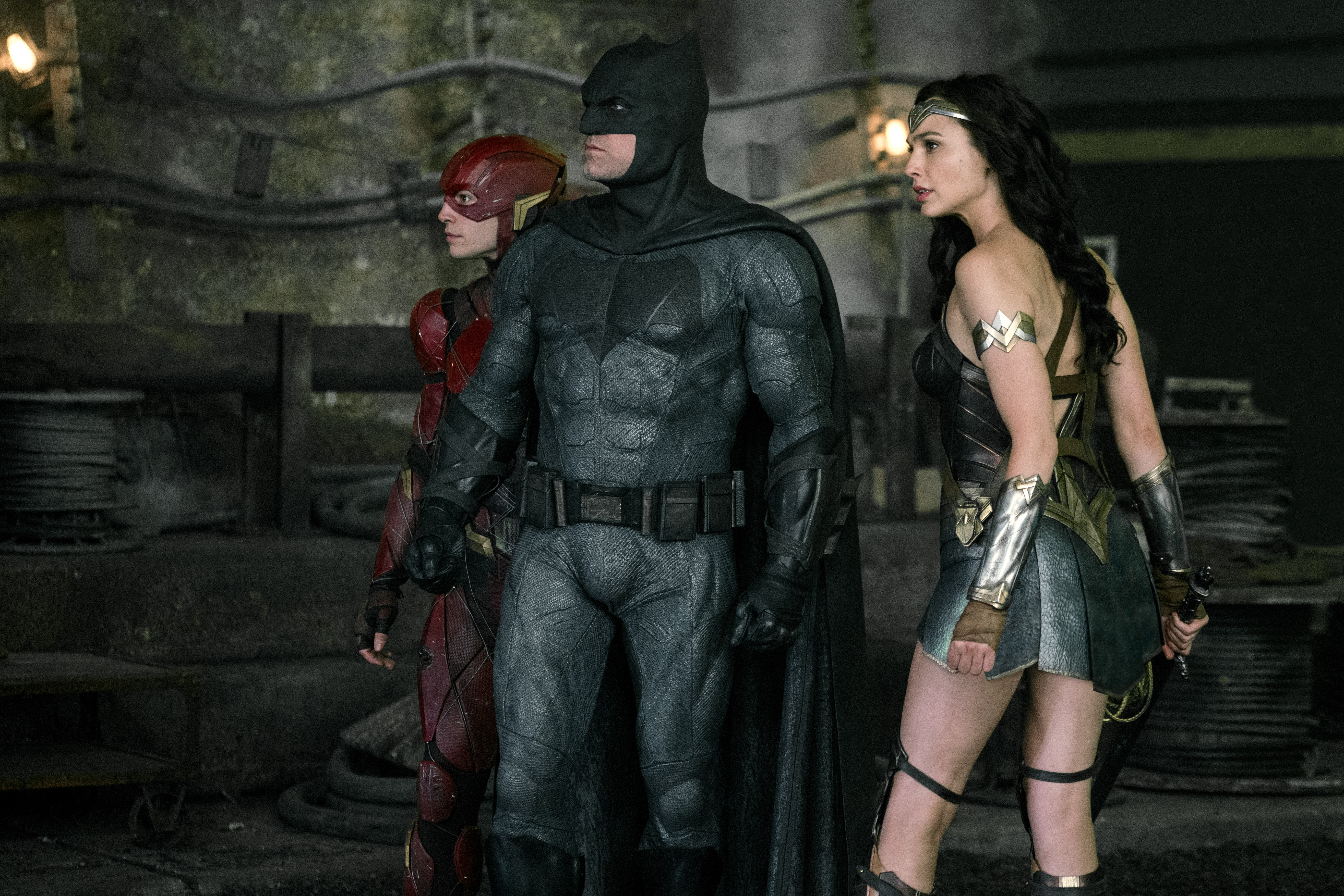 Justice League has a November 17, 2017 release directed by Zack Snyder, with the story by Chris Terrio and Zack Snyder, the screenplay by Chris Terrio and Joss Whedon, and stars Ben Affleck as Batman, Henry Cavill as Superman, Gal Gadot as Wonder Woman, Jason Momoa as Aquaman, Ezra Miller as The Flash, Ray Fisher as Cyborg, J.K. Simmons as Commissioner Gordon and Willem Dafoe an Atlantean, Nuidis Vulko.
Fueled by his restored faith in humanity and inspired by Superman's selfless act, Bruce Wayne enlists the help of his newfound ally, Diana Prince, to face an even greater enemy. Together, Batman and Wonder Woman work quickly to find and recruit a team of metahumans to stand against this newly awakened threat. But despite the formation of this unprecedented league of heroes—Batman, Wonder Woman, Aquaman, Cyborg and The Flash—it may already be too late to save the planet from an assault of catastrophic proportions.