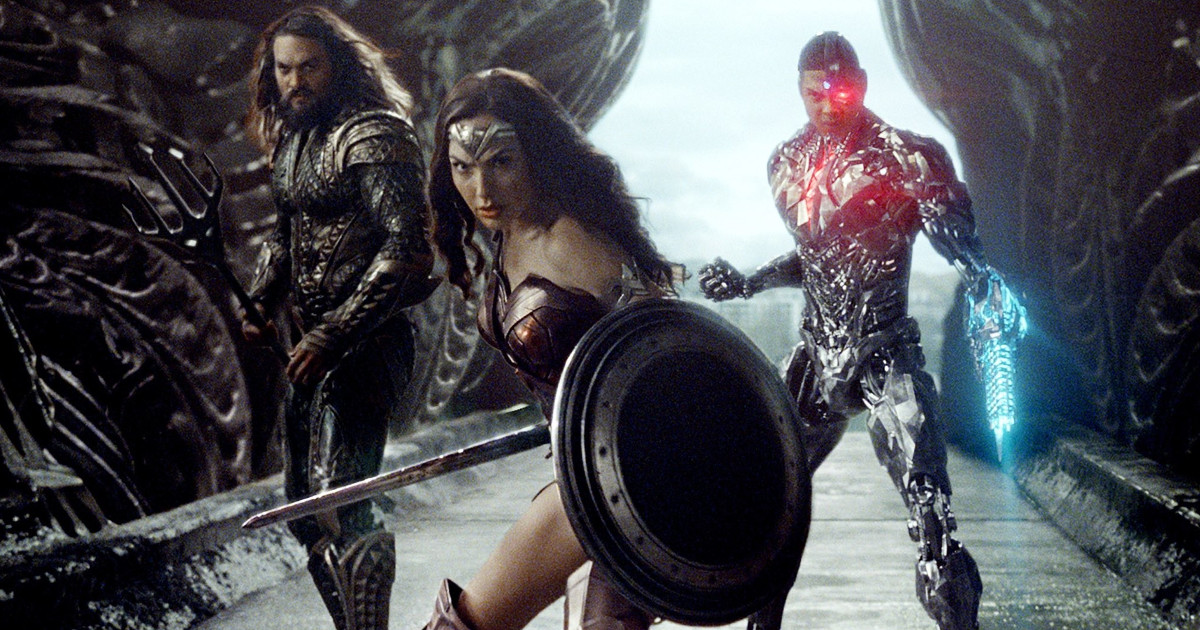 With Zack Snyder having stepped down from directing the Justice League movie due to a family tragedy and Joss Whedon coming on board, it's been said that Whedon has been involved with extensive reshoots and even changed the tone of Snyder's Justice League movie to one that is less serious and more fun.
Now in an interview with Rolling Stone, Gal Gadot says Joss Whedon isn't changing the tone of Justice League, but that he is fine tuning things.
"Look," she says. "Joss, to my understanding, was Zack's choice to finish the movie. And the tone can't be completely different because the movie was already shot. Joss is just fine-tuning."
Gal Gadot also comments on the fanboy controversy over opinions that she doesn't resemble the big busted and booty version of the Wonder Woman comics.
"I told them, 'Listen, if you want to be for real, then the Amazons, they had only one boob. Exactly one boob. So what are you talking about here? Me having small b–bs and small ass? That will make all the difference.'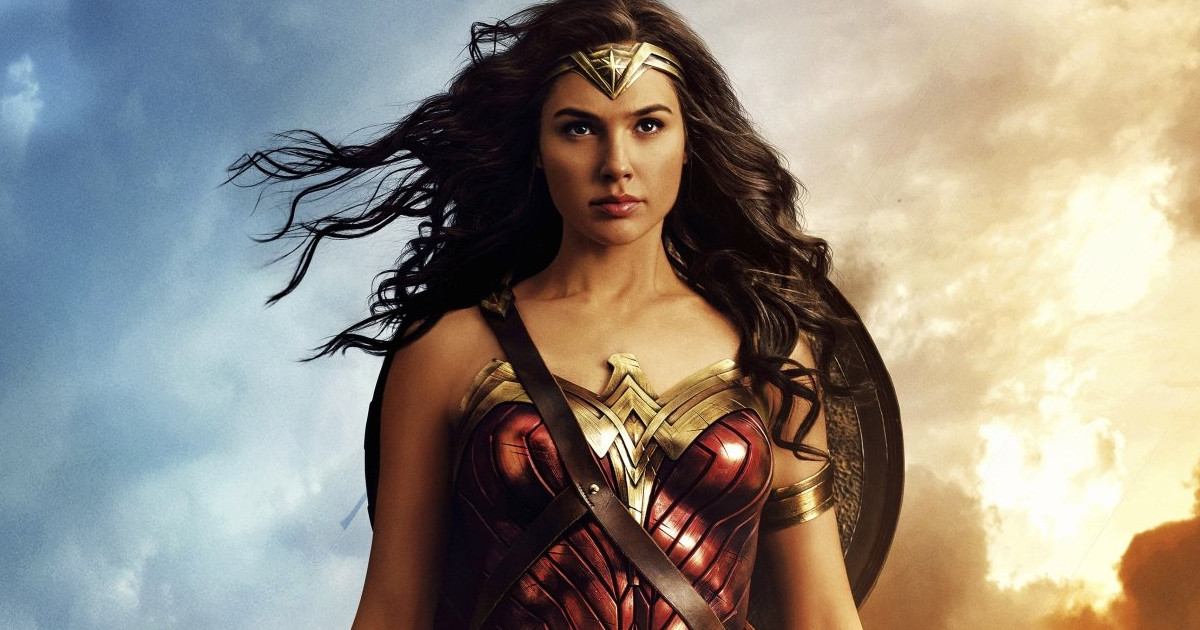 Gal Gadot also says she was pregnant for the Justice League reshoots which saw production add a green screen to her belly so it could be changed later in post-production.
"We cut open the costume and had this green screen on my stomach," she says. "It was funny as hell – Wonder Woman with a bump."
Justice League has a November 17, 2017 release. Gal Gadot will also return for Wonder Woman 2 which reunites her with director Patty Jenkins.