It's learned that Joker 2 is underway with director and writer Todd Phillips back for the sequel to the hit 2019 movie starring Joaquin Phoenix as Gotham's Clown Prince of Crime.
The info comes from Phillips' lawyer via THR where it's noted: "Todd Phillips struck a deal to co-write the next Joker installment."
The news isn't all that surprising – but is surprising at the same time – as Joker made a whopping billion dollars at the box office on such a small budget of $55 million, so making a sequel to something successful wouldn't be unheard of, but it is known the studio didn't think highly of Joker, never thought it would be a success, and actually cut the flick's budget.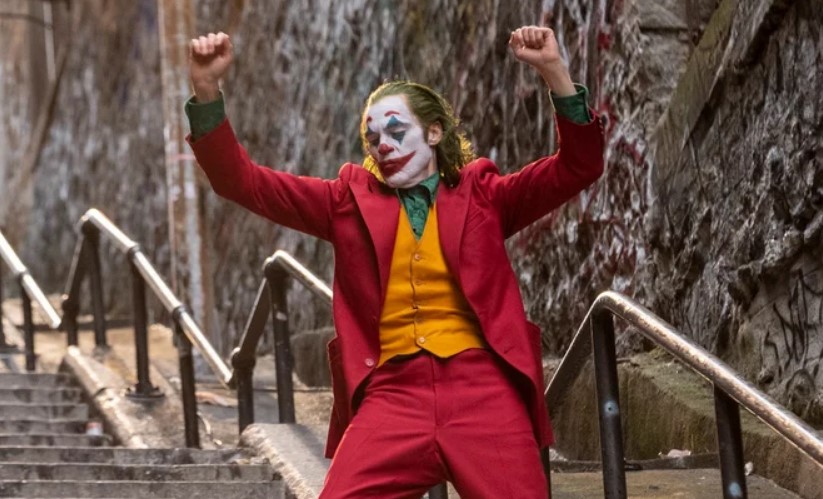 Joaquin Phoenix rumored back as Joker
It's also been rumored that Joaquin Phoenix has been offered a huge amount of money to return for the sequel, with rumors offering upwards of $50 million, again which is basically the first film's total budget, and that two more movies are in the works.
"They plan to make two sequels in the next four years, with a long-term commitment to Joaquin and his Joker director Todd Phillips and producer Bradley Cooper," states the rumor. "It's all about getting Joaquin to accept the terms – and the biggest payday of his career by far."
A while back also saw Todd Phillips touch upon a Joker sequel, and while he admitted they talked about it, at the time he said some of the rumors were unfounded.
"Well, a movie doesn't make a billion dollars and they don't talk about a sequel," Phillips said. "Joaquin and I have publicly said we've been talking about a sequel since week two of shooting because it's a fun thing to talk about. But the article was referring to other things than that that were just frankly untrue. I don't know how it gets started, if it's some assistant trying to gain street cred with a writer."
Well, now we know the deal has been struck, so we'll have to be on the lookout for more Joker 2 details when they are made available.
Joaquin Phoenix also won the Best Actor Oscar for his performance, and the movie won the Best Original Score at the Oscars.
(via THR)