It's rumored that sequels to the Joker movie are in development with Joaquin Phoenix offered $50 million to reprise DC's Clown Prince of Crime two more times.
The rumor comes from the UK's Mirror that claims to have an insider that says while Joaquin Phoenix "initially felt Joker was a standalone movie," that he is down to play Joker again.
"But he's changed his tune now. He says he wants to play this character again, despite the controversies that came with the release last year," the site claims.
It's further said that the negotiations are ongoing, but that "the scripts are being written and Joaquin is very engaged with it."
"They plan to make two sequels in the next four years, with a long-term commitment to Joaquin and his Joker director Todd Phillips and producer Bradley Cooper," says the source. "It's all about getting Joaquin to accept the terms – and the biggest payday of his career by far."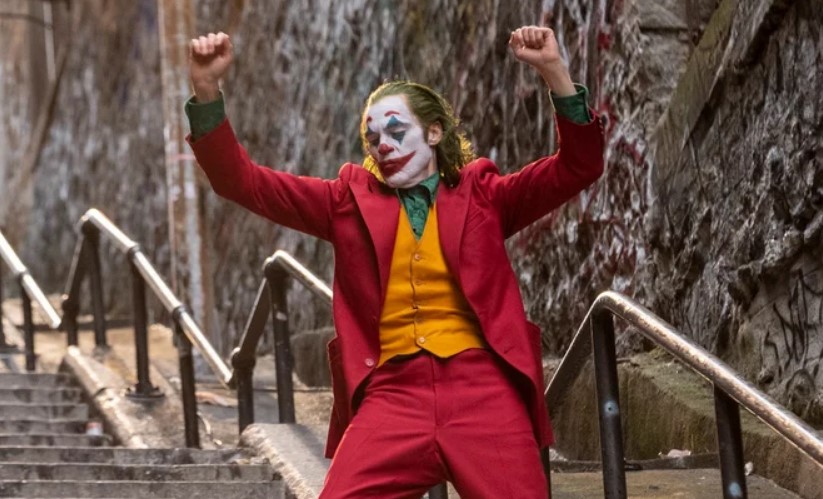 Todd Phillips has denied Joker sequels
Joker was released last October and surprised everyone taking the box office by storm with over $1 billion worldwide.
Back in November, THR reported that director Todd Phillips is in talks to reprise his role as director for a second Joker movie and that he and Scott Silver, who penned the first Joker screenplay, will write the follow-up, but Phillips denied the claims.
"Well, a movie doesn't make a billion dollars and they don't talk about a sequel," Phillips told Indie Wire. "Joaquin and I have publicly said we've been talking about a sequel since week two of shooting because it's a fun thing to talk about. But the [THR] article was referring to other things than that that were just frankly untrue. I don't know how it gets started, if it's some assistant trying to gain street cred with a writer."