Johnny Depp makes a surprise appearance at the MTV VMA Awards show on Sunday night.
The actor appeared virtually as an astronaut (MTV's Moonman) which marks his first on-camera appearance in months since his trial with Amber Heard where he was awarded $10 million.
Watch the footage below.
The face of Johnny Depp was virtually imposed on the astronaut where audio of Deep can be heard stating things like "And you know what? I needed the work" and "Let's get back to the music, shall we?"
Depp also shared a video on his Instagram to his more than 27 million followers where he can be heard joking that he is available for birthdays, bar mitzvahs, weddings, wakes, and "any old thing you need."
The actor is also currently trending on Twitter with more than 16k tweets in addition to with hashtags like "#JohnnyDeppRisesVMA."
Johnny Depp appearing at the MTV VMA Awards show: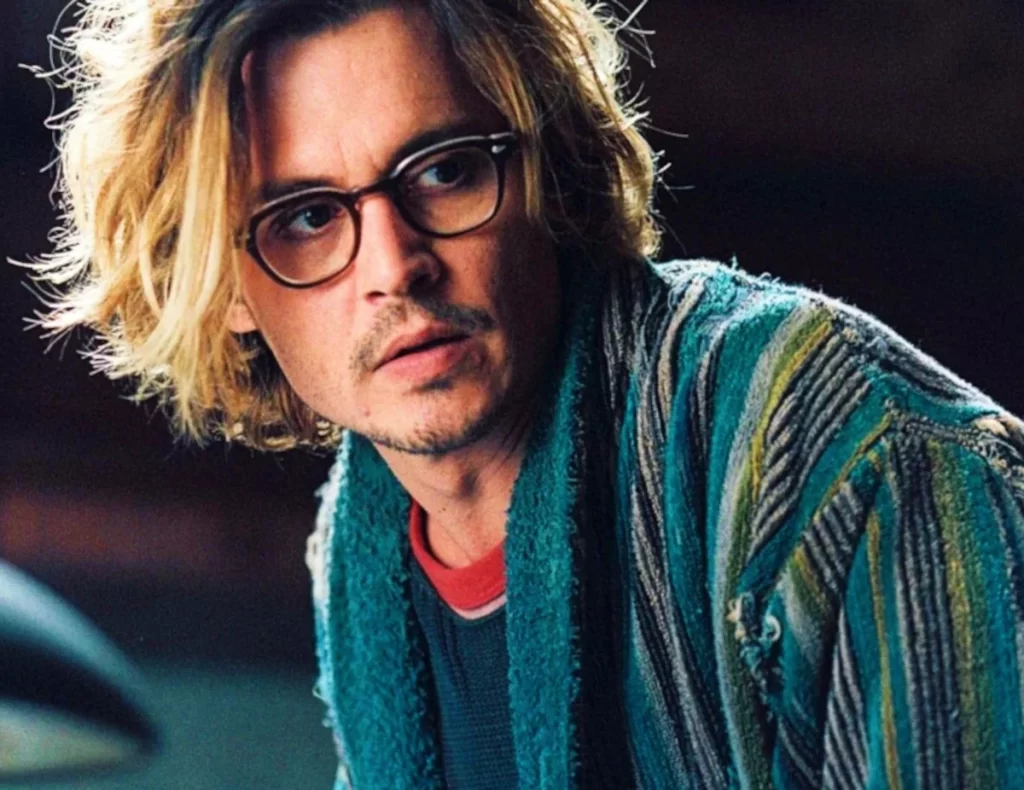 Johnny Depp is back
Regarding needing the work, even if Johnny Depp isn't able to collect on Amber Heard for that $10 million, following the lawsuit, the actor, who himself has received four VMAs, has been announced to be doing a music album with Jeff Beck.
Depp will also be directing his first movie in 25 years with Modiglian that sees Al Pacino producing, and in a separate movie, he is playing Louis XV in Jeanne du Barry.
As of early August, the actor also re-upped his contract with Dior and Sauvage cologne said to be valued at a multi-year deal worth 7-figures.
Not much has been said about Amber Heard other than she is appealing the lawsuit decision, and recently saw the Aquaman 2 release date pushed back where it has been said her role as Mera has greatly been reduced or even cut.
Following the trial, Johnny Depp thanked all the fans for their support.
"To all of my most treasured, loyal and unwavering supporters. We've been everywhere together, we have seen everything together. We have walked the same road together. We did the right thing together, all because you cared," said Depp. "And now, we will all move forward together. You are, as always, my employers and once again I am whittled down to no way to say thank you, other than just by saying thank you. So, thank you. My love & respect, J."