With the trial now over, Johnny Depp informs his fans he wants to move forward with them, and his star attorney Camille Vasquez gets a big promotion following the big win against Amber Heard.
The six-week trial ended with the jury unanimously siding in favor of Johnny Depp and awarding the actor $15 million while deciding Amber Heard acted with malice and that her accusations are false.
It's now claimed Amber Heard has been completely removed from Aquaman 2 as a result.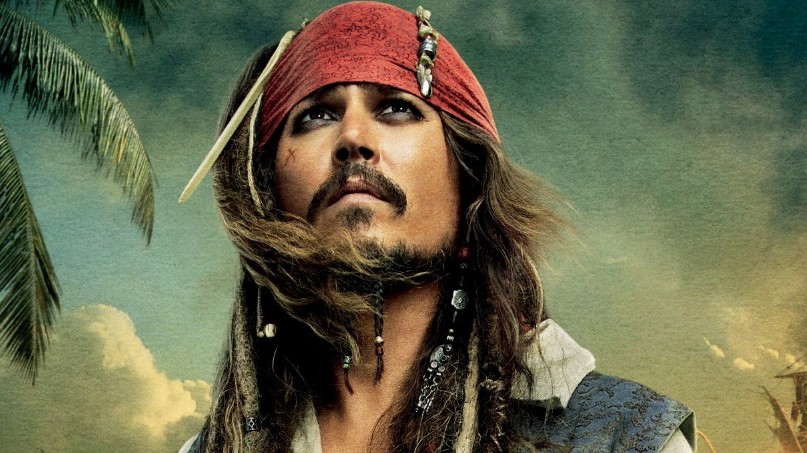 Johnny Depp thanks fans
On Tuesday, Johnny Depp took to his Instagram account to post a video to his fans with the following message:
To all of my most treasured, loyal and unwavering supporters. We've been everywhere together, we have seen everything together. We have walked the same road together. We did the right thing together, all because you cared. And now, we will all move forward together. You are, as always, my employers and once again I am whittled down to no way to say thank you, other than just by saying thank you. So, thank you. My love & respect, J
Following the trial, Jonny Depp also posted a message stating how humbled he is for the jury giving him his life back and Depp also thanked the fans.
"Six years ago, my life, the life of my children, the lives of those closest to me, and also, the lives of the people who for many, many years have supported and believed in me were forever changed. All in the blink of an eye," said Depp. "False, very serious and criminal allegations were levied at me via the media, which triggered an endless barrage of hateful content, although no charges were ever brought against me ... And six years later, the jury gave me my life back. I am truly humbled. My decision to pursue this case, knowing very well the height of the legal hurdles that I would be facing and the inevitable, worldwide spectacle into my life, was only made after considerable thought. From the very beginning, the goal of bringing this case was to reveal the truth, regardless of the outcome. Speaking the truth was something that I owed to my children and to all those who have remained steadfast in their support of me. I feel at peace knowing I have finally accomplished that."
As for the fans, Depp said, "I am, and have been, overwhelmed by the outpouring of love and the colossal support and kindness from around the world. I hope that my quest to have the truth be told will have helped others, men or women, who have found themselves in my situation, and that those supporting them never give up. I also hope that the position will now return to innocent until proven guilty, both within the courts and in the media."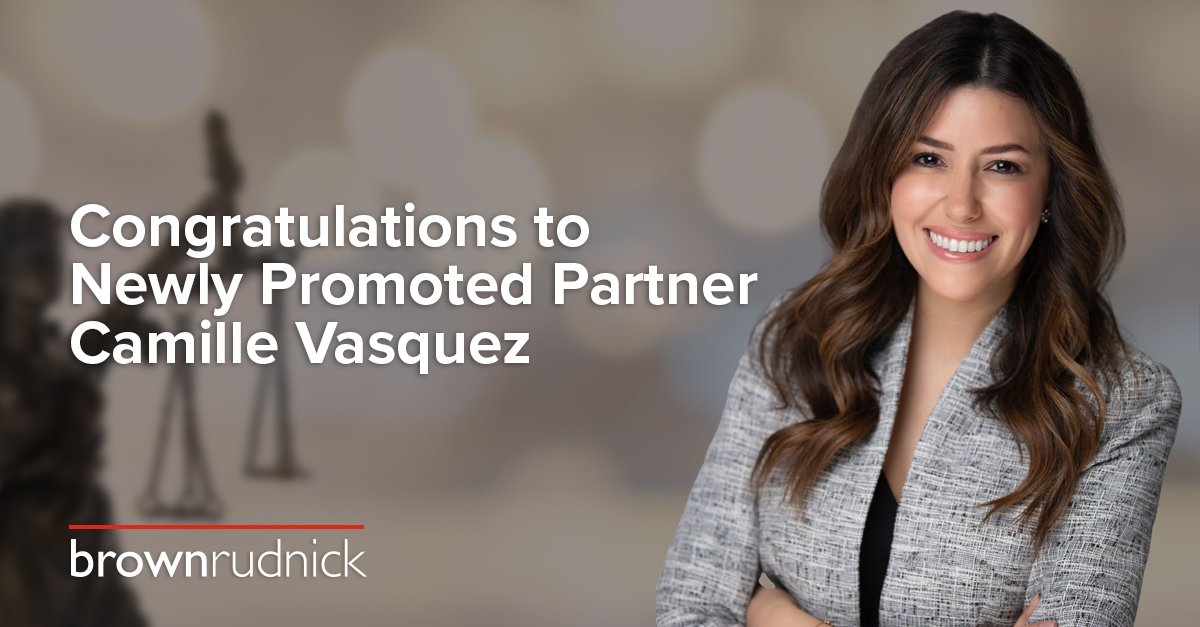 Camille Vasquez promoted to partner of Brown Rudnick law firm
Regarding Camille Vasquez who has gone on to become quite the celebrity herself, she has been promoted to partner of her Brown Rudnick law firm.
"Brown Rudnick is pleased to announce that Camille Vasquez has been elevated to partner," states the announcement. "Vasquez joined Brown Rudnick's Orange County office in 2018 as an associate in the Litigation & Arbitration practice. She has more than 10 years of experience as a trial lawyer in high-stakes disputes, including defamation cases, contract disputes, business-related torts and employment-related claims.Vasquez was a key member of the litigation team that won a jury verdict on June 1, 2022 for actor Johnny Depp in his defamation trial against ex-wife Amber Heard."
"We are delighted to welcome Camille to the partnership," said William Baldiga, chairman and CEO of Brown Rudnick, in a statement. "Historically, we have reserved this announcement for the end of our fiscal year. But Camille's performance during the Johnny Depp trial proved to the world that she was ready to take this next step now. We are incredibly proud of her and look forward to what she will accomplish as our newest partner."
Camille Vasquez said in a statement, "I am delighted that Brown Rudnick has given me its full vote of confidence by having me join the partnership. I'm proud of the uniquely talented team I've had the privilege to lead, which exemplified teamwork and collaboration, and I look forward to continuing to represent Brown Rudnick's culture of excellence."