John Krasinksi comments on playing Mr. Fantastic in the Doctor Strange in the Multiverse of Madness movie as a member of the Illuminati.
The actor took to social media to tease that he just wrapped and is back in town and if there is anything he should see.
A fan then recommended Doctor Strange 2 which saw John Krasinski respond with, "Fantastic!"
Alright! Just wrapped! Finally back in town and headed straight out to the movies!… anything I need to see?

— John Krasinski (@johnkrasinski) May 19, 2022
Fantastic

— John Krasinski (@johnkrasinski) May 19, 2022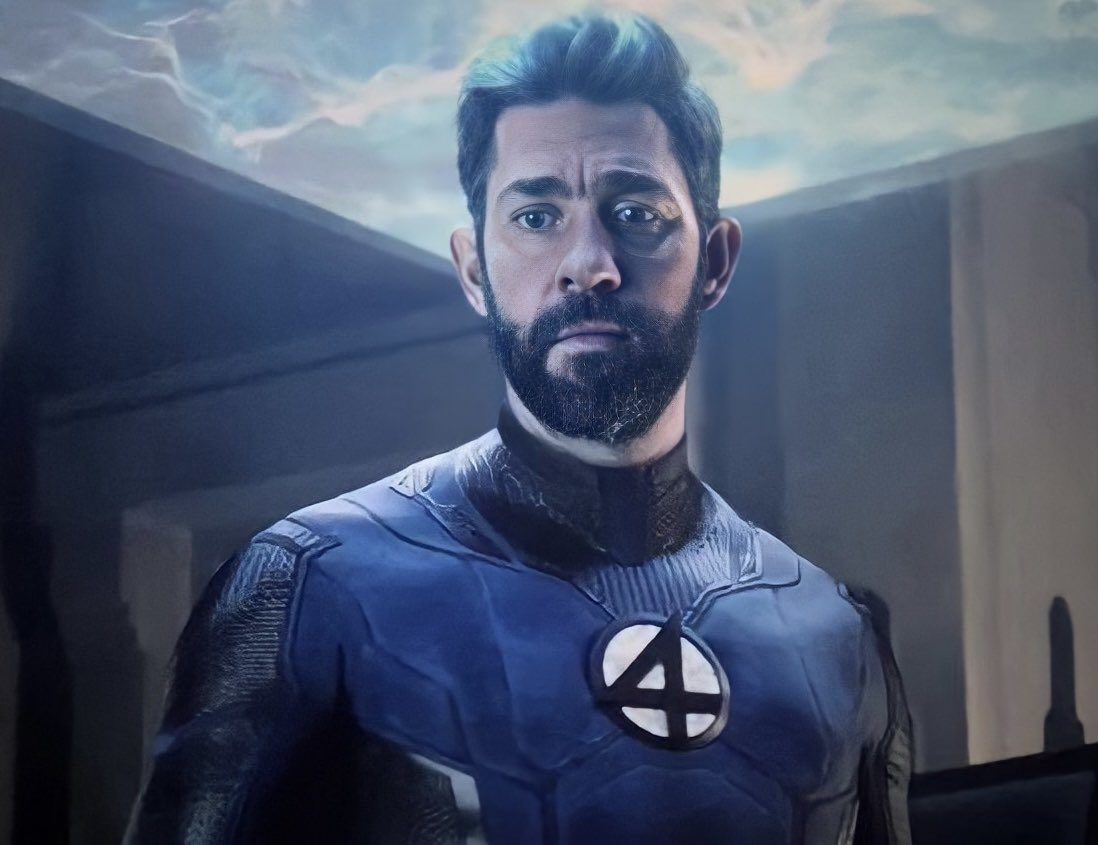 John Krasinski rumored for Marvel's Fantastic Four movie
John Krasinski happens to be a huge fan-favorite choice to play Mr. Fantastic Reed Richards in the upcoming Fantastic Four movie from Marvel along with his wife Emily Blunt as Sue Storm, aka Invisible Woman.
Rumors offer that is going to happen as recently saw it learned that Krasinski is done with his Amazon Prime Video series Jack Ryan which leaves the door open for him to play the Marvel superhero.
That's not all as it has also recently been learned that Spider-Man director Jon Watts bowed out of directing Fantastic Four, and since John Krasinski directed A Quiet Place and its sequel, it's speculated he will be directing FF.
Worth a mention is that all the Illuminati members are played by their respective real-world actors, so John Krasinski could very well be starring in Fantastic Four, which doesn't have a release date as of yet.
Marvel insiders filled me on on the possible MCU origin of the FF in that they have always been around, but sometime in the past went into the Negative Zone and when they come out -- it's the present day!
If the actor and his wife do get cast in FF who do you think should play the roles of Johnny Storm, aka Human Torch, and Ben Grimm, aka The Thing? What about the MCU's Doctor Doom?
Anson Mount also opens up about playing Black Bolt. 
Doctor Strange in the Multiverse of Madness is now in theaters.