John Boyega confirms he has had talks with Marvel Studios about being a part of the MCU.
The actor known for the new Star Wars movies and the recent Pacific Rim Uprising flick appeared earlier today at Awesomecon where a fan dressed as Blade questioned if he was interested in the role.
John Boyega replied that it would be a "spit in the face of Wesley [Snipes] if I took Blade," and that he was "all for Wesley [Snipes] playing Blade."
John Boyega replied to a similar question about Blade a couple of weeks ago as well.
"That's Wesley for Blade. I would want to see Wesley," Boyega said.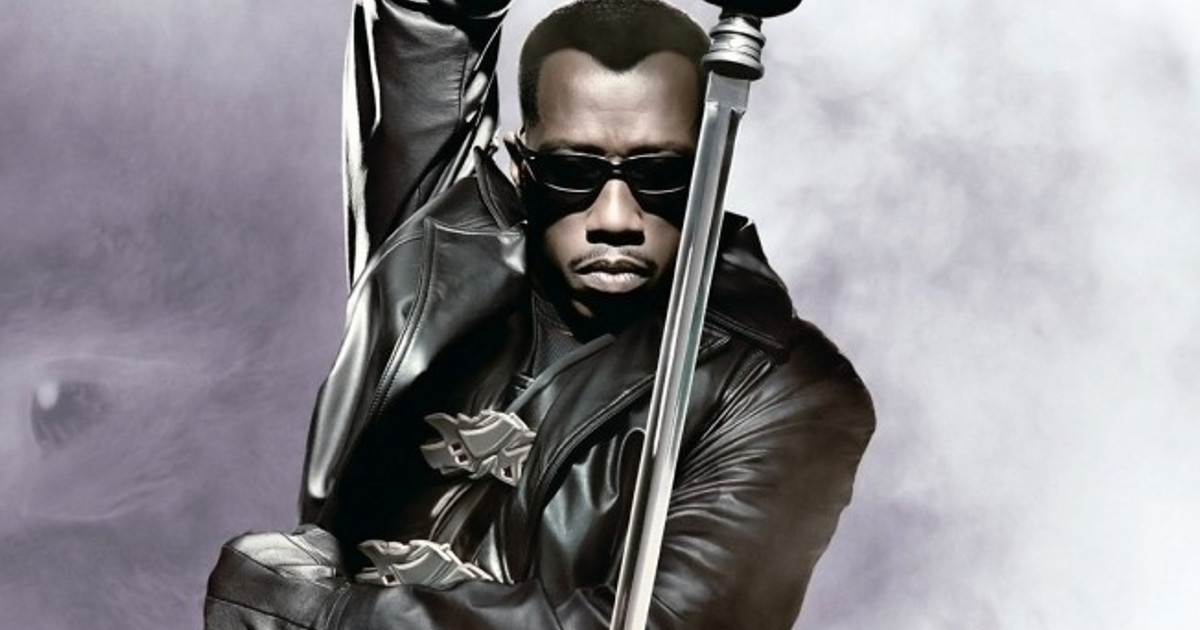 While John Boyega says he isn't interested in playing Blade (or Green Lantern), he did confirm he has had talks with Marvel about taking on a role, but revealed if it happened, it would be way down the line and not happening any time soon.
Who do you think he should play in Marvel?
It's cool he doesn't want to take Blade away from Wesley Snipes, so who should his Marvel character be?
How about Bishop from the X-Men?
Disney is set to get the X-Men rights back when they purchase Fox Studios in 12-18 months, so Bishop will be a part of the MCU. That also fits with John Boyega stating it could be a while down the line.
(via Bounding Into Comics)