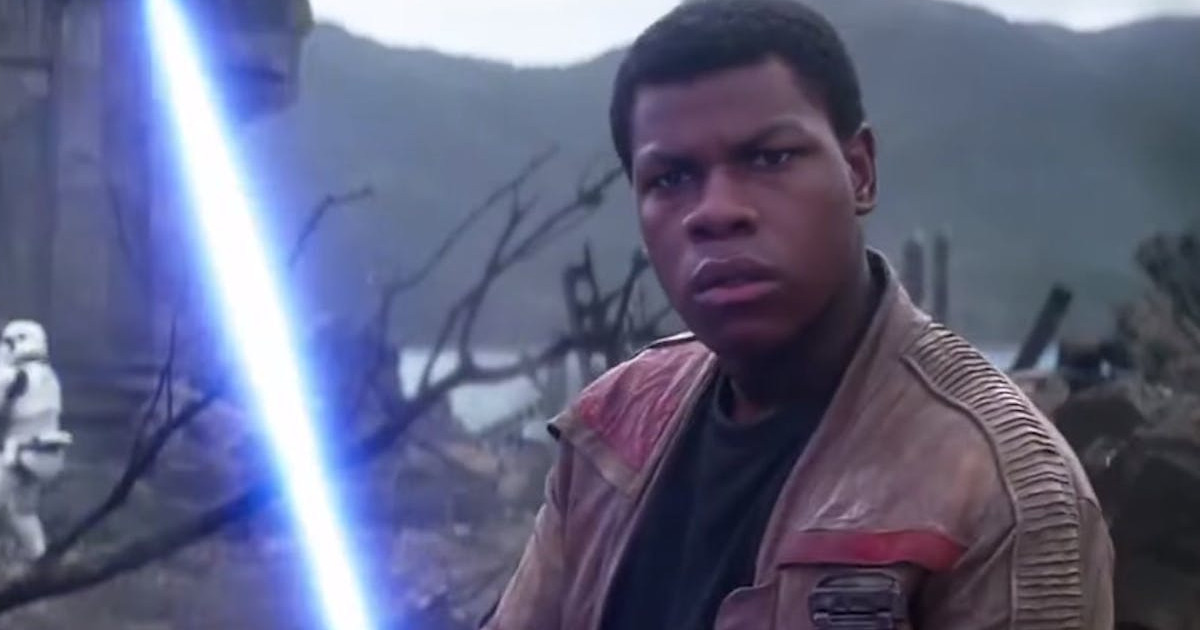 Spoilers follow for Star Wars: The Last Jedi as John Boyega has confirmed three cameos for the movie!
Boyega appeared on BBC radio where he actually says he is sick of all the spoilers and being asked about them, so he confirms three actors for Star Wars: The Last Jedi!
Two of the actors were confirmed through official images and video from Disney with Prince Wlliam and Prince Harry, but the third name is a big one and who was previously rumored for a role. Regarding the princes, Boyega thinks Disney "took that scene out," but continues with confirmation of the third:
"I've had enough with those secrets," Boyega laughed. "They came on set. They were there. I'm sick of hiding it. I think it was leaked, anyway. There were images. Every time I get asked, I have to dodge it. I'm tired of dodging it. They were there. So was Tom Hardy."
The scene with Prince William and Prince Harry was said to be filmed with Rey and Finn as they infiltrate a secret base where Rey and Finn are in a lift with Benicio Del Toro's character when a group of Stormtroopers enters — two of whom are Prince William and Prince Harry.
Tom Hardy's role in Star Wars: The Last Jedi was leaked over a year ago (scene unconfirmed), said to be:
Tom Hardy plays a First Order stormtrooper who sees a glimpse of FN-2187 (Finn) who is on a secret mission. Tom Hardy walks up behind Finn and slaps him on the ass. Finn turns around and thinks he's going to be dead and/or captured, but Tom Hardy is elated to see his old friend from back during their First Order academy days. Hardy then congratulates Finn on being promoted to a Resistance infiltrator and spy. Finn goes about his business to his amazement.
"Star Wars: The Last Jedi" has a December 15, 2017 release directed by Rian Johnson starring Daisy Ridley, Adam Driver, Carrie Fisher, Mark Hamill, Domhnall Gleeson, Oscar Isaac and Benicio Del Toro.
(via screen daily)