While the DCEU might have dropped the ball, James Gunn won't be fumbling as it is rumored Joe Manganiello will be Deathstroke in the DCU.
Manganiello was supposed to play the villain in Ben Affleck's version of The Batman which followed that Justice League post-credit appearance.
It's been said the plan in the flick was to have Joe Manganiello as Deathstroke hunt down and kill Batman villains, leading to a massive scrap with Affleck's Dark Knight and I also believe Batgirl.
Affleck was also supposed to come back at the end of The Flash leading to his Batman movie along with Joe Manganiello as Deathstroke in an adaptation of Grant Morrison's Final Crisis where Batman is thought dead and lost in time.
Snyder's Justice League storyboard artist and DC director Jay Oliva recently described the film as f'n awesome and that it explored 80 Years of Mythos.
Per the norm with WB, it all fell apart.
Now James Gunn might be saving the day as a rumor from the MyTimeToShineHello Twitter account offers that Deathstroke will return in the new DCU. The account was asked by a fan if Joe Manganiello will return to the DCU as Slade Wilson.
"He's James Gunn BFF so yes," replied the account.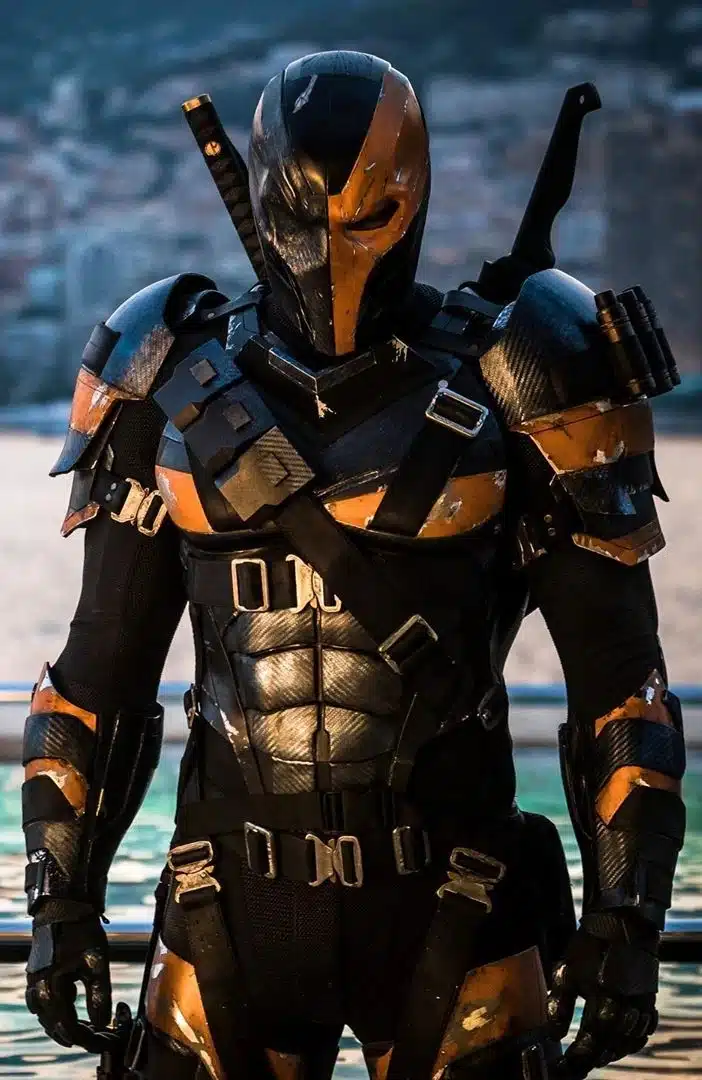 Back with Batman or something else?
James Gunn is soft rebooting the DCU and with that includes a new Batman, as The Brave and the Bold is currently in development which includes the son of Bruce Wayne, Damian.
In the January DCU announcement, Gunn described Damian Wayne as "a little son of a bitch."
"This is the introduction of the DCU Batman," said Gunn. "Of Bruce Wayne and also introduces our favorite Robin, Damian Wayne, who is a little son of a bitch. Assassin, murderer who Batman takes on, who is Batman's actual son that he doesn't know exists for the first 8-10 years of his life….it's a strange father and son story about the two of them and based on Grant Morrison's run of the Batman."
It should be said that Joe Manganiello as Deathstroke doesn't need to be tied to Batman in the DCU. Slade Wilson could very well appear in some other capacity, maybe attached new a new version of the Teen Titans or another project Gunn has planned.
Gunn also confirmed some characters will be returning including Viola Davis as Amanda Waller, John Cena as Peacemaker, and Xolo Maridueñas as Blue Beetle, but it remains to be seen how Gunn will explain how some characters will be sticking around while others get replaced.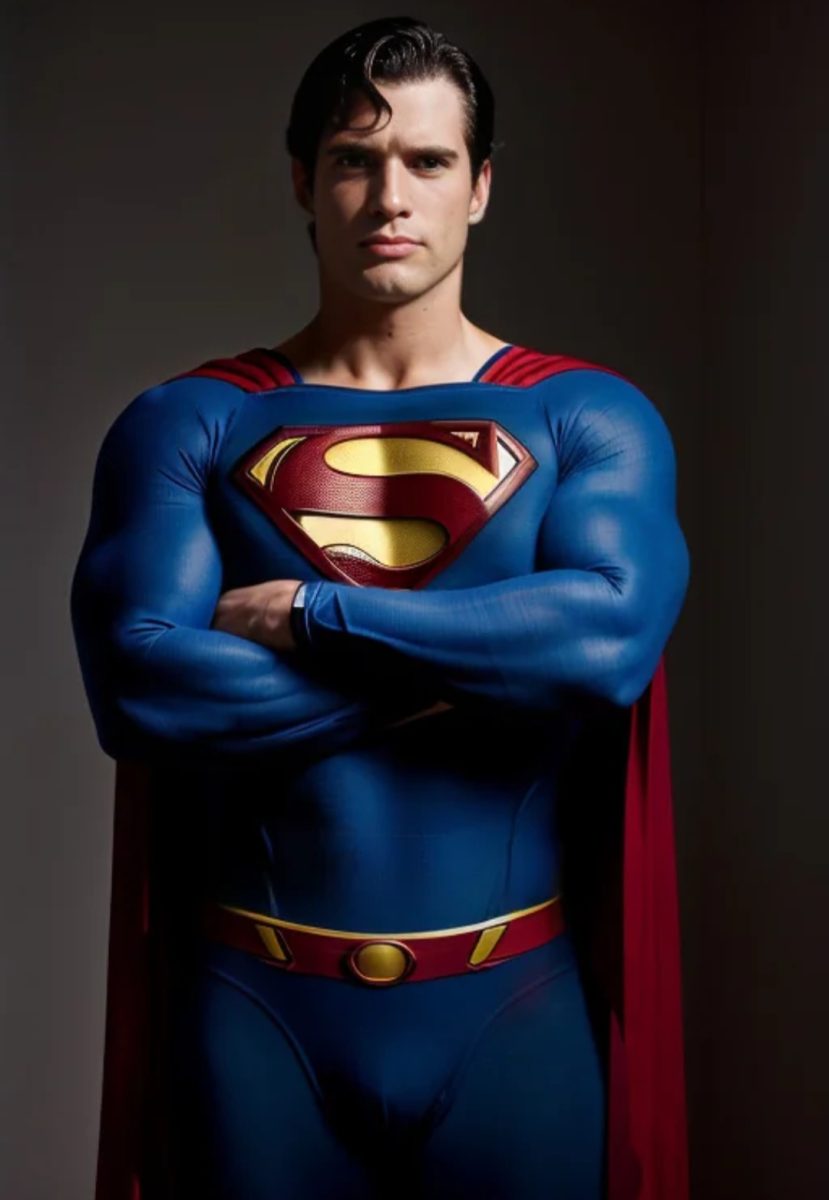 Here are Gunn's current plans for the DCU:
Film Projects
Superman: Legacy – written by Gunn, the film will hit theaters on July 11, 2025, and focus on Superman balancing his Kryptonian heritage with his human upbringing.
The Authority – WildStorm characters will join the DCU as members of The Authority take matters into their own hands to do what they believe is right
The Brave and the Bold – the DCU will introduce its Batman and Robin (Editor's Note: Damian Wayne) in this unusual father-son story inspired by Grant Morrison's comic series
Supergirl: Woman of Tomorrow – this science fiction adventure, which will be based on Tom King's amazing, award-winning recent comics stories, presents a Supergirl viewers are not used to seeing
Swamp Thing – the film will investigate the dark origins of Swamp Thing
Television Projects for HBO
Creature Commandos – a seven-episode animated show in which Amanda Waller creates a black ops team out of monstrous prisoners; Gunn wrote all the episodes of the first season
Waller – starring Viola Davis, this series features Team Peacemaker and will be written by Christal Henry (Watchmen) and Jeremy Carver (Supernatural)
Booster Gold – Booster Gold uses basic technology from the future to pretend to be a superhero in present day
Lanterns – this enormous TV event series follows intergalactic cops John Stewart and Hal Jordan as they uncover a dark mystery
Paradise Lost ­– set in Themyscira, home of the Amazons and birthplace of Wonder Woman, this drama focuses on the genesis and political intrigue of an island of all women