Recall how DC insiders filled me in at Comic-Con that the plan for the Ben Affleck Batman was to adapt the Grant Morrison Final Crisis story.
I was told the original ending of The Flash featured Ben Affleck as Batman lost in the Multiverse (confirmed), similar to Grant Morrison's Final Crisis where Batman is lost in time.
I was told that is why Morrison appeared in the Titans cameo, with a Titans scene also cut from The Flash, and even Zack Snyder teased Final Crisis, and yes, Snyder was to be a part of it all, if things went right (why do you think Affleck appeared at Snyder's Full Circle event?).
However, enter David Zaslav who demanded James Gunn wipe the entire DC slate clean and recast with cheaper talent.
So out the door went the return of Ben Affleck as Batman in some sort of adaptation of Final Crisis, Zack Snyder coming back was also nixed, Henry Cavill as Superman and more Dwayne Johnson as Black Adam was also canceled.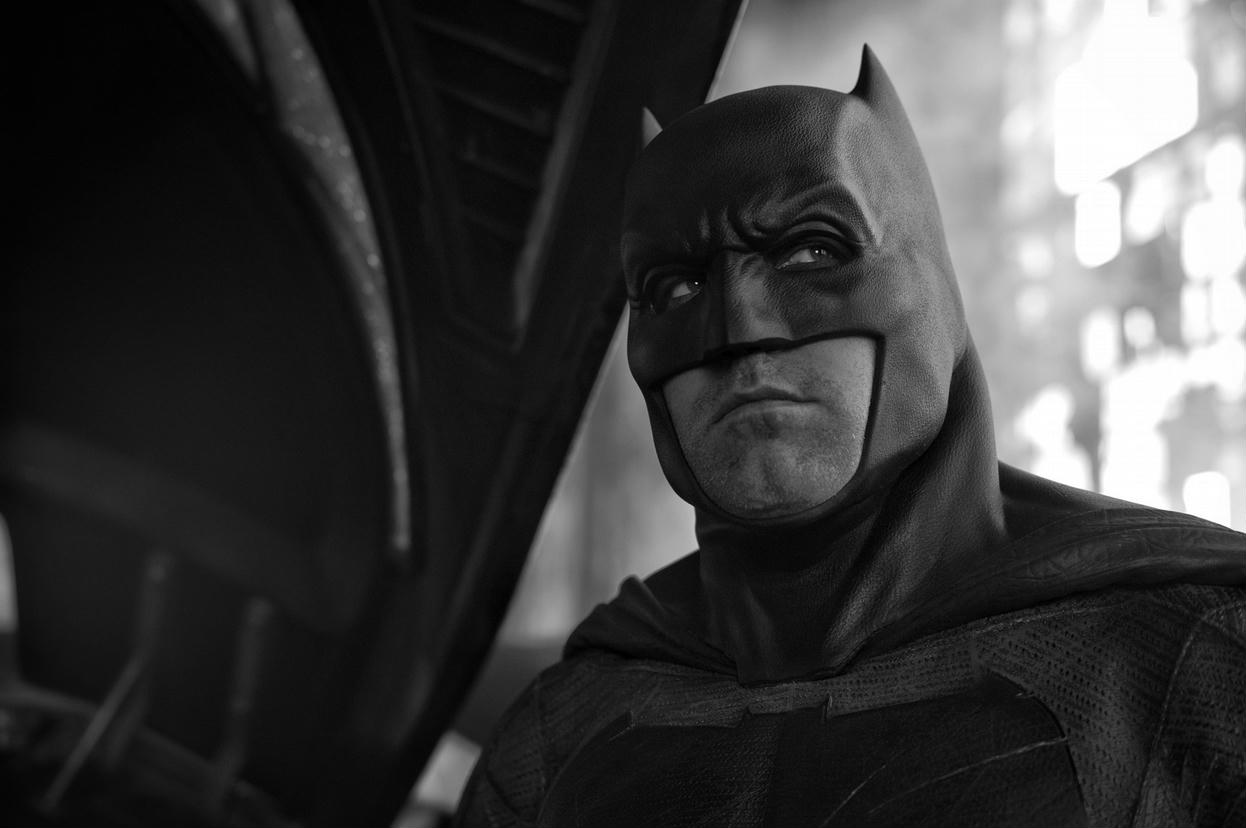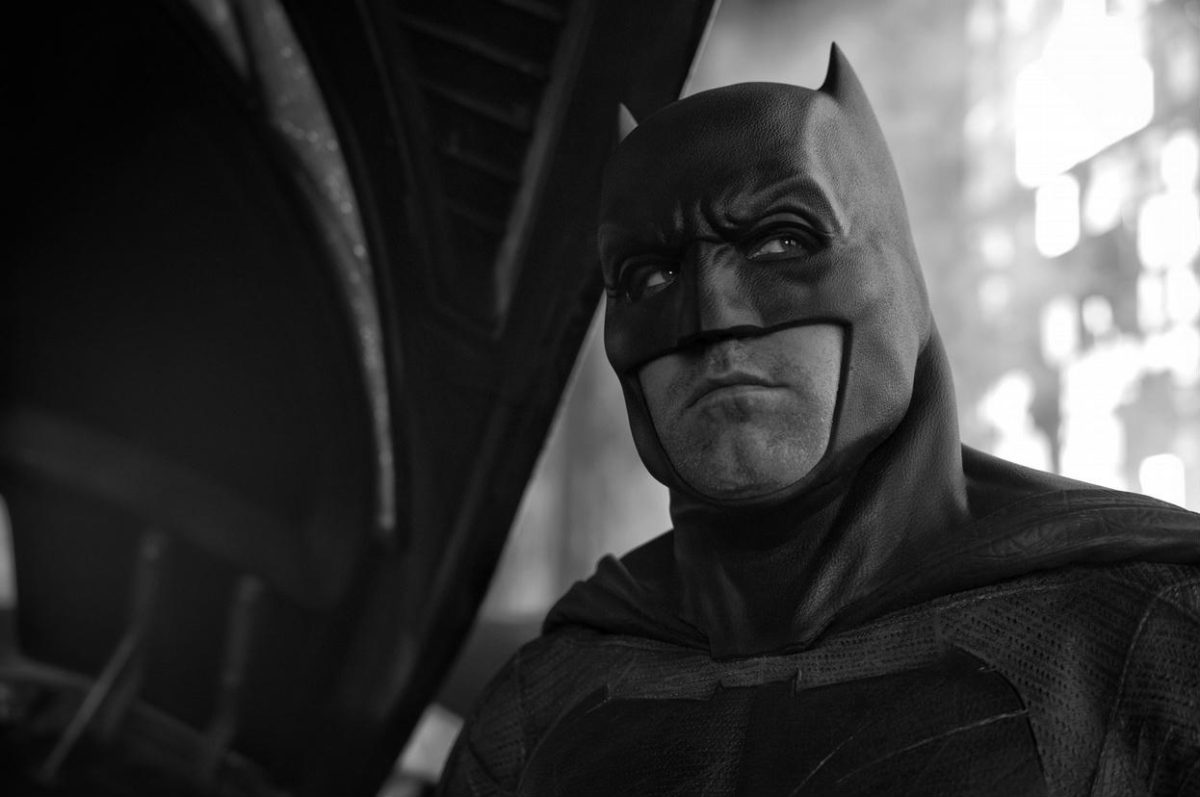 Ben Affleck's The Batman "was fucking awesome"
In an interview with Inverse, Zack Snyder's Justice League storyboard artist, Jay Oliva (whom my Comic-Con insiders are friends with), and who is responsible for the best DC animated movies, offers insights into the Ben Affleck version of The Batman. Oliva says Affleck's movie covered 80 years of unexplored mythos.
"I can't really say too much other than it was fucking awesome," Oliva said. "It was the best. It was amazing."
Oliva added, "I've worked on a lot of Batman things and what was really cool about it was, it was tying together a lot of really cool Batman storylines that had never been really explored."
Oliva also revealed, "Ben's story was gonna cover something that had never really been covered in comics but was building off of storylines in the Batman mythos over the last 80 years and approaching it from a new kind of perspective."
Jay Oliva doesn't go into specifics as he likely signed an NDA and isn't allowed to talk, but again, from what I have been told, the end of The Flash movie under DeLuca's vision of DC would have led to the Ben Affleck Batman lost in the Multiverse leading to his Batman movie, and assuming others.