The hottest actress in Hollywood, Jenna Ortega, is in talks to reunite with director Tim Burton in Beetlejuice 2.
Ortega stars in Netflix's uber-popular Wednesday series and has Screen 6 coming out his week in addition to hosting SNL this weekend.
According to the details, multiple sources have filled in THR that Jenna Ortega is circling Beetlejuice 2 set to play the daughter of Lydia Maitland, the character originally played by Winona Ryder in the 1988 classic.
Along with Tim Burton, Michael Keaton is also said to be back as the titular character, with Winona Ryder also back, and shooting is supposed to start in late May or June in London.
Beetlejuice 2 has been in development for at least eight years as both Burton and Ryder confirmed a sequel back in 2015, which never got off the ground, but Burton reunited with Keaton on Disney's Dumbo which was released in 2019.
I think it's safe to say that Jenna Ortega would be the perfect casting for the sequel.
Update: Warner Bros. has teased the sequel at CinemaCon.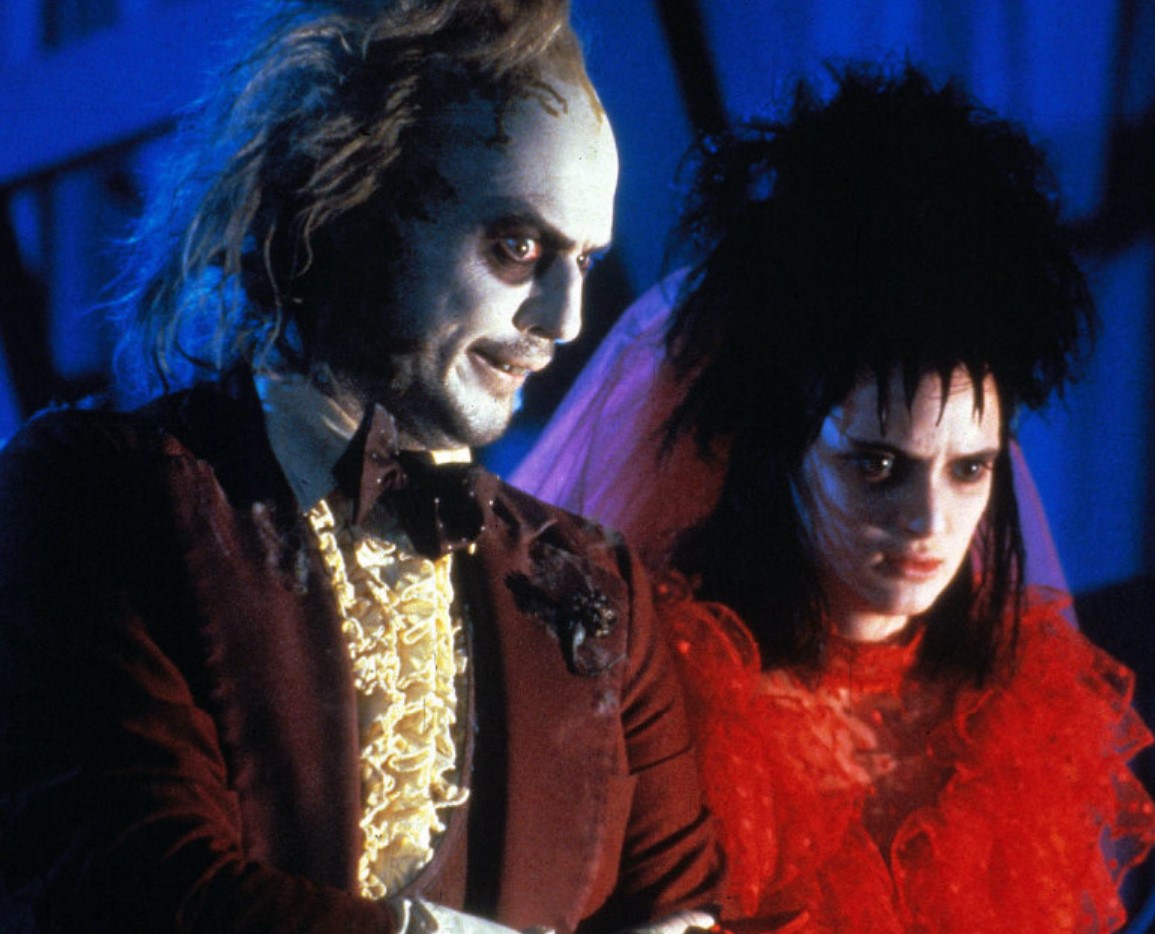 1988 Beetlejuice is a classic
The original Beetlejuice also stars Alec Baldwin, Geena Davis, Jeffrey Jones, Catherine O'Hara, and Sylvia Sidney. The flick was released on March 30, 1988, and in today's dollars opened to $14 million and finished with a box office of $132 million. While that might not sound like all that much, the flick only cost $26 million in today's dollars to make and was the 10th-highest-grossing film of 1988, and was only released in the United States.
The 1988 Beetlejuice also won an Oscar for Best Makeup and three Saturn Awards for Best Horror Film, Best Makeup, and Best Supporting Actress for Sylvia Sidney. An animated series, video games, and a 2018 stage musical also spawned from the flick.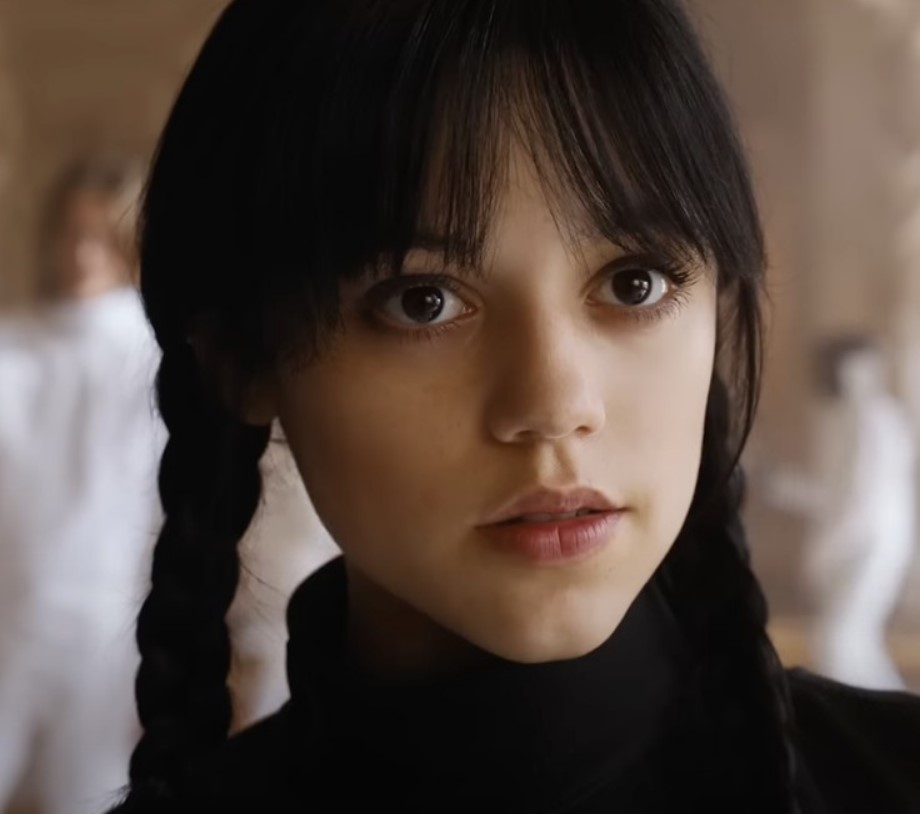 Jenna Ortega saved Wednesday
Check out a promo below for Jenna Ortega hosting SNL on Saturday night which is a spoof on her Wednesday dance, and recently she also filled in Deadline that she didn't like parts of the Wednesday script, so she fixed it. Good call.
"I don't think I've ever had to put my foot down on a set in the way that I had to on Wednesday because it's so easy to fall into that category, especially with this type of show," Ortega said. "Everything that she does, everything that I had to play, did not make sense for her character at all. Her being in a love triangle made no sense. There was a line about this dress that she has to wear for a school dance, and she says, 'Oh, my god, I love it! I can't believe I said that. I literally hate myself.' And I had to go, 'No, there's no way.'"
She added, "There were times on that set where I even became unprofessional, in a sense, where I just started changing lines. The script supervisor thought I was going with something, and then I would have to sit down with the writers, and they'd be like, 'Wait, what happened to the scene?' And I would have to go through and explain why I couldn't do certain things."
Watch Jenna Ortega in a promo for SNL:
Via Instagram: