Warner Bros. teased Beetlejuice 2 at CinemaCon but stopped short of officially announcing the sequel.
During the Warner Bros. Discovery panel, a sizzle reel was shown off which included a title treatment (logo) for Beetlejuice 2, so it does seem as if the movie is officially happening.
Most recently saw it reported that Jenna Ortega is in talks for the lead role, thought to be playing the daughter of Lydia Maitland, the character originally played by Winona Ryder.
Michael Keaton is also expected back as the titular character along with original director Tim Burton. No release date or announcement about the start of production has officially been made as of yet.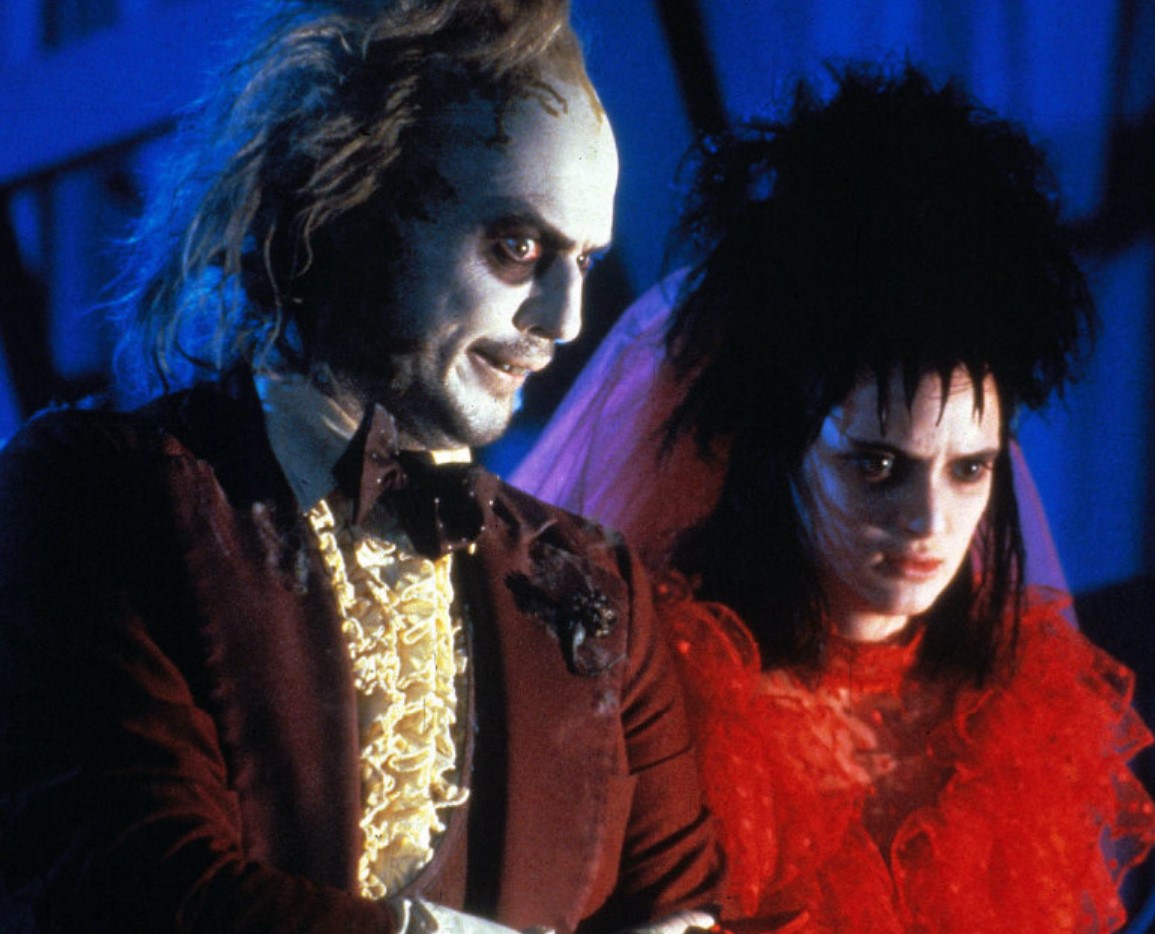 Beetlejuice 2 has been in development for at least 8 years
It has also been reported Beetlejuice 2 is set to begin production in May or June in London which is only weeks away, so if that is the case it seems as if Warner Bros. would have announced something official at CinemaCon, but maybe all the contracts aren't signed in order to go forward with an official announcement.
Jenna Ortega stars in Netflix's popular Wednesday series and recently starred in Screen 6 and hosted SNL where she did a parody of the X-Men.
The original Beetlejuice also stars Alec Baldwin, Geena Davis, Jeffrey Jones, Catherine O'Hara, and Sylvia Sidney. The film was released on March 30, 1988, and in today's dollars opened to $14 million and finished with a box office of $132 million. While that might not sound like all that much, the film cost only $26 million in today's dollars and was the 10th-highest-grossing film of 1988.
The 1988 Beetlejuice also won an Oscar for Best Makeup and three Saturn Awards for Best Horror Film, Best Makeup, and Best Supporting Actress for Sylvia Sidney. The movie also spawned a spinoff animated series, video games, and a 2018 stage musical.
Jenna Ortega on Instagram: